Rattanakosin Bangkok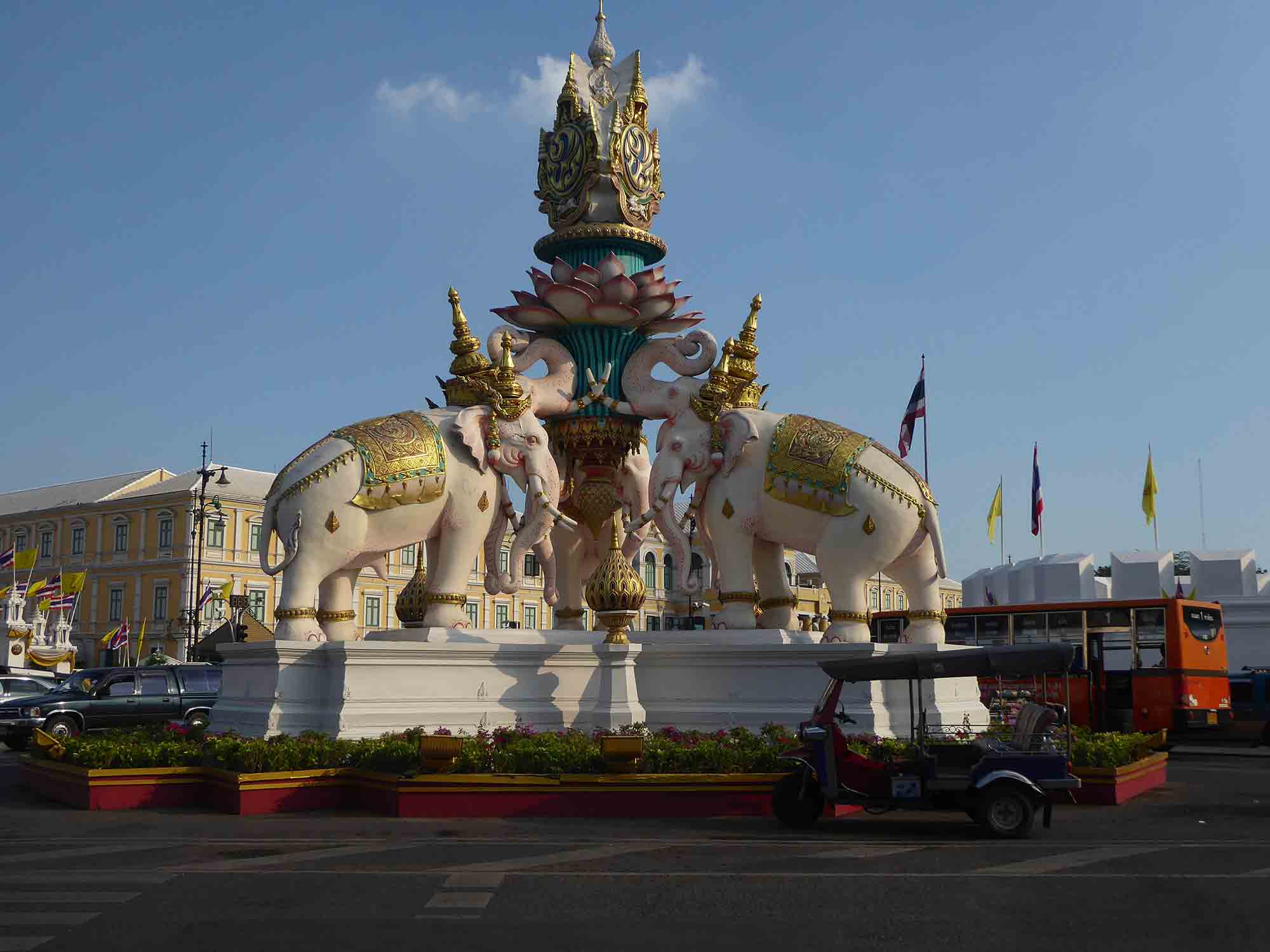 The Rattanakosin Bangkok Old City neighborhood is the oldest part of the city. It's home to its most famous historical attractions such as the Grand Palace, Wat Phra Kaew, Wat Pho, and the National Museum. Wat Arun is a short ferry ride across the river. It's full of heritage buildings with no high-rise development.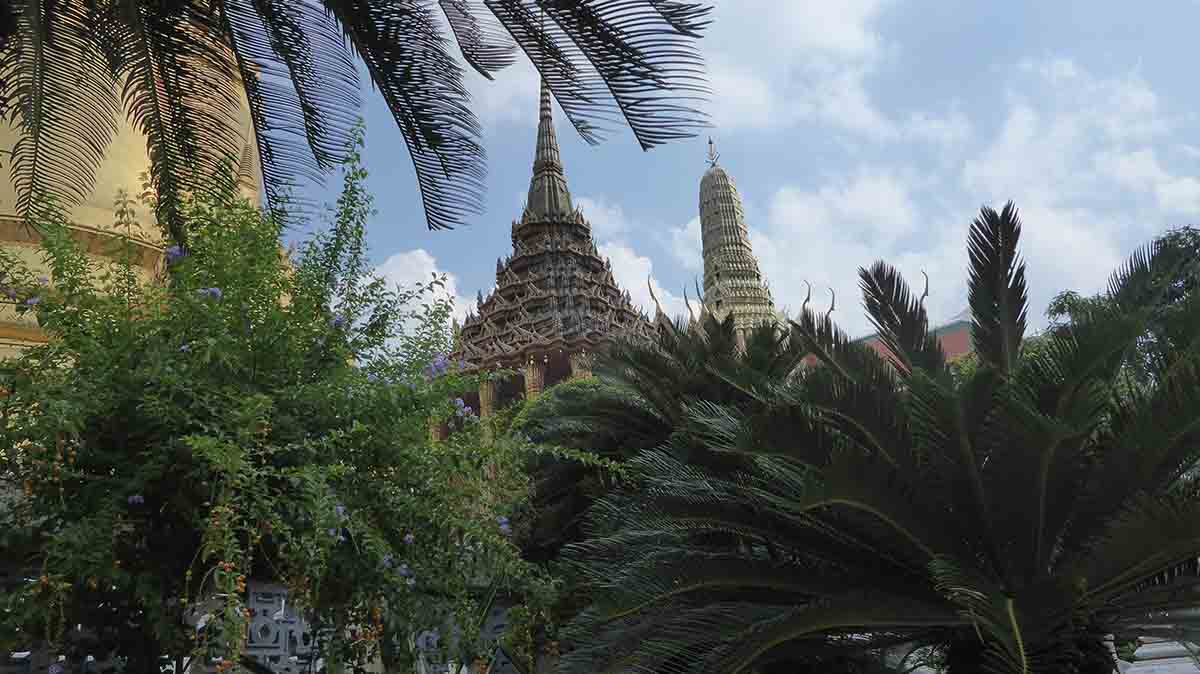 It's easy to navigate with short distances between places of interest. The area is walker friendly, though taxis and tuk-tuks are not expensive for short hops. Cyclists have dedicated bicycle lanes on some streets. Nightlife in the old city is limited though Khaosan Road is nearby with its buzzing nightlife and cheap dining. There are not too many Sleeping options though there are some nice boutique style riverside hotels. Cheaper accommodation can be found in the nearby backpacker quarter of Khaosan Road.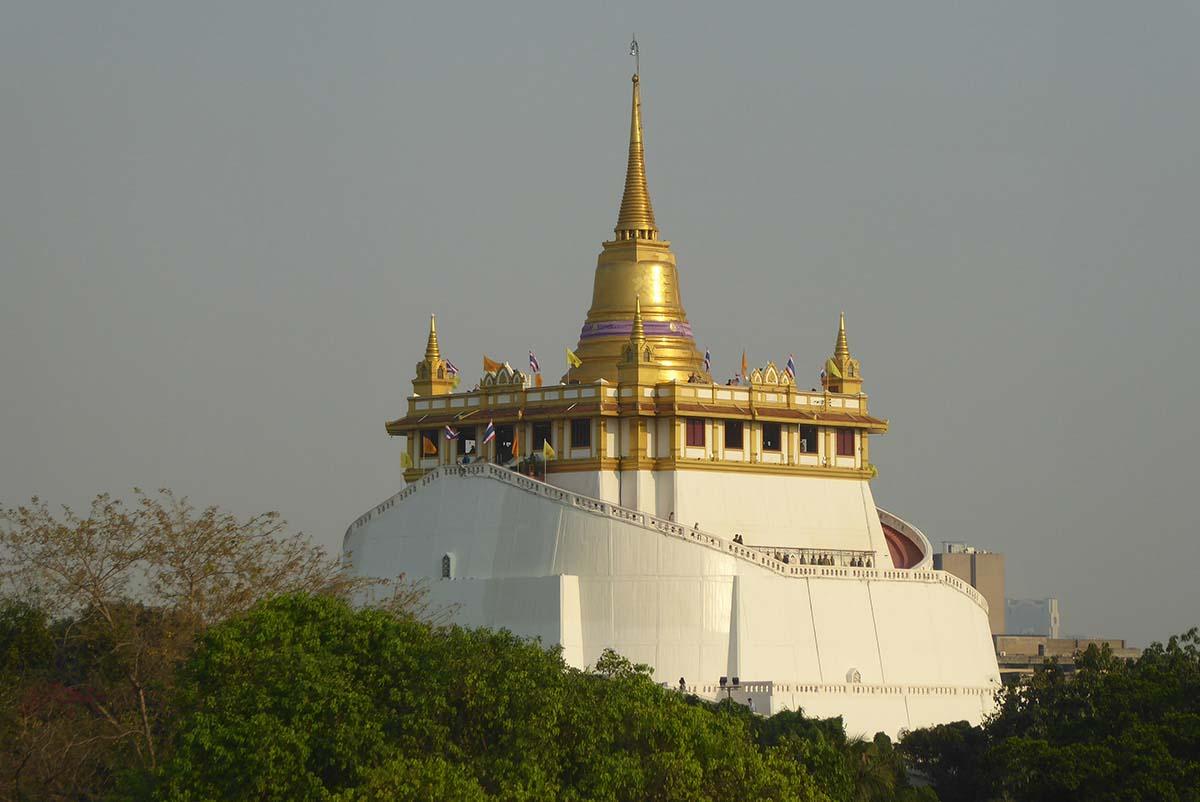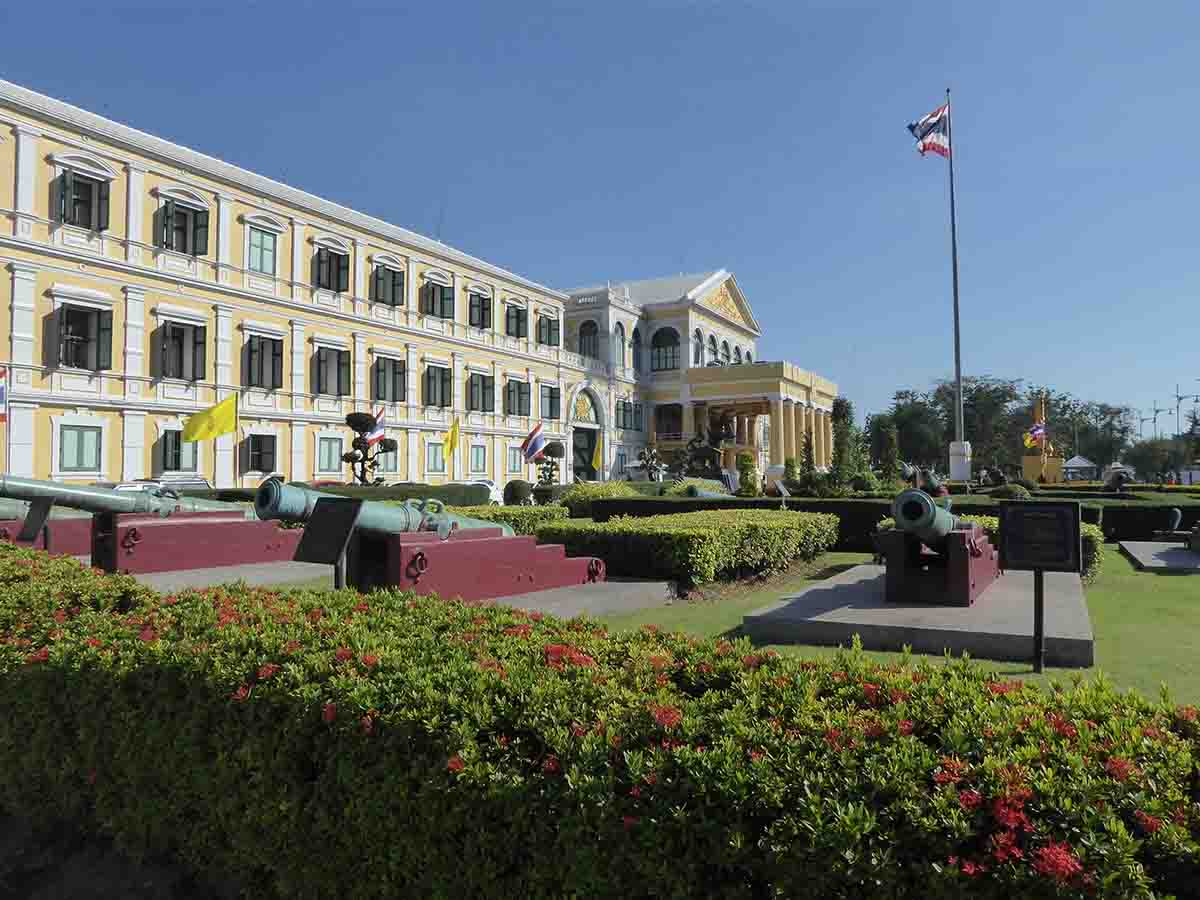 Getting to other parts of the city quickly can be slow. The volume of traffic is heavy, especially during rush hour. Local public transport includes buses, taxis, and tuk-tuks. There is no MRT or BTS. The Chao Phraya Express Boat service is great for getting along the river. The Khlong Saen Saep Express Boat can whisk you to the Ratchaprasong shopping district quickly.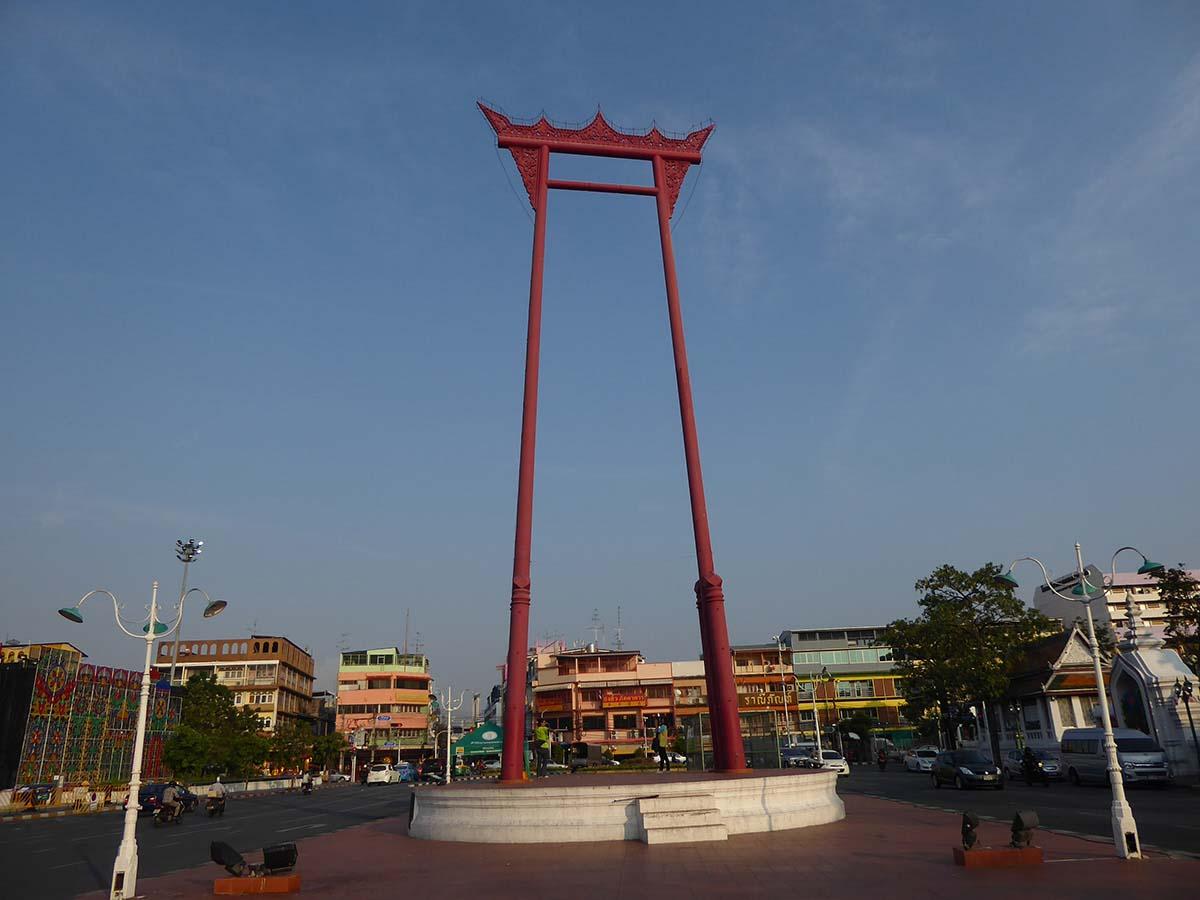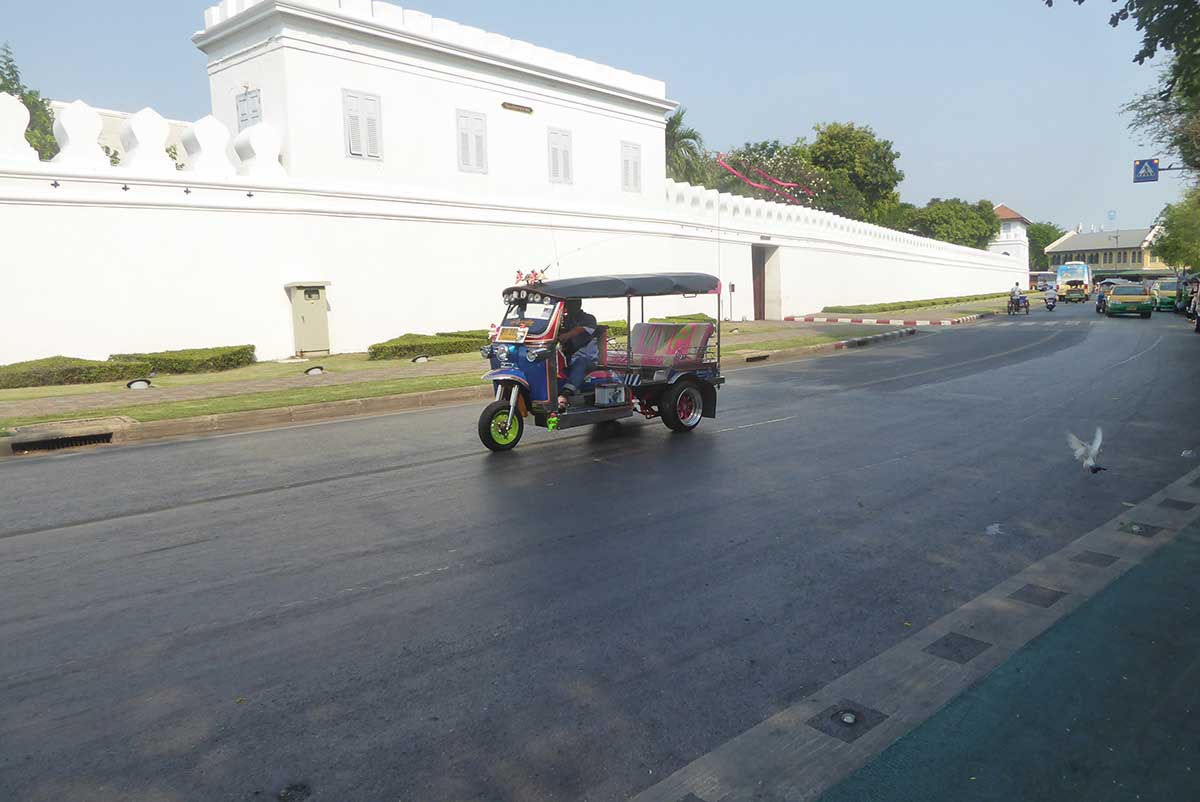 Map: https://goo.gl/maps/xnRLCY6Sayj