Thailand Travel Insurance
Travel Insurance in Thailand for Foreign Visitors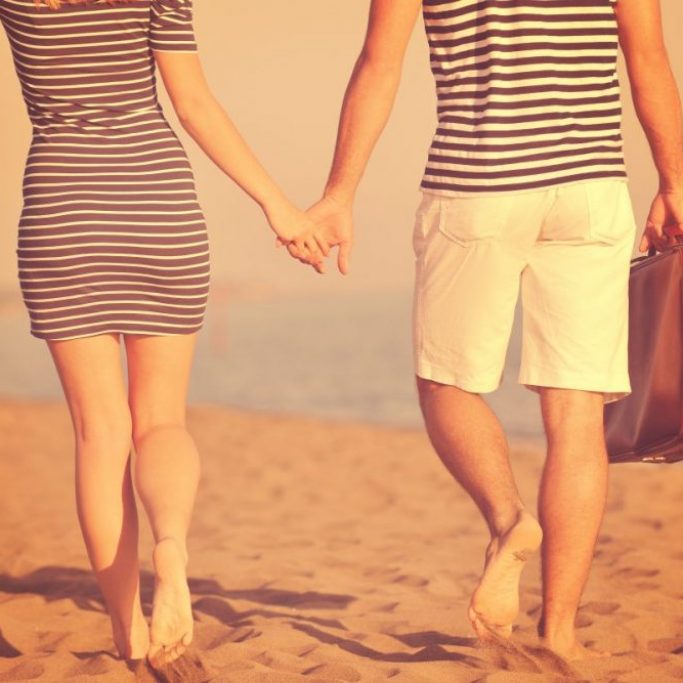 Travel Insurance 
Travel Insurance is the most important thing that you need to consider when planning a trip to Thailand. A lot of people don't bother as they think nothing will ever happen to them or they don't want to spend money buying Insurance. In a world where most of us are online, arranging travel insurance is easier than ever. You can arrange it easily pre-travel or even when you are on the road. Anytime, anywhere with a tap of your finger on a keypad. Think about it, as it can save you a lot of money, time and stress and only costs a few dollars a day.
Do I need Travel Insurance for Thailand?
You don't officially need travel insurance for visiting Bangkok & Thailand. However, it's a good idea to have travel insurance if something goes wrong. This also applies to anywhere else in the world. The unexpected often happens and can result in a financial loss that can ruin your trip. It's better to be safe than sorry.
What Could Possibly go wrong?
Illness or Injury – this could be something minor or more serious that requires a visit to a doctor or hospital. Examples include food poisoning, infections, bites, and stings.
Serious Accident – this could involve hospital treatment, transport to a hospital, or transport back to your home country.
Dental problems – a tooth infection, abscess, broken tooth or worse.
Cancellation of your trip – Circumstances may lead you to cancel or curtail your trip. 
Flight delays – the cost of accommodation and food.
Damage or theft of valuable items – camera, phone, laptop etc
Loss or theft of passport – this is a serious problem that can take weeks to solve and lead to you being stuck somewhere.
Lost or delayed baggage – You may need to replace items completely or buy temporary replacements.
Deportation – breaking the law in a country can lead to deportation at your own cost.
Other things to consider –
If you have health insurance in your home country does it cover travel and is it valid in Thailand?
Make sure any Insurer is easy to contact and has a 24-hour helpline.
If you have children, will they be looked after if you fall ill?
Does a policy cover flying out a relative or friend to help you if you are in the hospital?
Does your policy cover adventure sports and activities?
Are pre-existing conditions covered?
Is there an age limit?
What does Insurance not include?
Be aware that travel insurance will not cover you for …
Reckless Behaviour – such as riding a motorcycle without a helmet or license.
Alcohol or Drug related accidents
Some Extreme Sports
Loss of Cash
Civil and Political Unrest – some companies don't cover this. Check if they do.
Pre-existing medical conditions – this is impossible or ultra-expensive.
World Nomads Travel Insurance
You can buy travel insurance through World Nomads. We like World Nomads because their policies cover all the essentials that you need cover for. They offer competitive prices and a 24-hour helpline. You can buy, extend and make claims online. Read on for more details and to get a quote. Read the policy details first to make sure it's right for you.
Simple & flexible
You can buy and claim online, even after you've left home. Travel insurance from WorldNomads.com is available to people from 140 countries. It's designed for adventurous travelers with cover for overseas medical, evacuation, baggage and a range of adventure sports and activities.
7 things you should know about travel insurance from WorldNomads.com
Disclosure
Tourist Bangkok is partners with World Nomads. We receive a commission if you buy insurance through our website. It doesn't affect the price that you pay. Any Commissions we earn help us maintain and expand this website. We only partner with companies that we use ourselves.