Go-Kart in Bangkok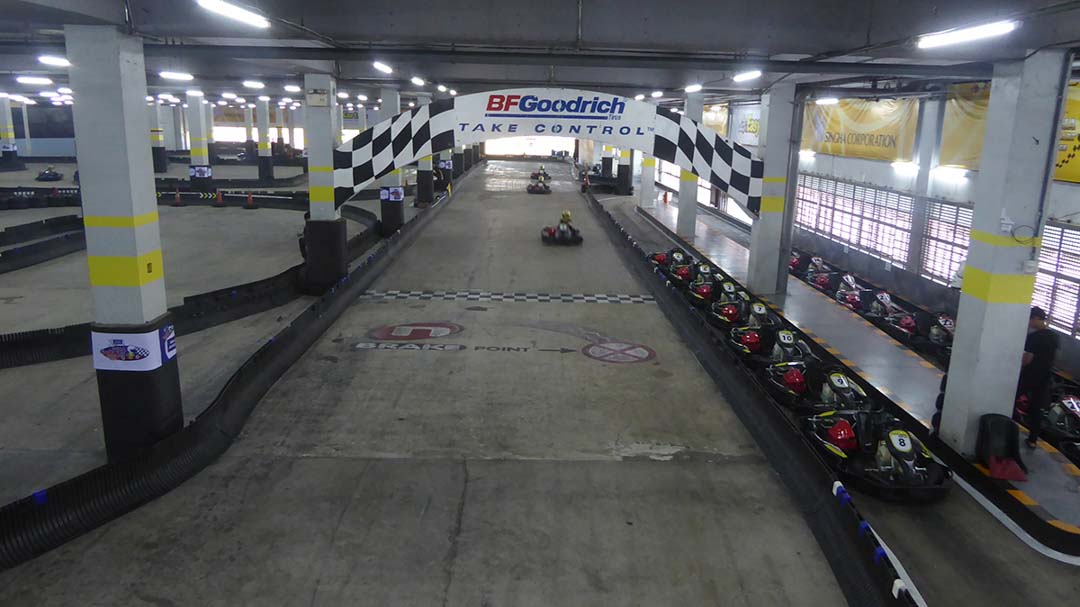 Lewis Hamilton and Nico Rosberg both started out racing Go-Karts and both became Formula 1 champions. Now it's your turn and you can start here. Easy kart at RCA Plaza is the largest indoor track for go-kart in Bangkok. It's also the largest in Asia. There are 3 different go-kart sizes with 120cc,160cc and 200cc engines. Children from 7 years old can drive a kart, but only the 120cc. You can choose to practice, race or stage an F1 style race with your friends where you complete qualifying and have a grid start.
How much is it?
Prices for an 8-minute race are 500-600 baht per person with discounted rates for longer race time. Everything is monitored by 4 track staff to ensure safety. There is also a lounge, bar, and restaurant with pool tables and table football as well as a viewing platform overlooking the Go-Kart track. Easy Kart is located on the RCA nightclub strip, a short walk from bars, clubs, and restaurants making it a possible pre-clubbing activity.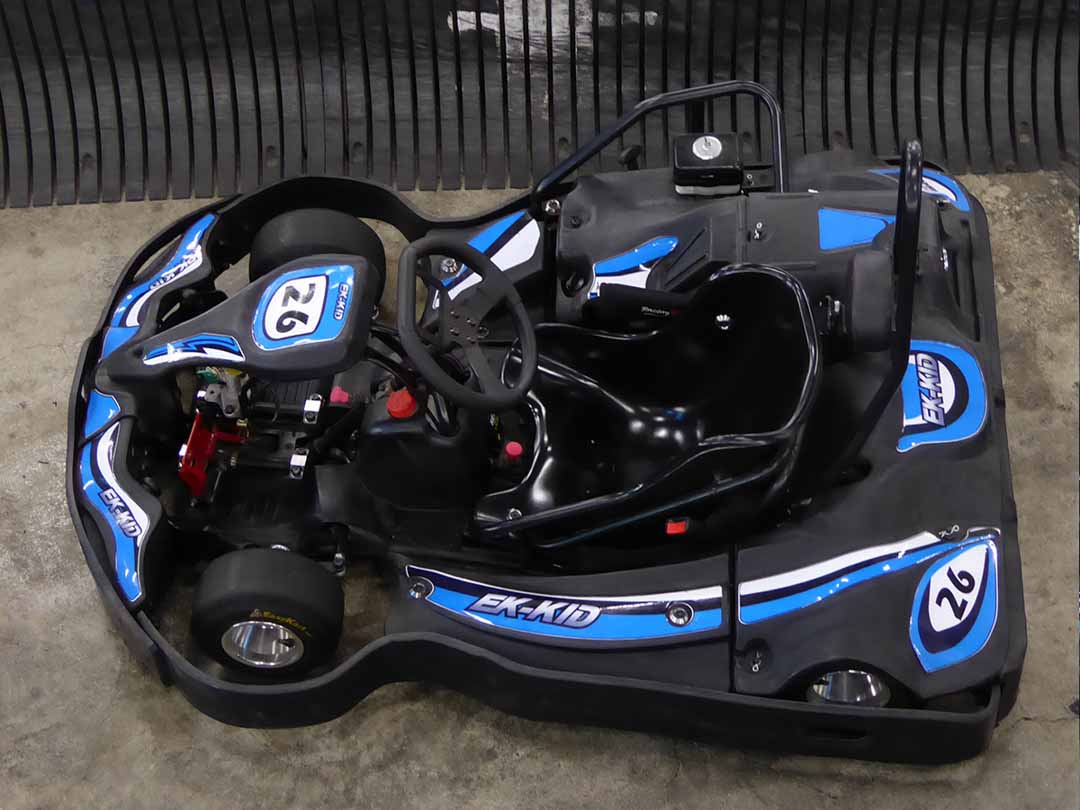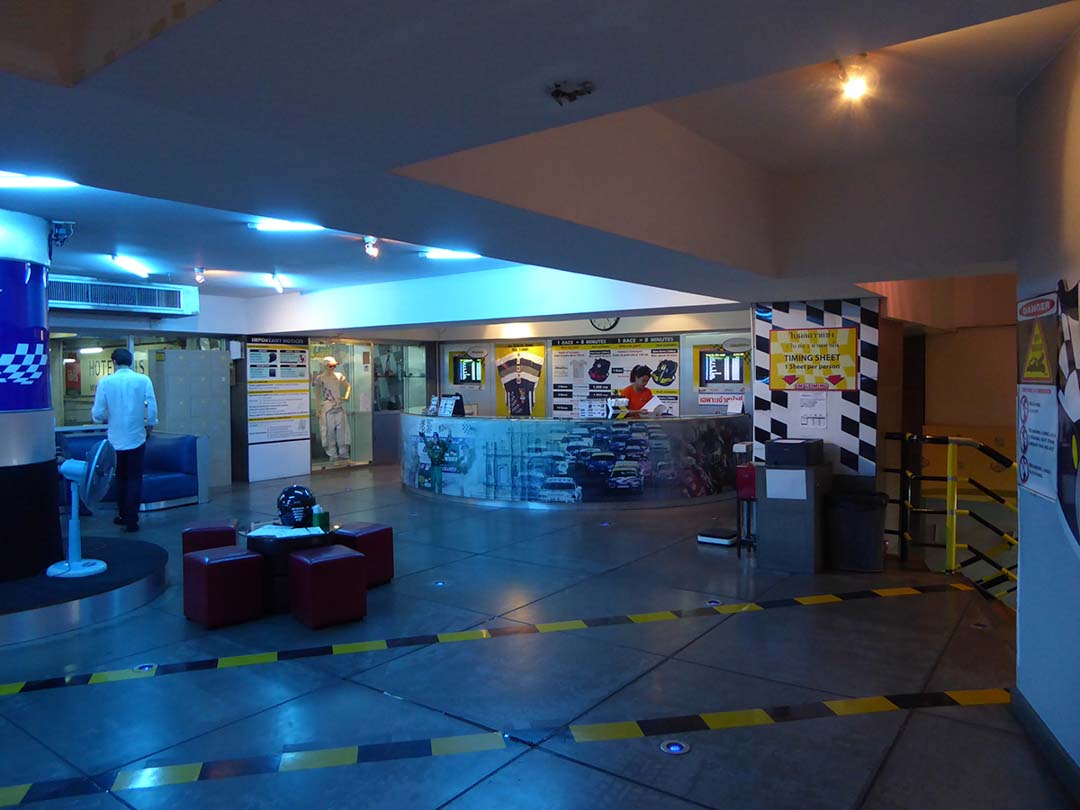 Where is Easy Kart?
Location: Easy Kart, 2nd floor, RCA Plaza, Soi Soonvijai (off Phetchaburi Road).
Opening Hours: 13.00-24.00 daily.
Admission: One 8-minute race 500-600 baht up to 7000 baht for 20 8 minute races.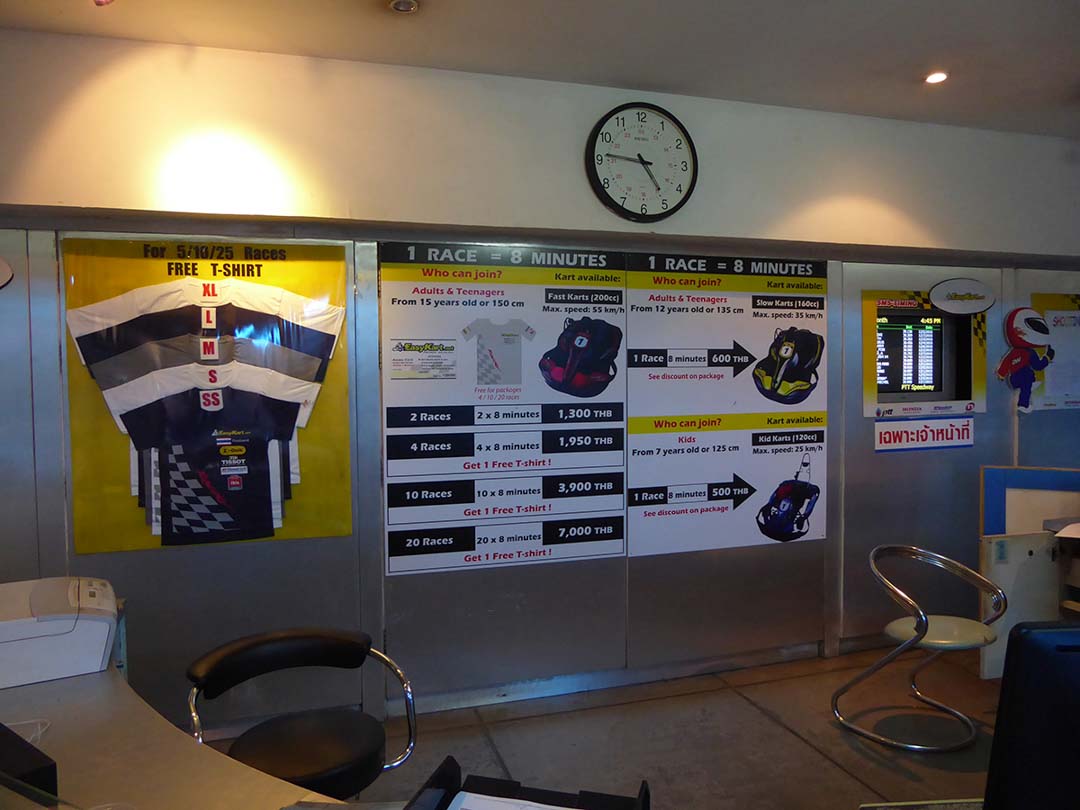 Getting There: MRT Phetchaburi (exit 1). Turn left on to Phetchaburi Road and take a taxi to RCA.
Map: