Bangkok Travel Guide 2023
Welcome to our Bangkok Travel Guide 2023. Bangkok is the capital city of Thailand and one of the world's best and most popular tourist destinations. Bangkok is currently the most visited city in the world. Thai people call the city "Krung Thep" which translates in English to 'City of Angels'. It's rich in culture and steeped in history with historic Buddhist temples, shrines, the world's biggest Chinatown, royal palaces, floating markets, Thai massage shops, and its internationally popular cuisine. The city has world-class shopping malls, a vibrant street life, luxury hotels, lively nightlife, and some of the best restaurants in Asia.
Bangkok Travel Guide 2023 is compiled by long-term residents. We aim to give you the best, most up-to-date information so that you get the most out of your time in our exciting city. Where to go, what to see, what to do, how to get there, & money-saving tips. Advice on where to eat, drink, and where to stay ……it's all here! TouristBangkok, the complete guide to Bangkok.
The Best of Bangkok
Bangkoks Top Tourist Attractions Bangkok Tourist Guide 2023
?
Where to Stay
Neighborhood Guides, Hotels & Hostels in our Bangkok Visitor Guide 2023
?
The Knowledge
Everything you need to know, how to avoid tourist scams & where to get the best exchange rates! TouristBangkok, your Bangkok City Guide 2023.
?
Bangkok Airport Guide 2023
Arriving in Bangkok? Check out our airport guides. Immigration, Customs, Where to get the best exchange rate, how to get into the city, where to buy a sim card, left luggage, where to eat, airport shopping, airport hotels & more in our Bangkok Visitor Guide 2023.
?
Getting Around Bangkok
How to get around Bangkok by train, bus, boat, taxi, tuk tuk, motorbike & bicycle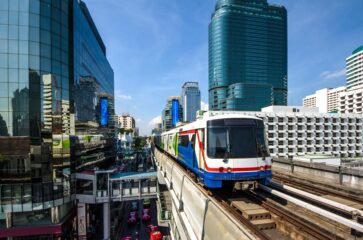 BTS Skytrain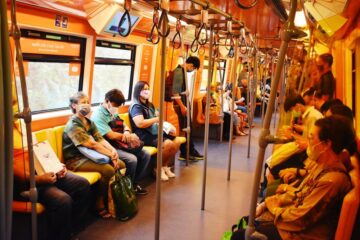 MRT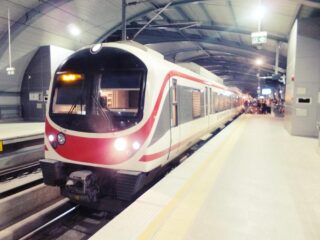 Airport Rail Link (ARL)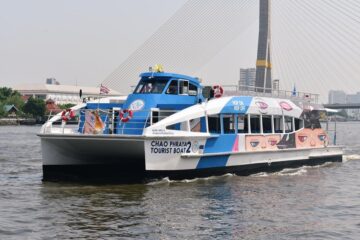 Express Boat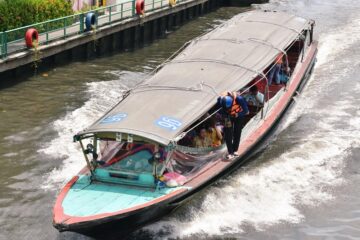 Canal Boat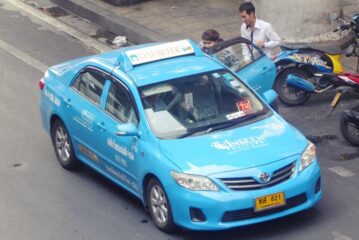 Taxi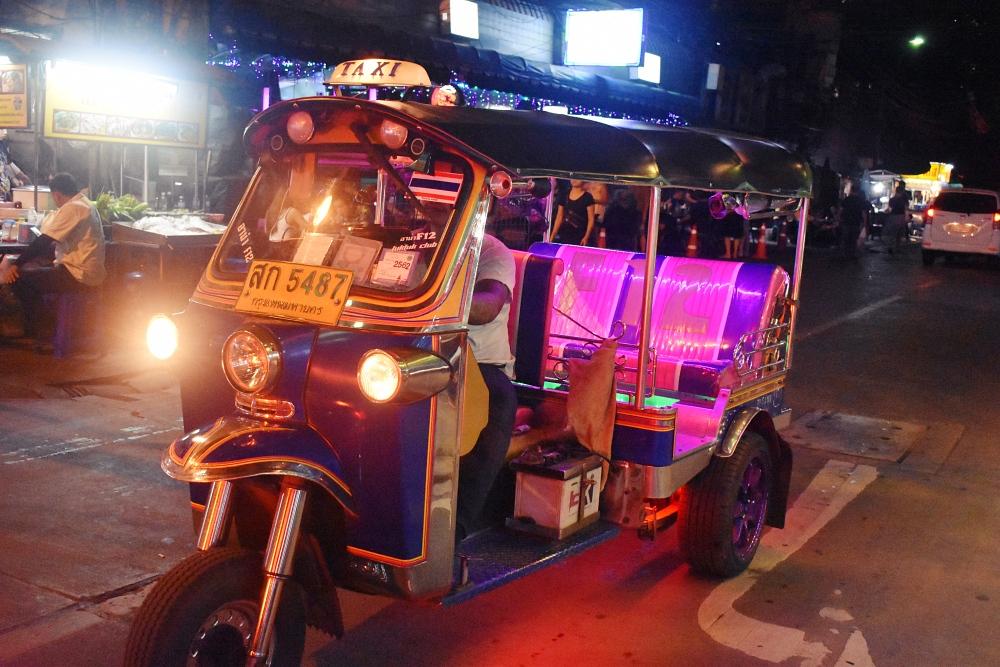 Tuk Tuk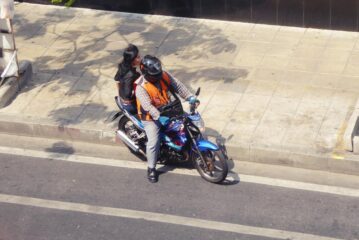 Motorcycle Taxi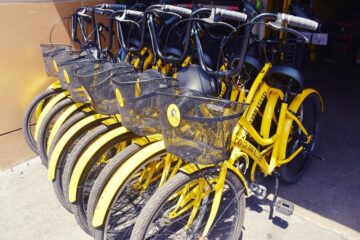 Bicycle
?
Popular Pages on Tourist Bangkok
Plan Your Trip
Do You Need a Visa? Should You Buy Insurance? What to Pack? What to Leave Behind? Do You Need any Inoculations? Everything You Need to Know Before You Go!
Getting Around Thailand
How to get around Thailand by air, train, bus, van & ferry. Destinations, stations & how to buy tickets online.
Travel Thailand Blog
Reports, photos & video from Thailands best festivals, places & events that will inspire you to go!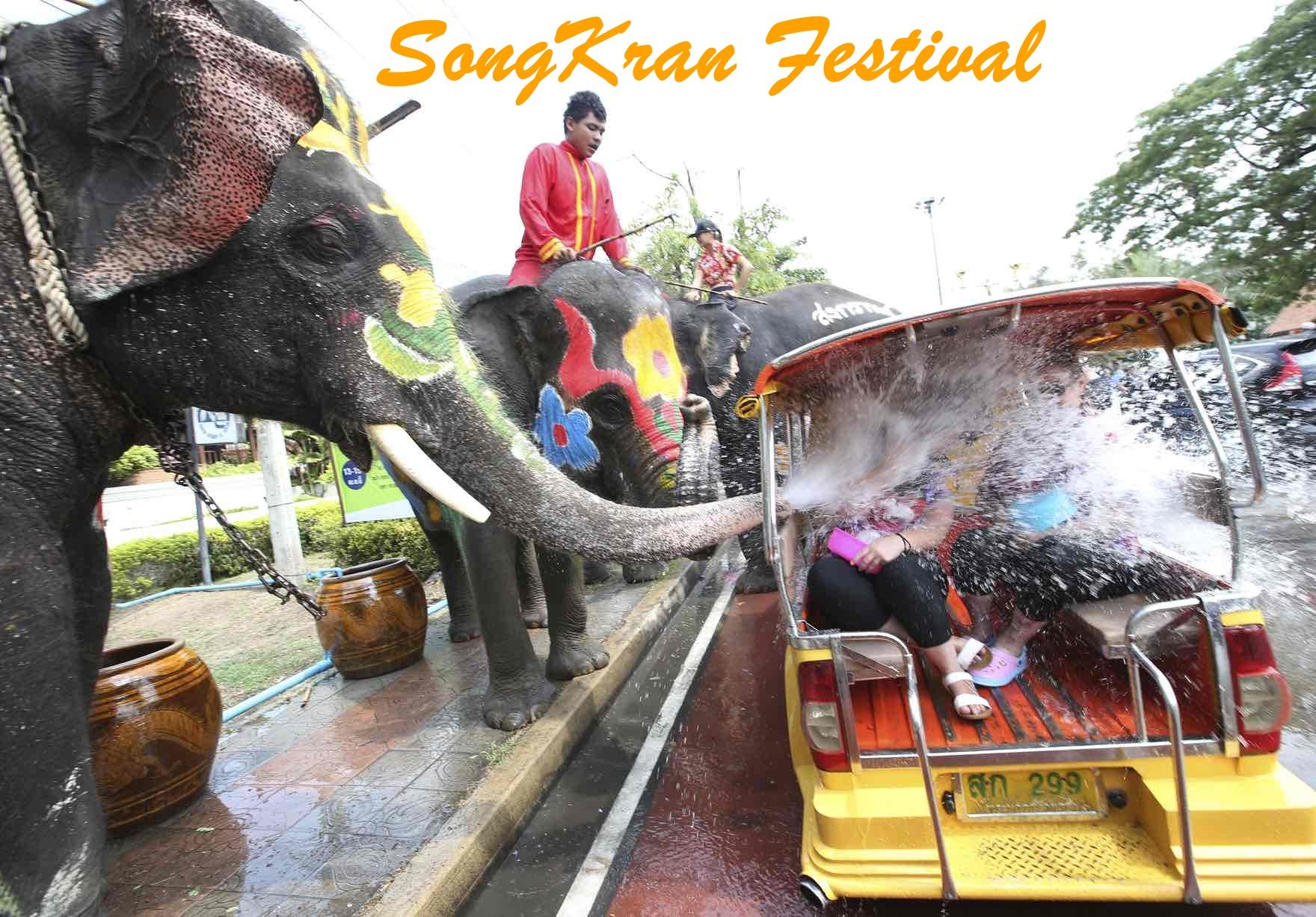 Songkran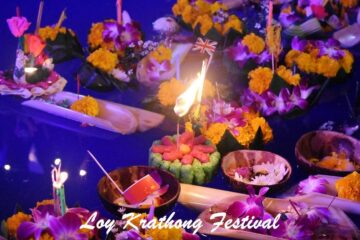 Loy Krathong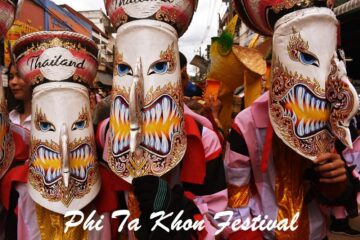 Phi Ta Khon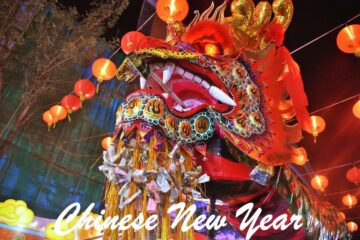 Chinese New Year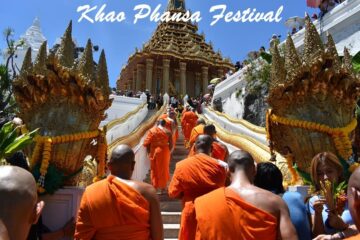 Khao Phansa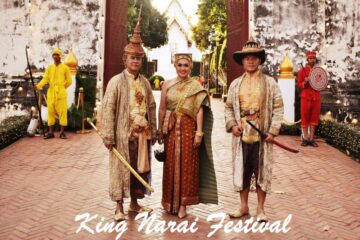 King Narai Festival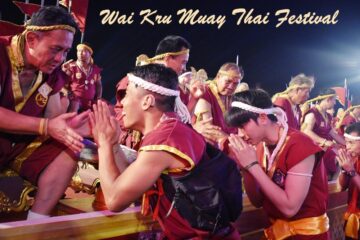 Wai Kru Muay Thai