Bangkok Zoo & Animal Parks
Some of the most popular things to do in Bangkok involve viewing and sometimes interacting with sea creatures, reptiles, and animals. The most popular Bangkok Zoo & Animal Parks are Sealife Aquarium where you can learn about marine creatures and even go dining with them. The Queen Saovabha Snake Institute where you can learn about and see poisonous and non-poisonous snakes and even take a selfie with a python.
The Samutprakarn Crocodile Farm where you can see various crocodiles from babies to fully grown monsters. You can also watch a live crocodile wrestling show and feed crocs yourself. Safari World is an open wildlife park just outside Bangkok where you can see Lions, Tigers & more. The Crocodile Farm & Safari World both have Elephant Shows. In Ayutthaya, you can visit the Royal Elephant Kraal if you want to take an Elephant ride.
In Bangkok's Parks, you can feed fish, & see Squirrels & giant Monitor Lizards. For smaller animals, Bangkok has several animal theme cafes where you can interact with dogs, cats, raccoons, meerkats & more.
Sealife Bangkok

Sealife is the largest aquarium in South East Asia covering 10,000 square meters. It features 30,000 marine creatures from all over the world including many rare species. It is in the basement of the Siam Paragon Mall in central Bangkok.
The Snake Farm (Queen Saovabha Memorial Institute)
The Queen Saovabha Memorial Institute, popularly known as the Snake Farm is an institute run by the Thai Red Cross. It runs research and breeding programs as well as producing anti-venoms for use in Thai hospitals. It also seeks to educate the public about the slithery creatures with an informative museum and entertaining daily snake shows.
Samutprakarn Crocodile Farm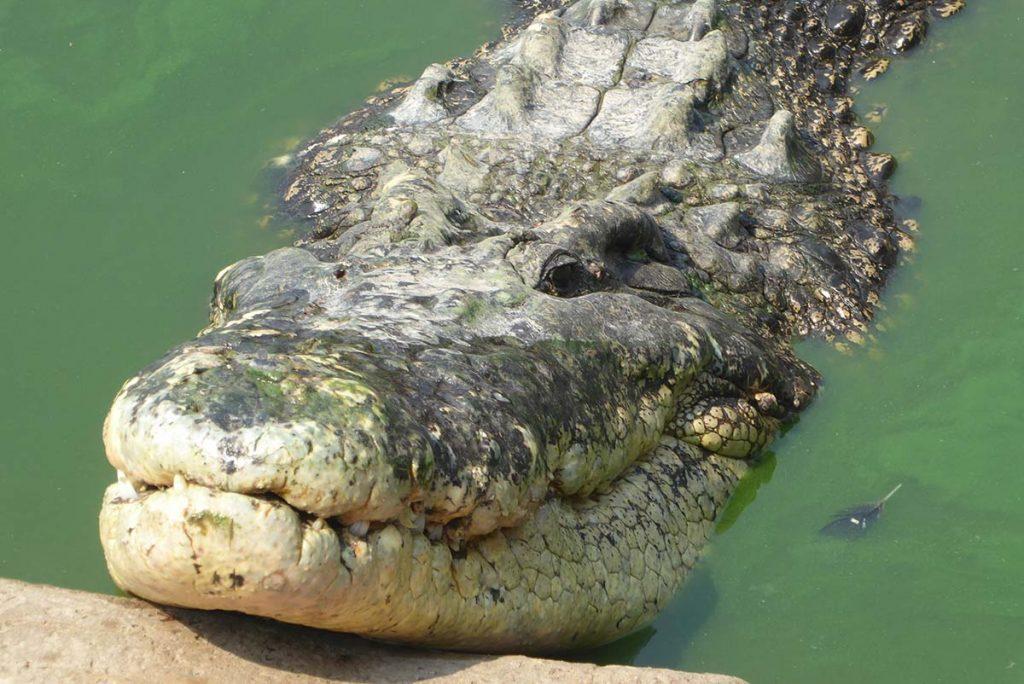 The Samutprakarn Crocodile Farm is the world's largest. It's in Samut Prakarn province just outside Bangkok but is easily accessible. There are 60,000 crocs at the farm from babies to adult monsters. The farm contains the largest estuarine crocodile in captivity named ….
Safari World Bangkok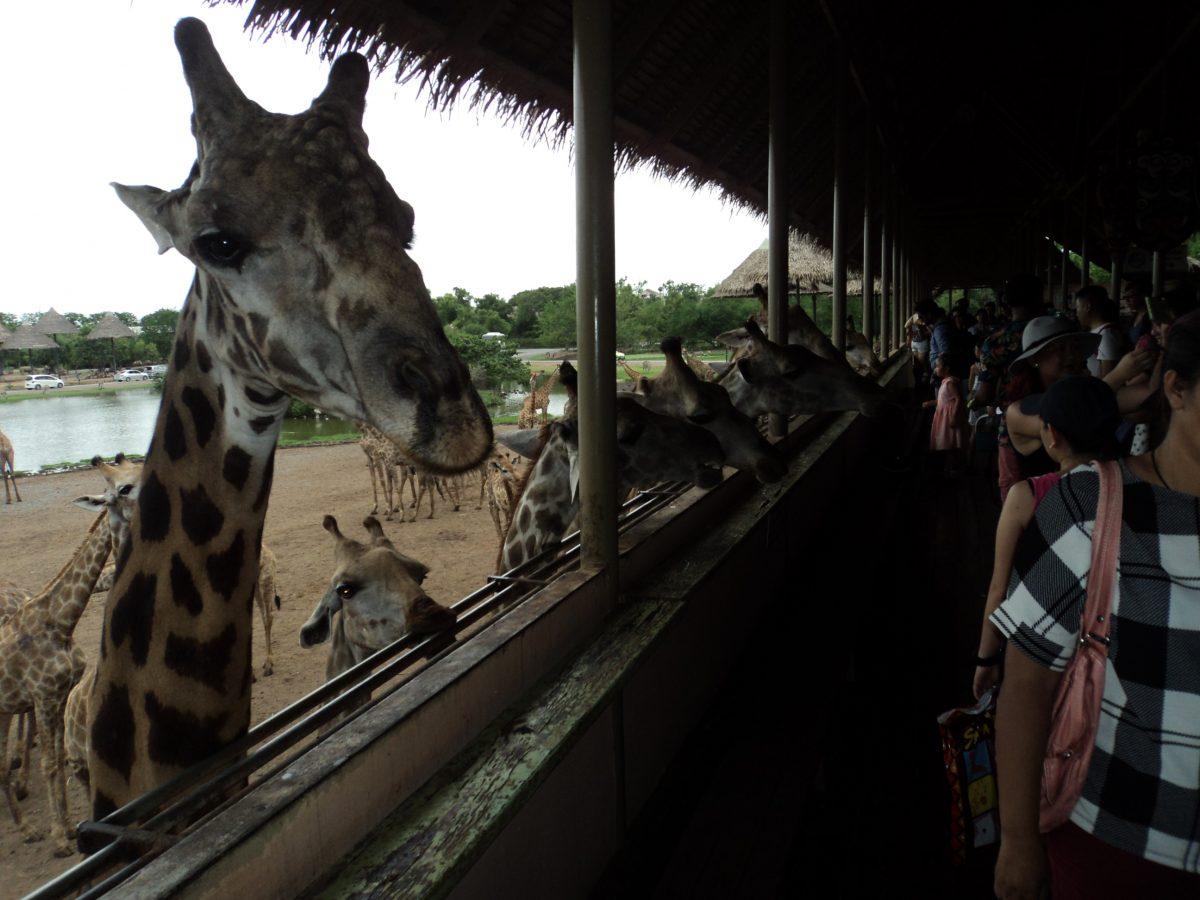 Safari World Bangkok is Thailand's most popular animal park. It's an open zoo featuring two parks, Safari Park & Marine Park spread over 8KMs. Safari World is 40KM outside Bangkok & it takes 1.5hrs to get there from central Bangkok. Safari World is great entertainment for kids & families.