Bangkok Markets 
Bangkok is a city of markets. Check out our Bangkok Markets guide for the complete info on the best markets in Bangkok. Day markets, flower markets, clothes markets, street markets, night markets, vintage & flea markets. From the world's biggest, Chatuchak Weekend Market to venue hopping pop-up markets. Read on for the full lowdown.
Chatuchak Weekend Market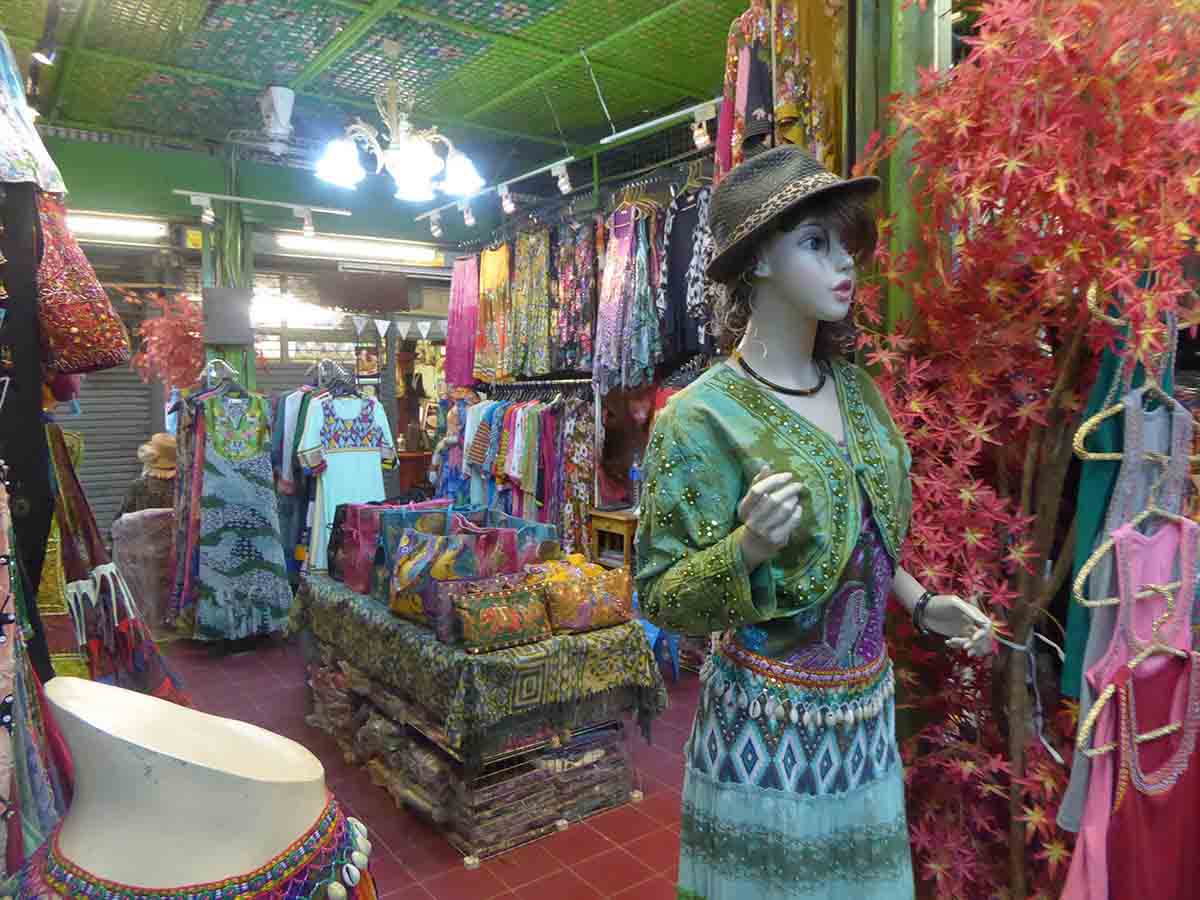 Chatuchak Weekend Market also called JJ or Jatujak by locals is one of the largest markets in the world with 10.000 shops selling a massive variety of products from all parts of Thailand and beyond. The market attracts 200,000 visitors every weekend of which 30% are foreign tourists. It's in the Mo Chit area of the city next to Chatuchak Park and handily next to BTS Mo Chit and MRT Chatuchak Park stations.
Night Markets
Asiatique (The Riverfront)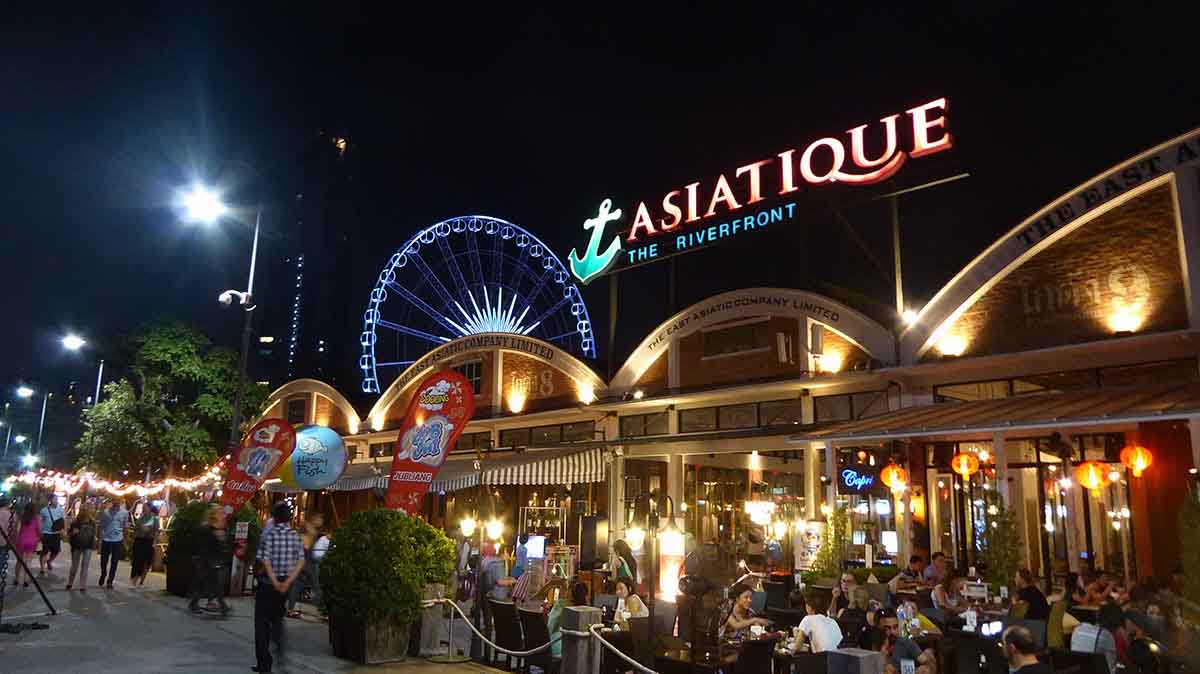 Asiatique (The Riverfront) is a large riverside open-air lifestyle mall built on former docklands on the banks of the Chao Phraya river. It has quickly become one of the most popular places in Bangkok for both locals and tourists with its mix of boutique-style shopping and riverside dining.
See & Read more ….
Ratchada Train Night Market (Talad Nud Rod Fai)
The Train Night Market or Talad Nud Rod Fai is behind Esplanade mall on busy Ratchadaphisek road. It's open every day and is very popular with both locals and tourists. Food, bars, live music, and shopping are the attractions and there is even a barber shop.
The Camp Vintage Flea Market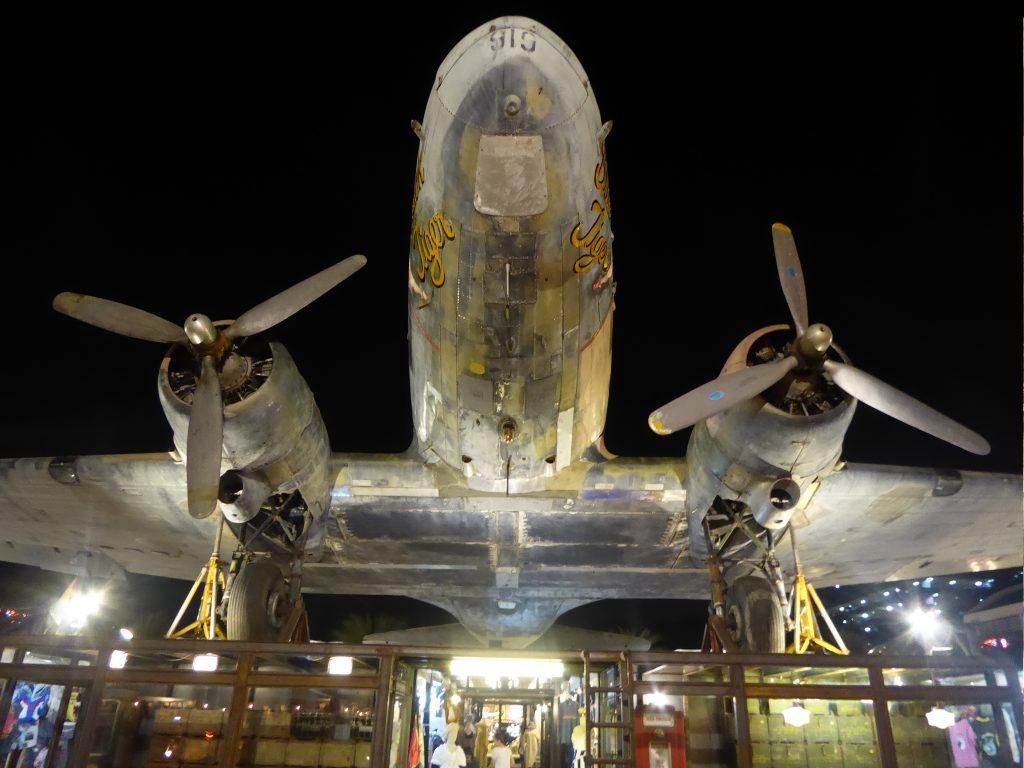 The Camp is a vintage flea market in the Chatuchak area of Bangkok founded by the creators of the Train Night Market. It's conveniently located next to the MRT Kamphaeng Phet station and a couple of hundred meters from Chatuchak Weekend Market.
See & Read more: https://touristbangkok.com/the-camp/
Silom Night Market
Patpong Night Bazaar is one of the most popular tourist-orientated markets in Bangkok. It's in the middle of the Silom nightlife district running down the middle of the notorious Patpong road. It's always busy and crawling with tourists but it's a lively atmosphere and the cast of characters make it a must-see experience.
See & read more …
Neon Night Market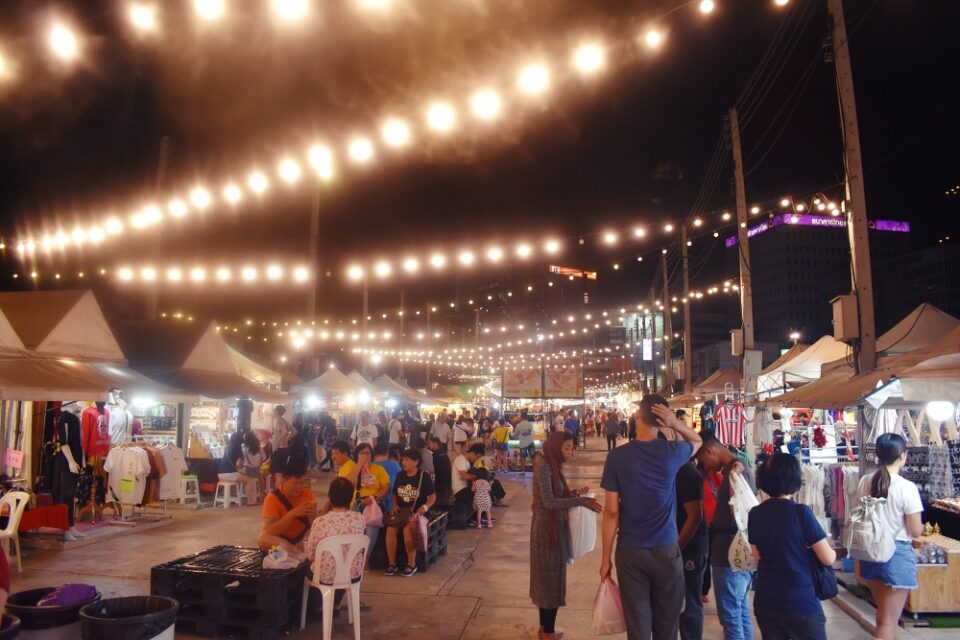 The Talad Neon Night Market Bangkok is a clean touristy market with a convenient central location in Pratunam. The market is not trendy but is a great place for souvenir shopping, eating & drinking at reasonable prices.
Chang Chui Plane Night Market

Chang Chui is a creative space that mixes shopping with pop/street art, bars & restaurants. At the center is a full size decommissioned aircraft that has been converted into a restaurant.
M Chatuchak Night Market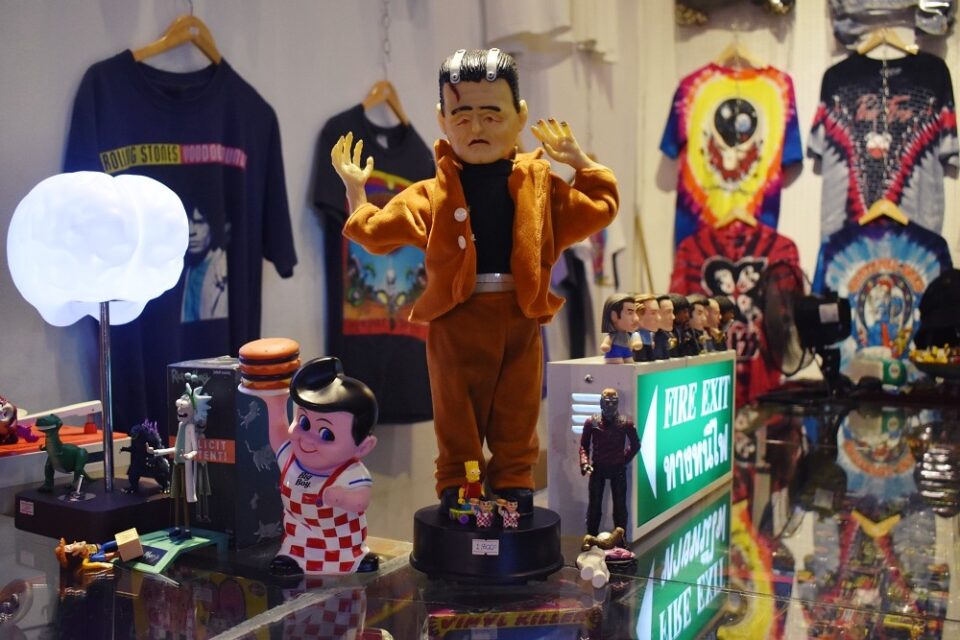 Chatuchak has a new night market next to the Chatuchak Weekend Market. M Chatuchak Night Market runs around the new MIXT Mall & is brought to you by the folks at Green Vintage who used to run the popular JJ Green Market.
Street Markets
Bobae Market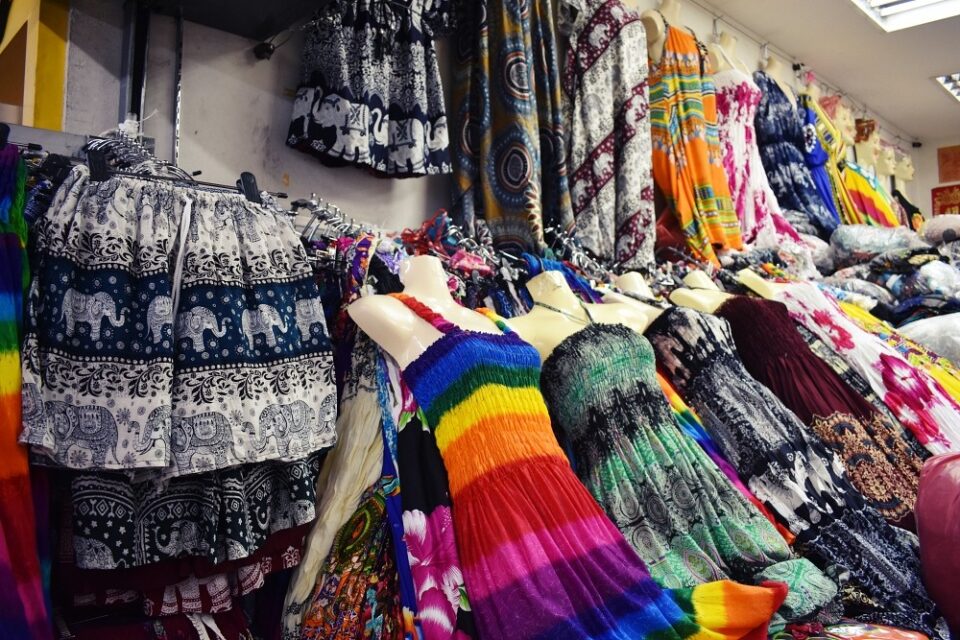 The best place for cheap clothes shopping in Bangkok is Bobae Market. It is one of the oldest & largest markets in Bangkok. This is where the locals come to shop & where you will find the best prices on everything from shoes to hats.
Silom Walking Street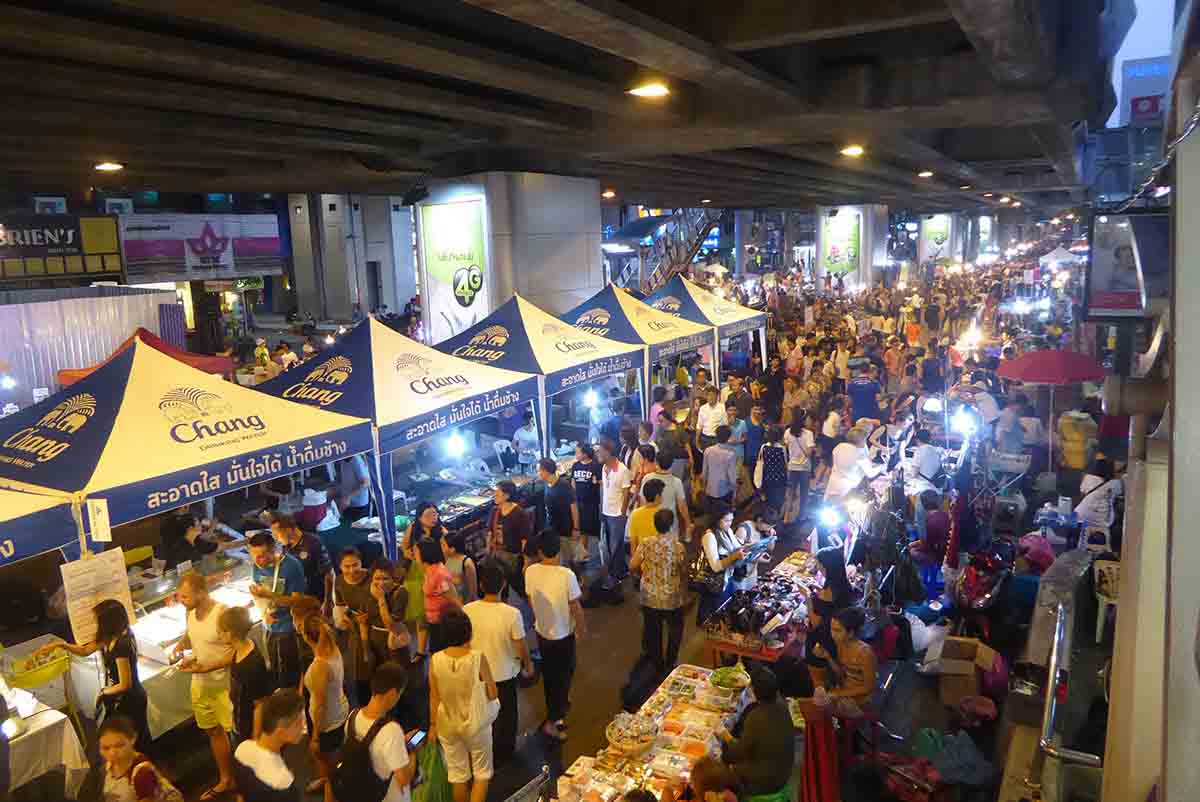 Silom Walking Street is a bi-weekly street market held on part of Silom road between the months of December and May. The road closes to traffic and filled with stalls selling fashion clothing, accessories, shoes, bags, gadgets, Jewellery, sunglasses, and more.
See & read more …
Khlong Ong Ang Walking Street

Khlong Ong Ang is a new weekend walking street located on both sides of Khlong Ong Ang in the Chinatown/Little India district of Bangkok. Features include a market, street food, street art, & live music.
Pratunam Market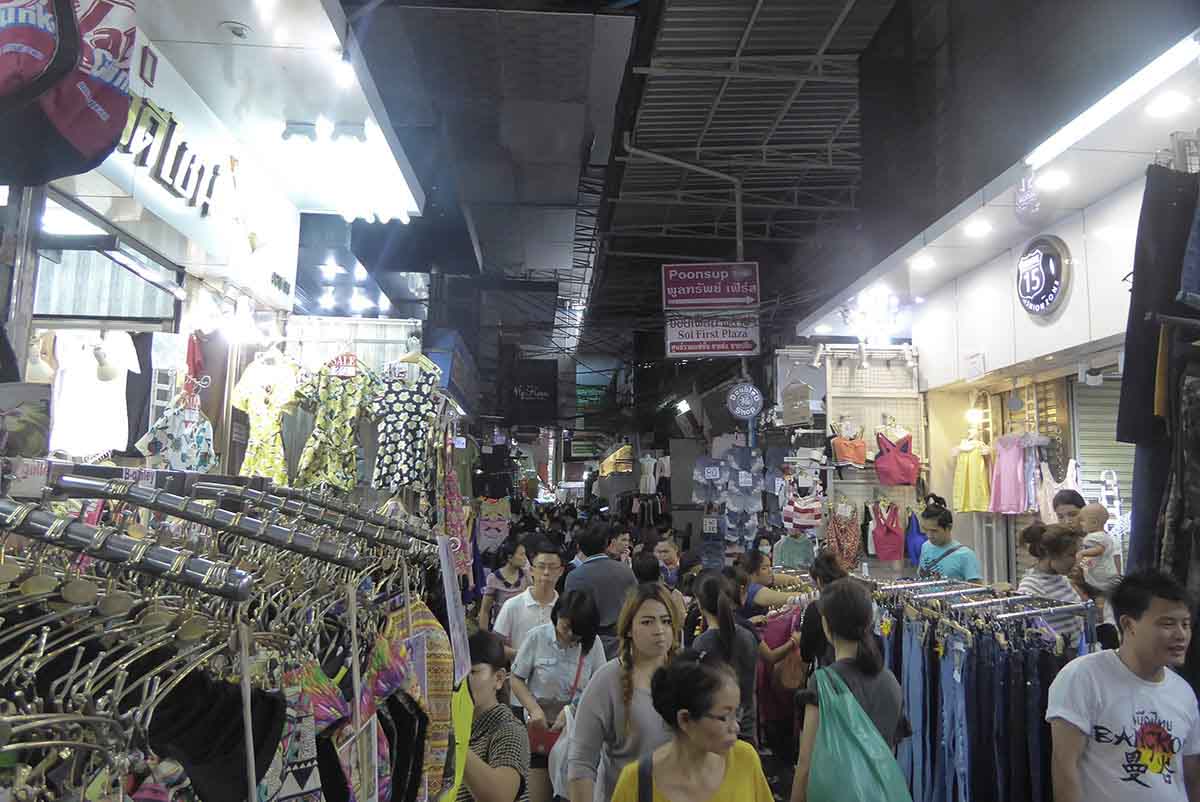 Pratunam Market is an area of central Bangkok that is one giant market made up of lots of small markets both indoor and outdoor selling all kinds of fashion clothing, accessories, footwear, jewelry, watches, belts, hats, luggage and more, either wholesale or retail. It is one of the cheapest places in Bangkok for buying, clothing, fabrics, and textiles.
See & read more…
Sampeng Market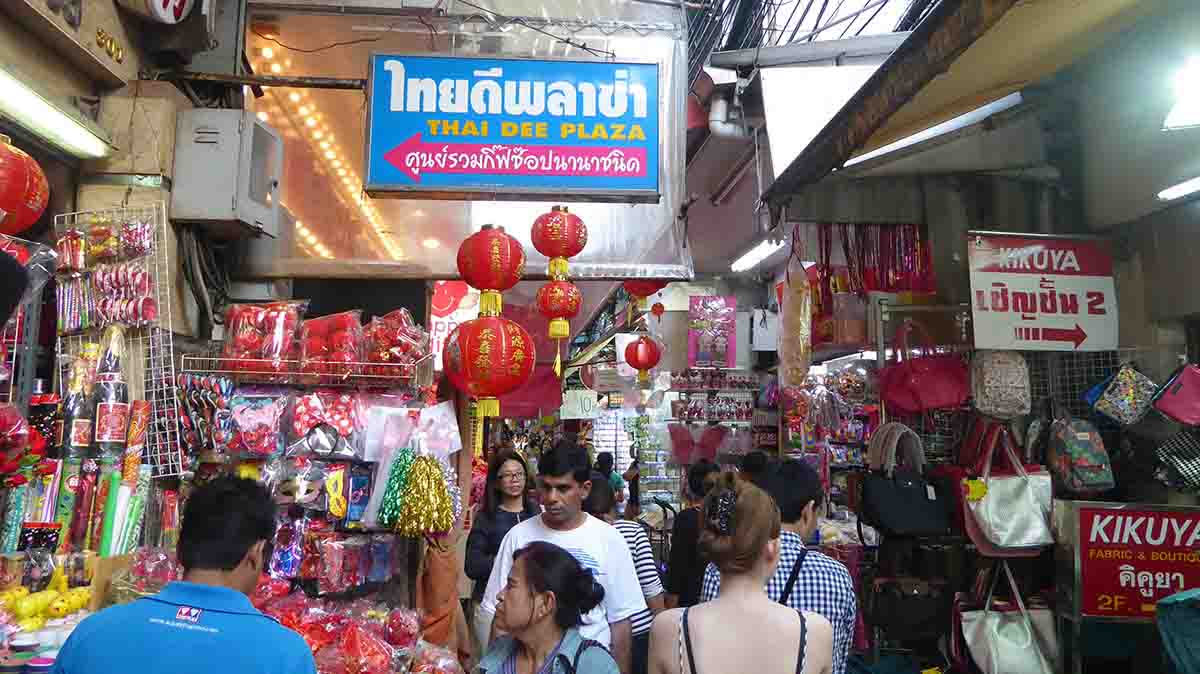 Sampeng Market is one of Bangkok's oldest and is in the heart of Chinatown. The heart of the market is Soi Wanit 1, a narrow alley with more alleys and streets spread around it selling just about everything you can think of. Sampeng is both a wholesale and retail market and many small traders buy their stock here. Prices are cheap especially if you're buying in bulk.
See & read more…
Phahurat Market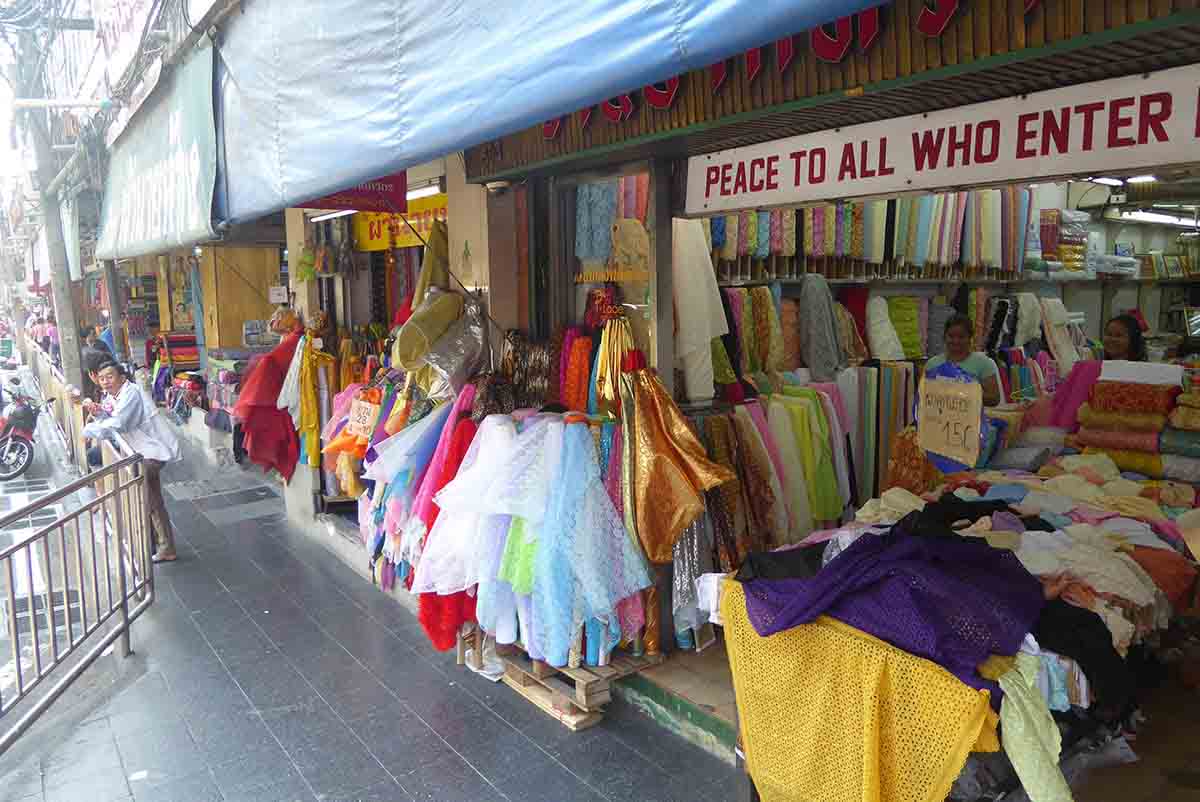 Phahurat Market in the area also known as Little India is the largest Sikh community in Bangkok. The market is in the streets around the Phahurat road and the India Emporium mall and is one of Bangkok's largest textile markets, famous for its massive choice and inexpensive prices.
See & read more …
Khlong Thom Market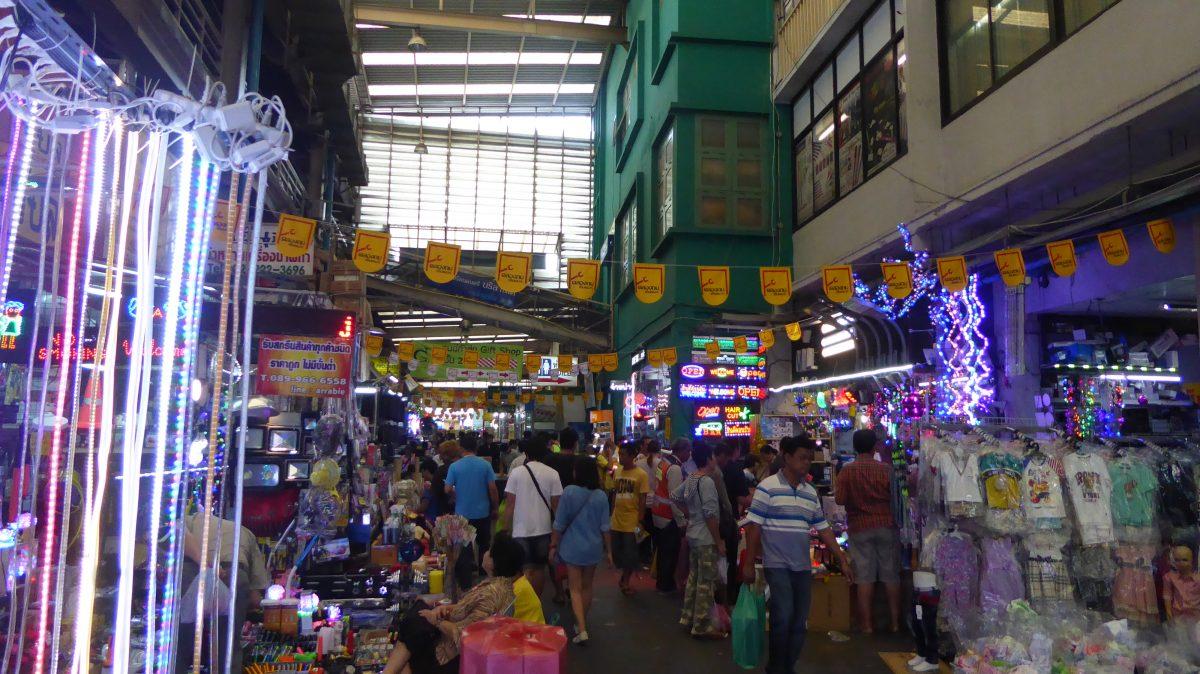 Khlong Thom Market is in Chinatown off Charoen Krung Road in the area between Worachak and Mahachak roads. Things are inexpensive but you must bargain for most things. Don't expect quality and anything with a brand name is almost certainly fake.
See & read more …