Bangkok Toy Shopping
There are loads of places to buy toys in Bangkok from cheap plastic toys in markets to official brand name toys in malls & department stores. One of the best toy shops in Bangkok 2020 is the Bangkok Toy Mall, Mega Plaza which has 4 floors where you can buy just about everything at wallet-friendly prices. Where to buy toys in Bangkok? Read on
Mega Plaza Bangkok Toy Mall
Mega Plaza, Bangkok Toy Mall is on the border of Chinatown and Phahurat. It specializes mainly in toys, models, figurines, and IT gadgets though there are also shops selling Cameras, BB Guns, clothes, cosmetics, and wedding clothing and accessories. The toys aren?t just appealing to children as adult toy collectors will also love this place.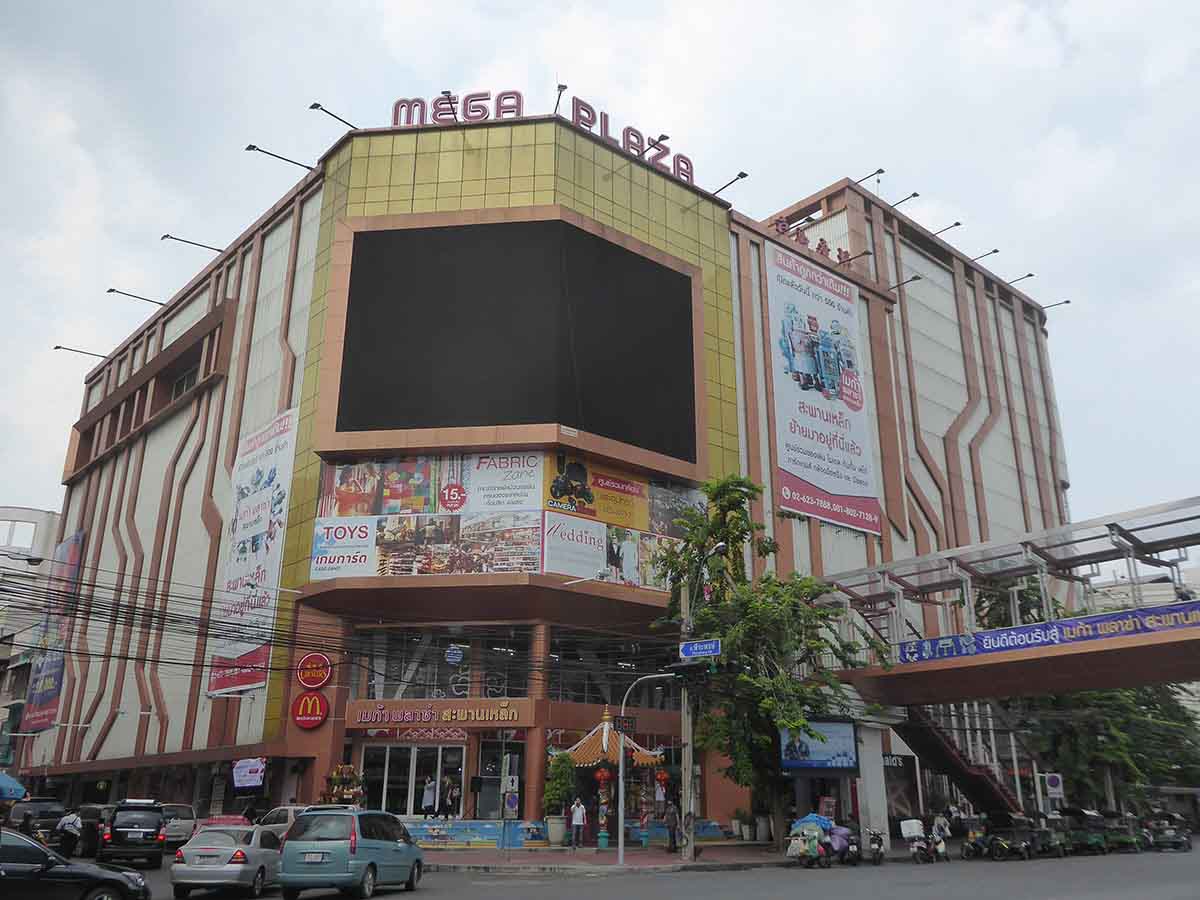 Bangkok Toy Mall
The toy section is on floors 1 to 4 featuring hundreds of small shops. Some of the highlights include model cars, airplanes, tanks, ships (as self-assembly kits or ready-made remote control operated) as well as drones.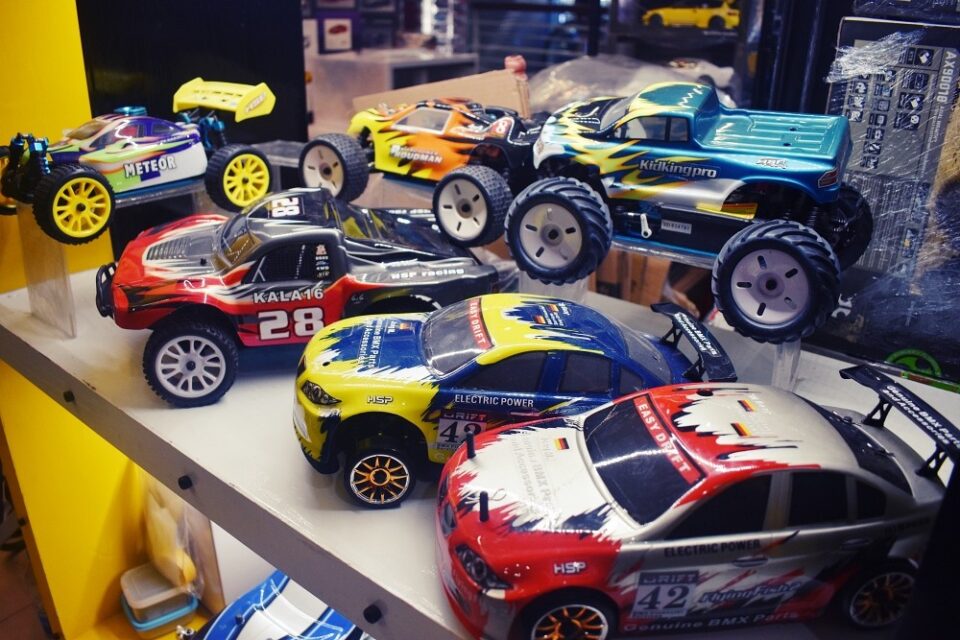 Also busts, figurines, and dolls of superheroes such as Batman, Superman, Spiderman, Iron Man, and Captain America as well as Pop Stars, Sports Heroes, characters from cartoons, anime, manga, movies, and TV.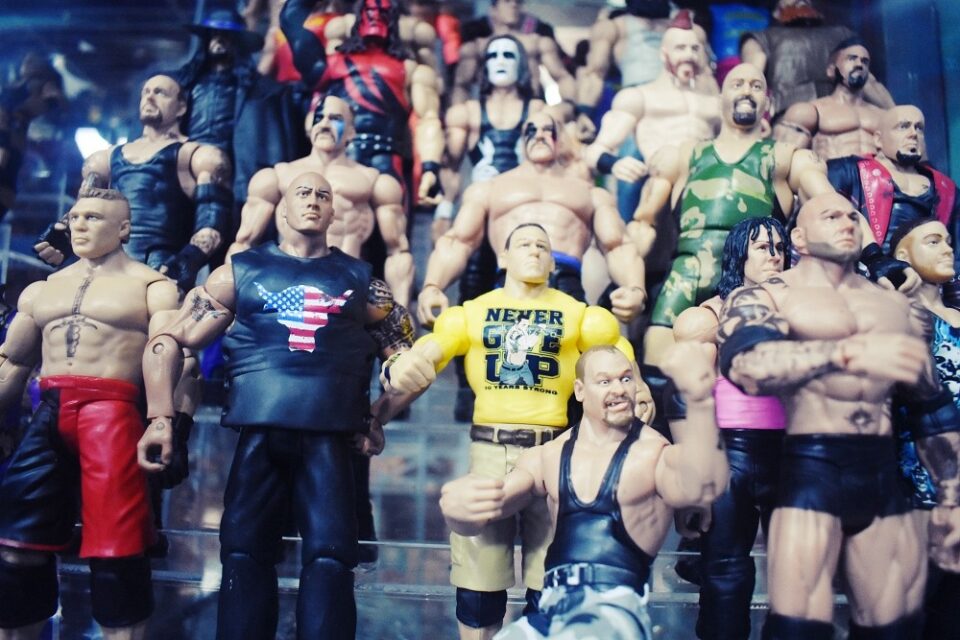 Mega Plaza also has a good selection of baby & toddler toys including playsets, building blocks, fluffy toys, puzzles, & ride-ons as well as clothing & pushchairs.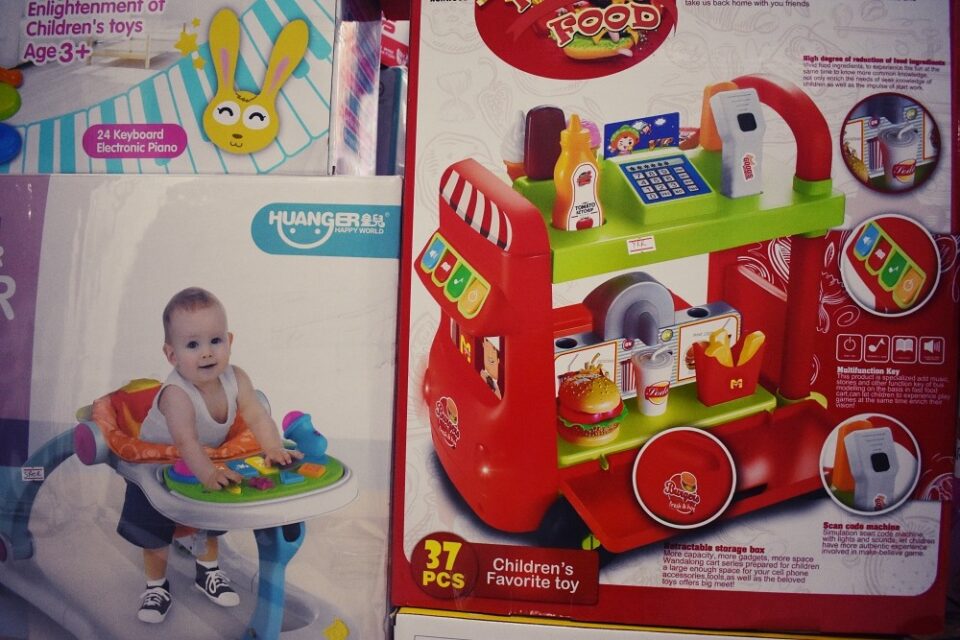 Bangkok Toy Mall Brands
Many items are imported from Japan, Europe, China, and the USA, in addition to locally made products. Some of the imported items are highly collectible though some are copies so you need to be careful. Brands that you will find include Hasbro, Bandai, Disney, Sideshow, Hot Toys, Lego, Transformers, Marvel, and Revell.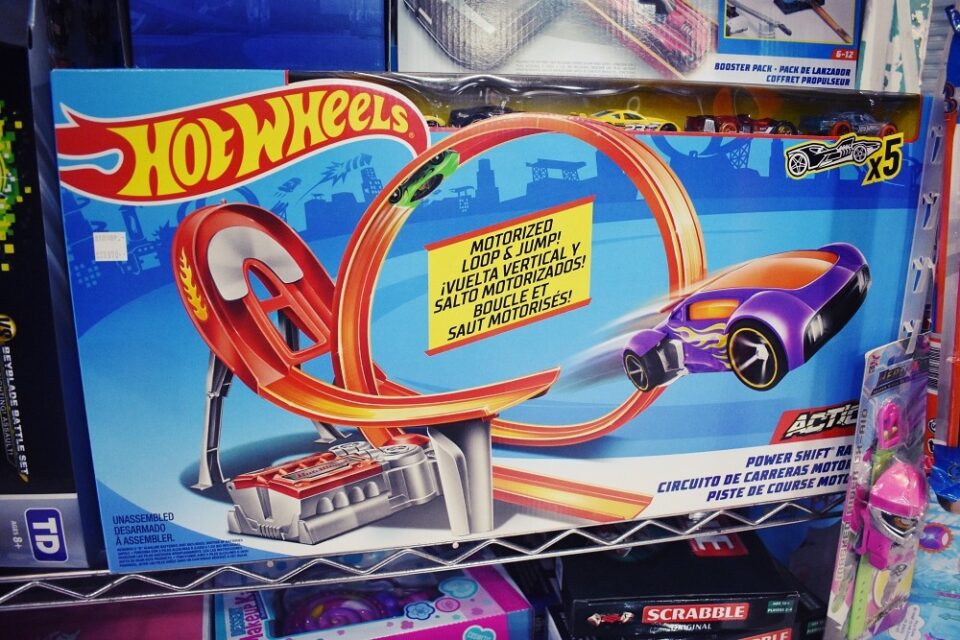 Brands that you will find include Hasbro, Bandai, Disney, Sideshow, Hot Toys, Lego, Transformers, Marvel, and Revell.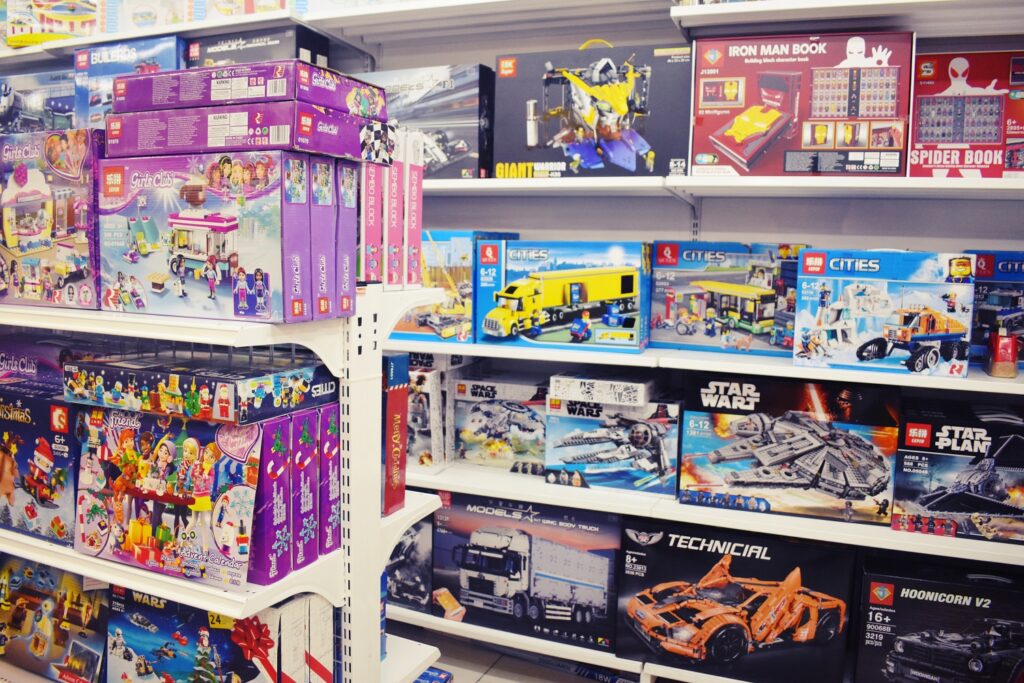 Toys at Mega Plaza
You will also find video games, fantasy games, board games, skateboards, roller skates, hoverboards, kid-size cars and motorbikes, kids clothing & superhero outfits, cuddly toys, musical instruments, jigsaws, and more.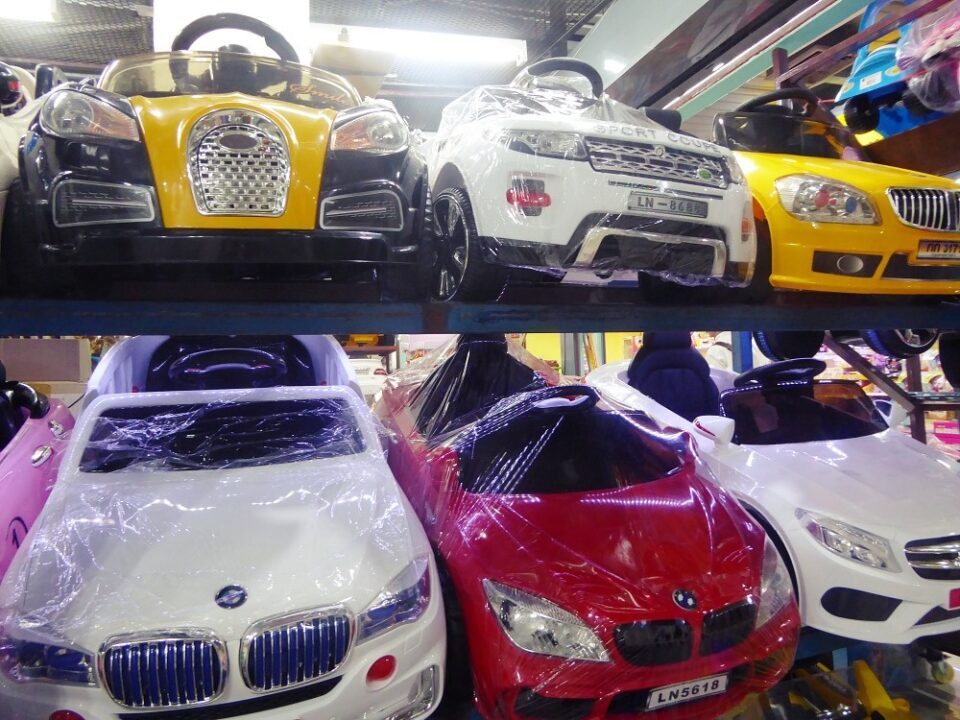 If you want to buy a replica Star Wars helmet and lightsaber, a Batman outfit, a Superman T-shirt for your 2-year-old, an almost life-size zombie, or a singing Justin Bieber doll Mega Plaza has it.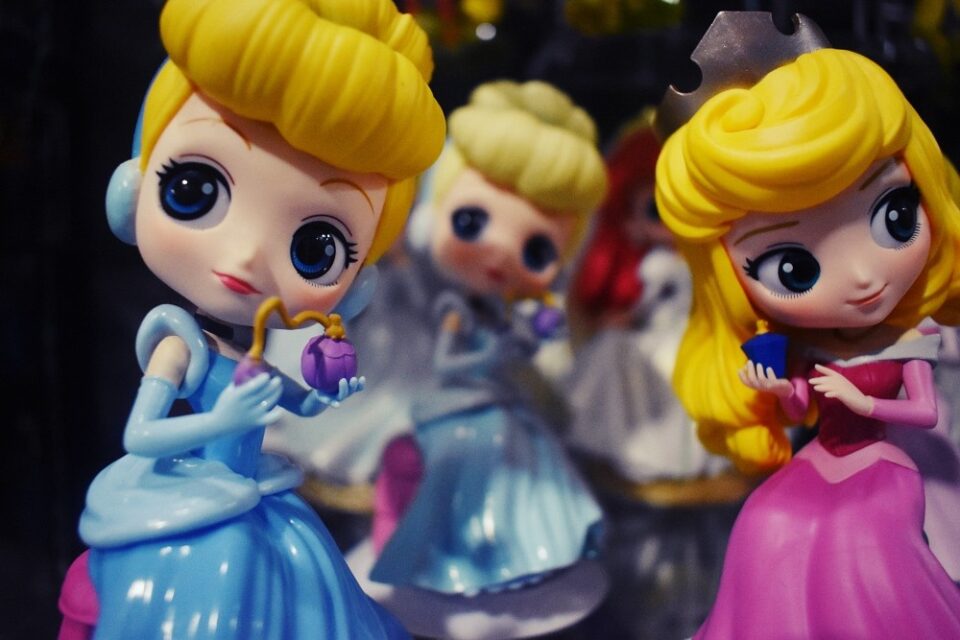 IT & Cameras
The IT gadgets and Cameras are on the 5th floor while the 6th floor features a food court and a section devoted to wedding dresses, suits, and accessories. There is also a Mcdonald?s on the ground floor and a Starbucks just across the street if you need refreshments.
Mega Plaza Slide Show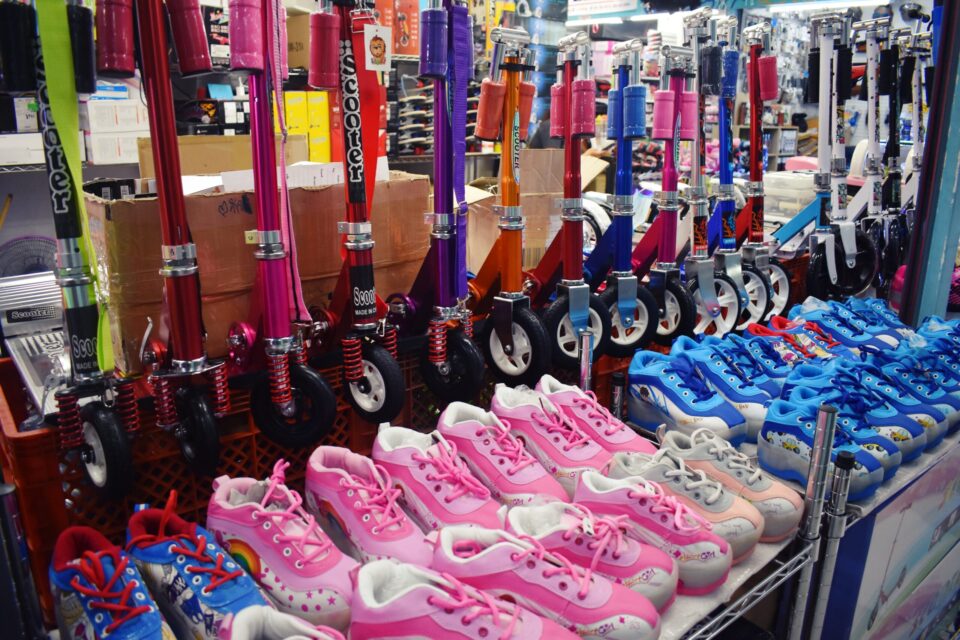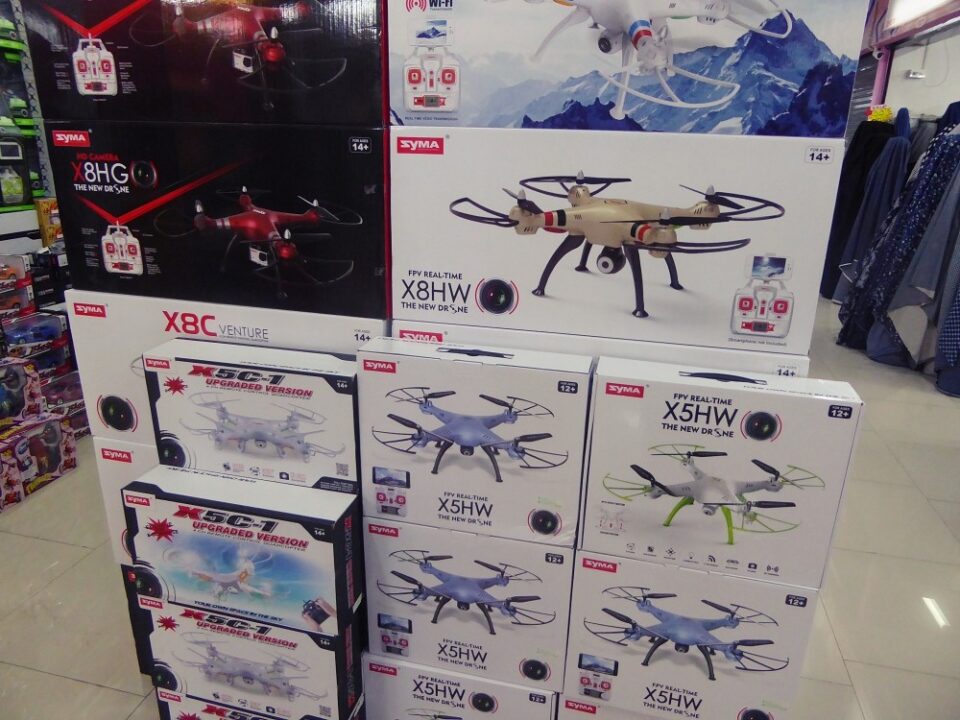 Mega Plaza 2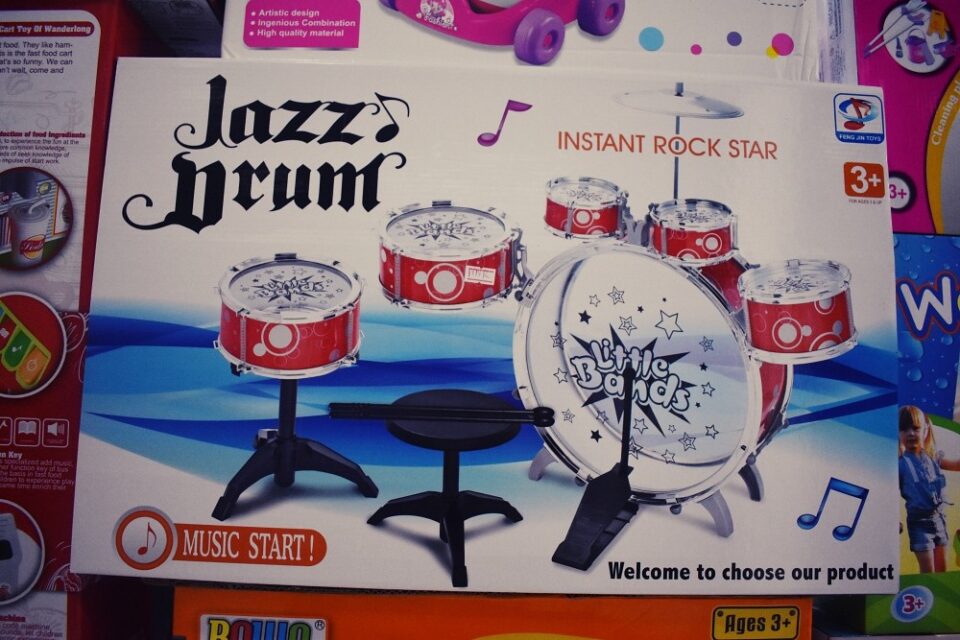 Mega Plaza 3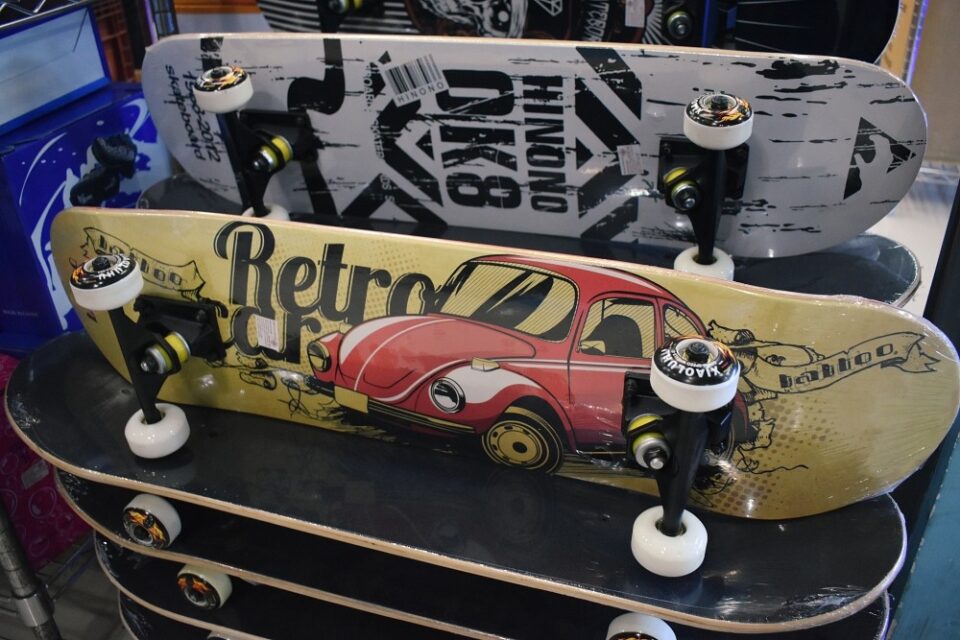 Mega Plaza 4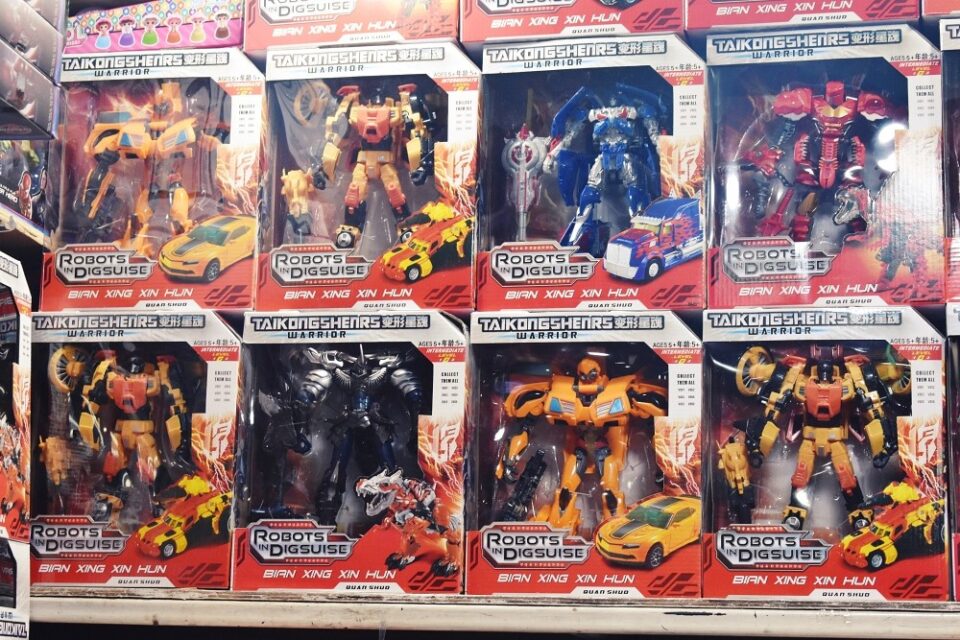 Mega Plaza 5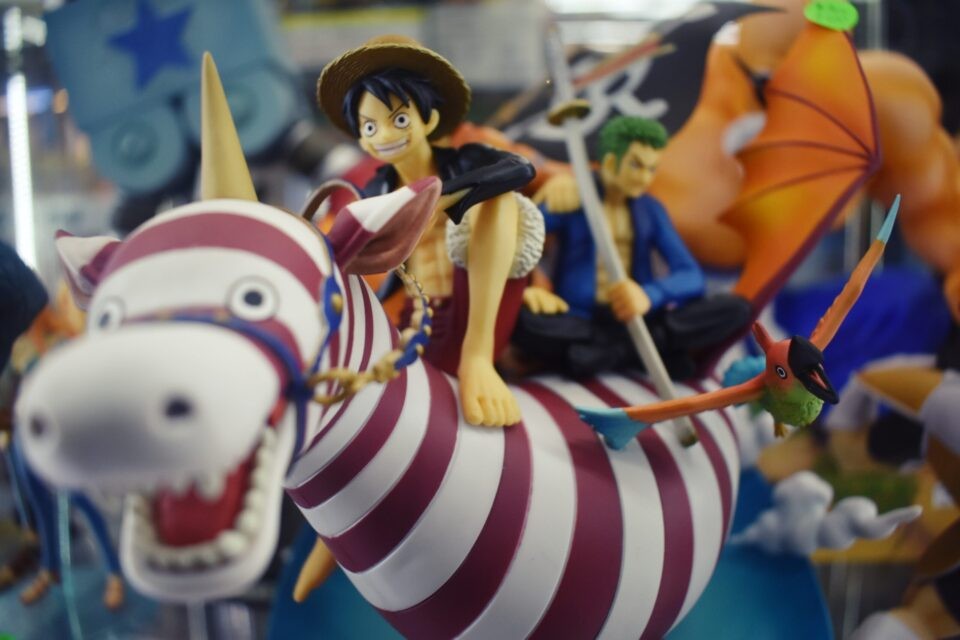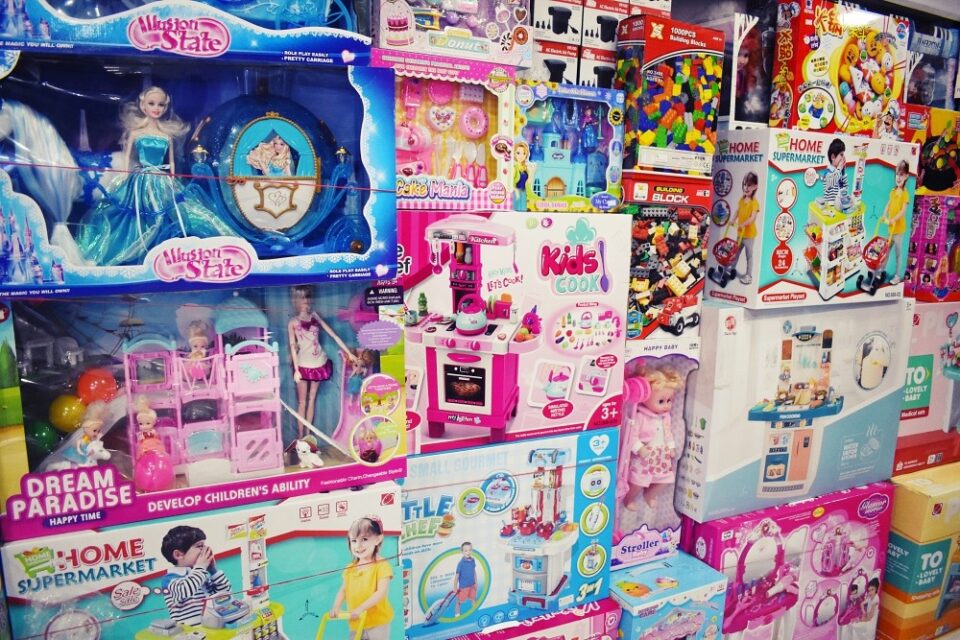 Where is Mega Plaza?
Location: 900 Mahachai Road, Wang Burapha Pirom, Bangkok.
District: Chinatown Phahurat
Opening Hours: 09.30-19.30
Getting There:
MRT: Sam Yot Station. Mega Plaza is a 5-minute walk from the station.
Boat: Chao Phraya Express Boat to Ratchawong Pier (N 5). Walk up Ratchawong Road and turn left into Yaowarat Road. Walk straight and you will come to an intersection with Mega Plaza on your right.
Bus: No. 1, 4, 5, 7, 21, 25, 40
?
TOYS R US
Toys R Us is one of the best toy shops in Bangkok 2020. There are branches all over Thailand and in Asia. The emphasis is on famous International brands & own-label products. The stores are big with sections dedicated to individual brands & categories & are one of the most popular places for Bangkok Toy Shopping.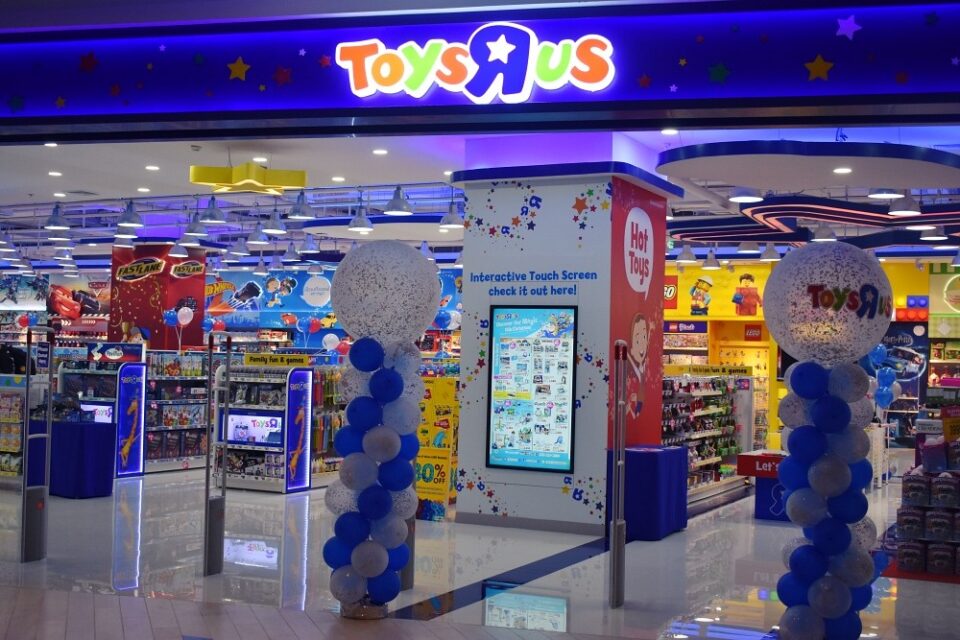 The type of products you will find include fun toys, educational toys, baby dolls, fantasy dress-ups, role-play outfits, wheeled toys, sports toys, bikes & trikes, scientific toys, wooden toys, musical instruments, art & craft sets, and classic games.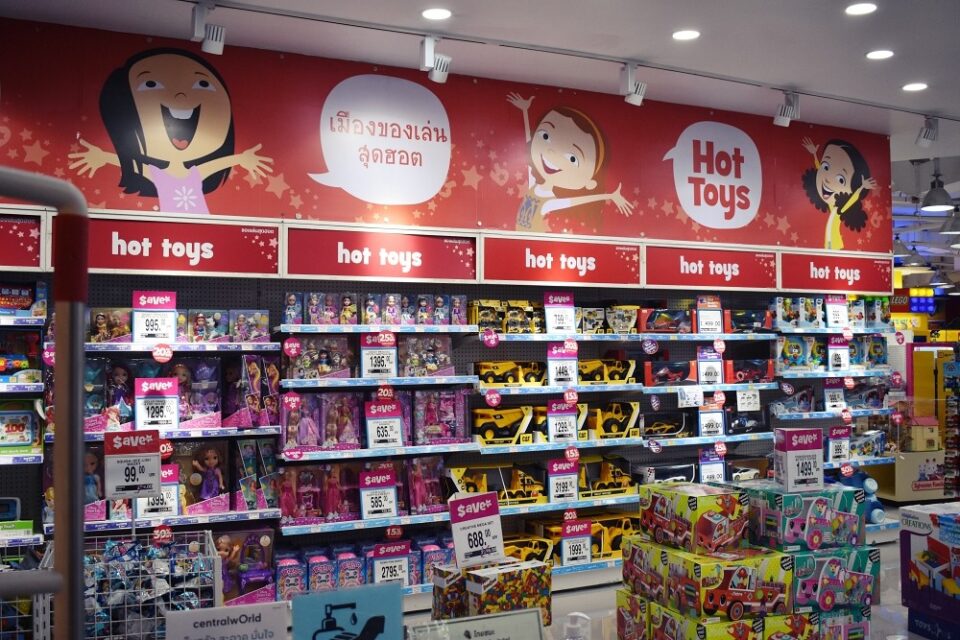 International brands include Marvel, Disney, Play-Doh, Roblox, Monopoly, Barbie, Hasbro, Mega Bloks, My Little Pony, Ben 10 & Edu Science. There is something for kids of all ages & safety and quality are assured.?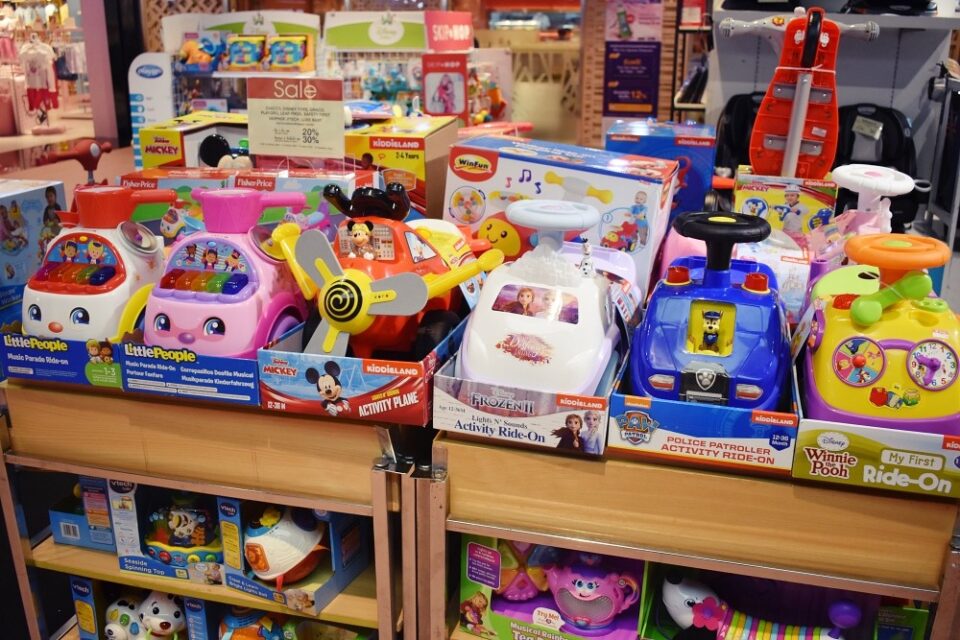 Toys R Us has a membership loyalty card that gives you points on purchases that can be redeemed for discounts at a later date as well as discounts at a range of outlets including Major Cineplex Kids Cinema & Gymboree.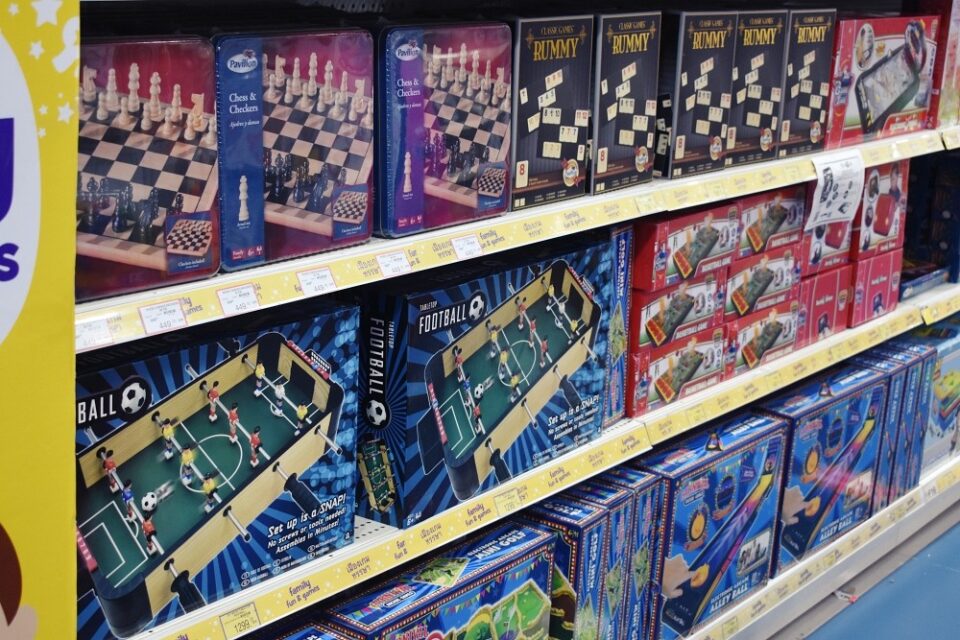 Where is Toys R Us?
There are outlets in Central Bangkok at IconSiam, Gateway, BigC Rama 4 & Central World. Outside of the city center, there are branches at Mega Bangna, Future Park & Fashion Island. A full list of Toys R Us outlets in Thailand can be found here.
Opening Hours: 10.00-22.00
Siam Paragon Toy Department
Siam Paragon Mall has the best toy department in any of Bangkok?s malls. It can be found on the 3rd floor of the department store. The stock is similar to Toys R Us with almost all branded items.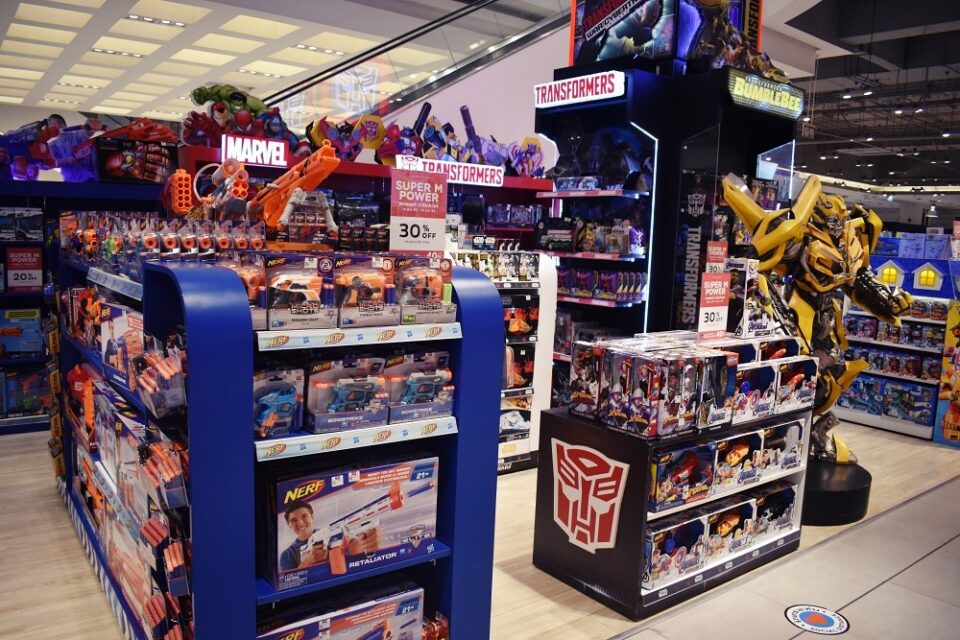 Among the brands, you will find are Transformers, Barbie, Peppa Pig, Play-Doh, Disney, Thomas the Tank Engine, Hot Wheels & a whole lot more.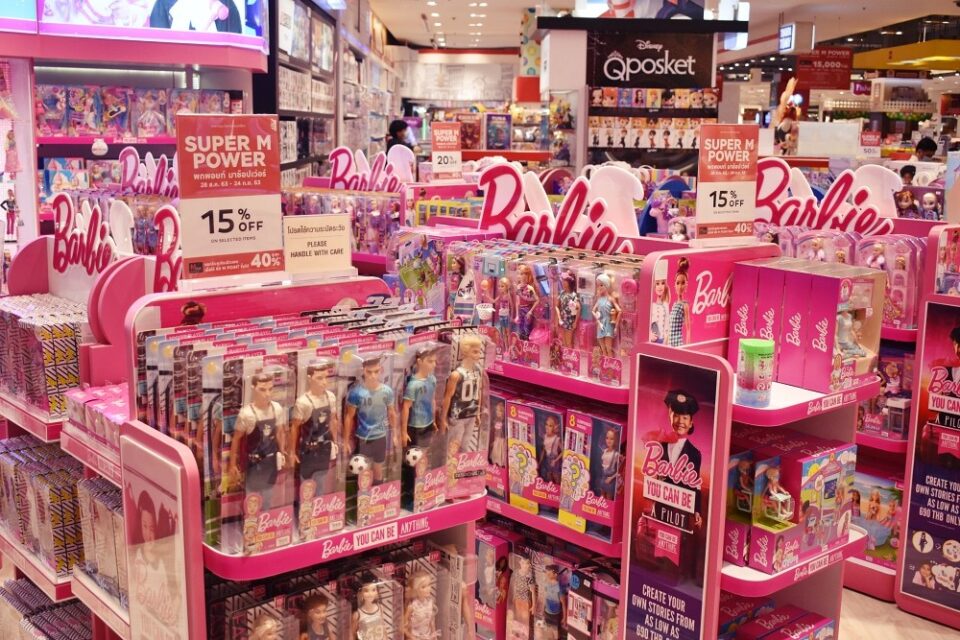 Prices are an International level but there are always sales & discounts on many items. You will also find baby buggies & play items for very young children.?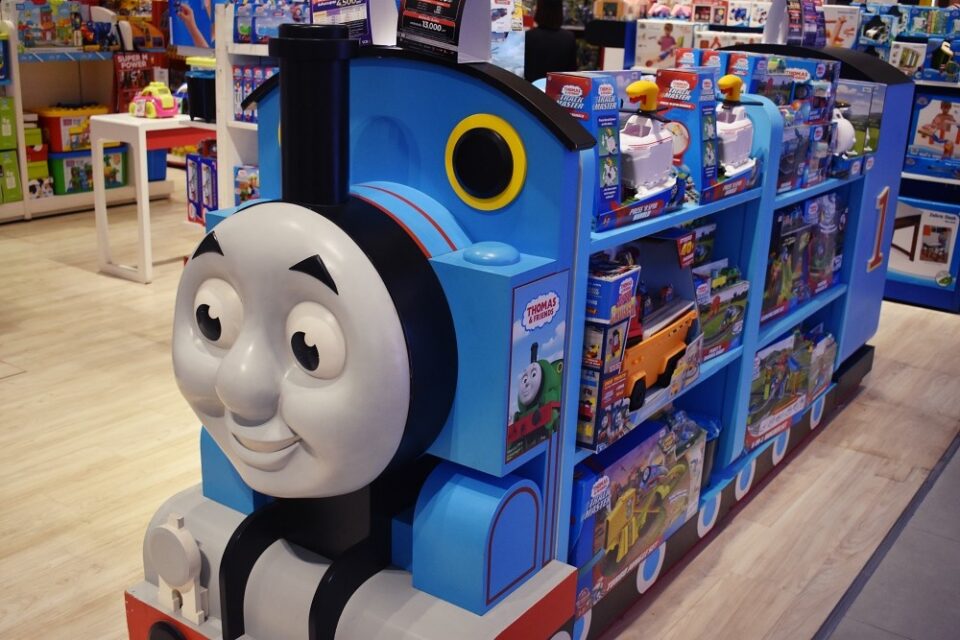 The Lego Store
The first Lego store in Thailand can be found on the 2nd floor of the Siam Paragon mall. They carry a full stock of Lego kits with more choice than those available in the department stores or Toys R Us.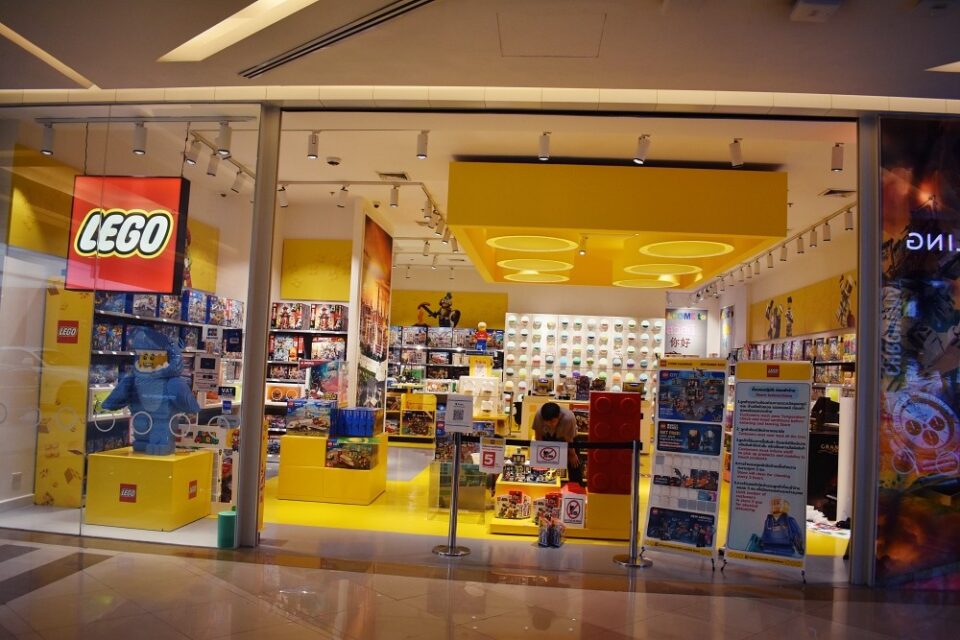 Junk Yard
Junk Yard is home to hundreds of soft toys & dolls from the 80s & 90s. If you were a child then you will surely recognize all of the inhabitants of Junk Yard!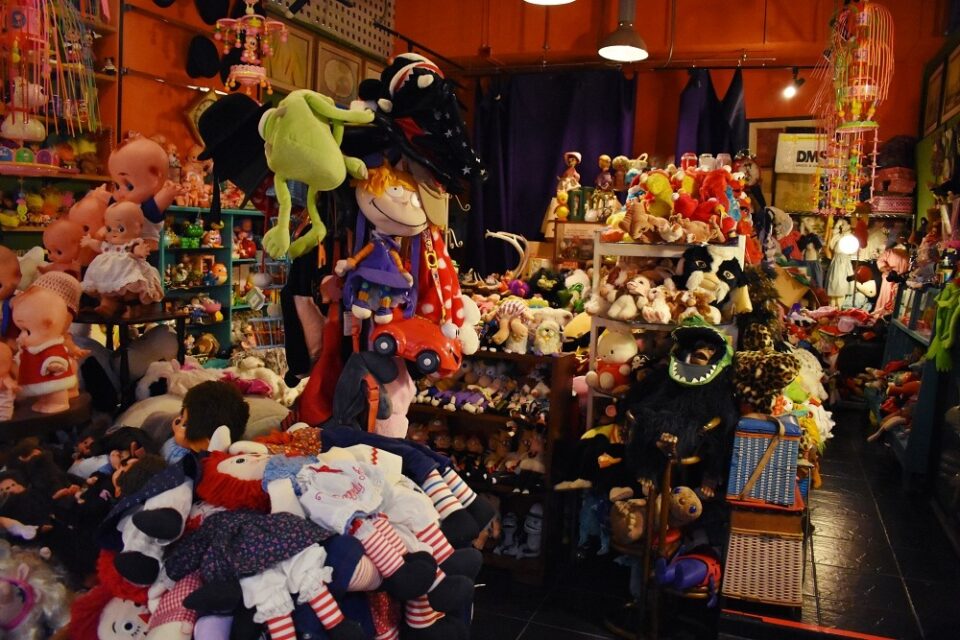 Think the Muppet Show, Sesame Street, The Simpsons, Beavis & Butthead & the Cabbage Patch Dolls. Bert & Ernie, Big Bird, Kermit & Miss Piggy! You will find them all at Junk Yard.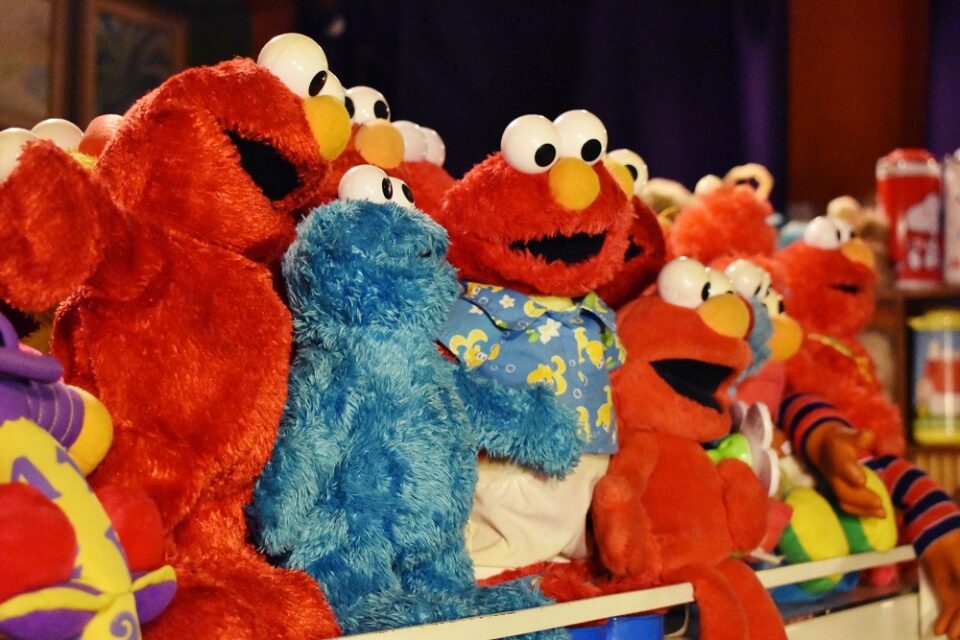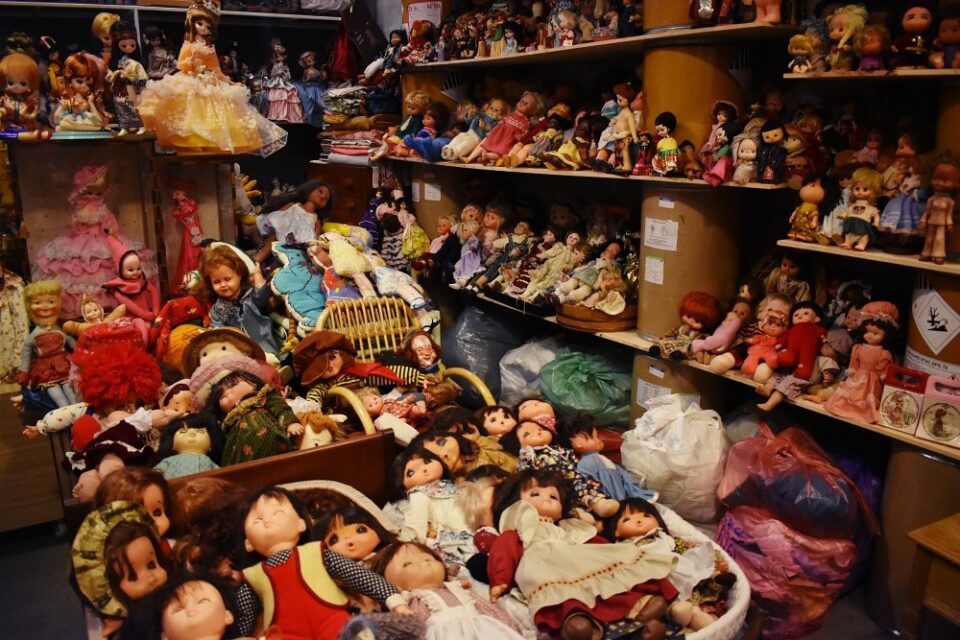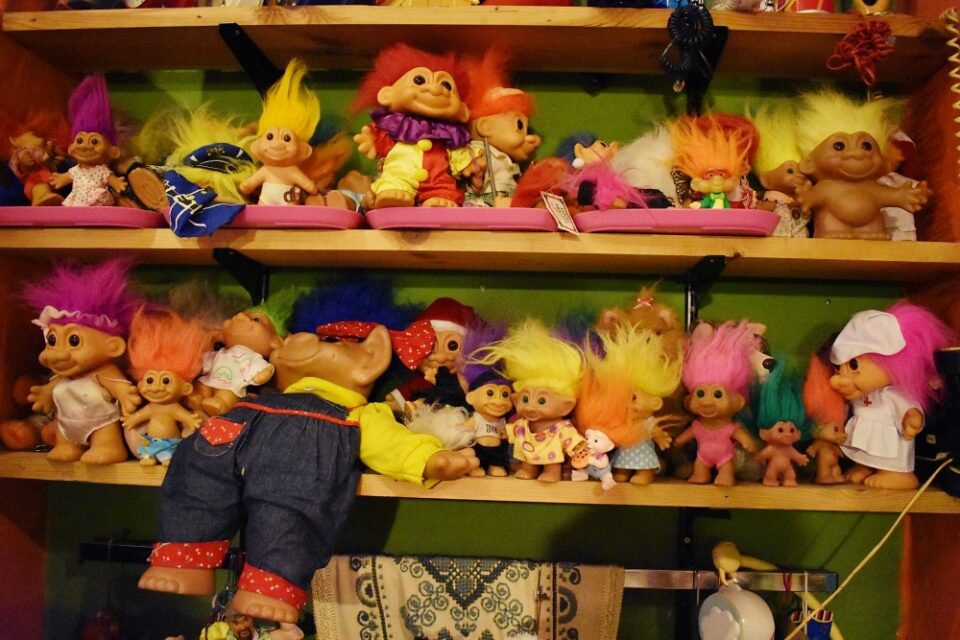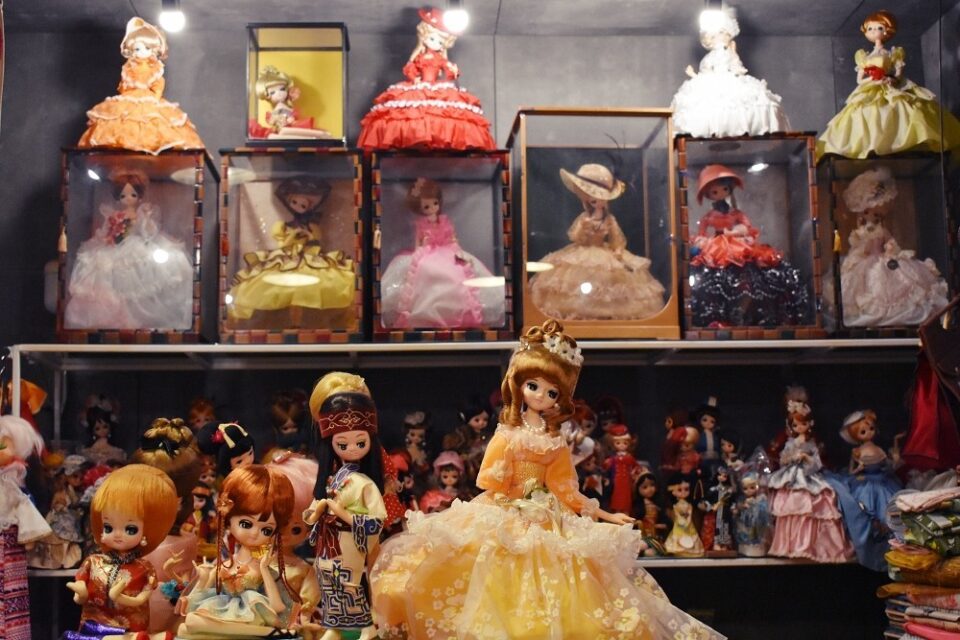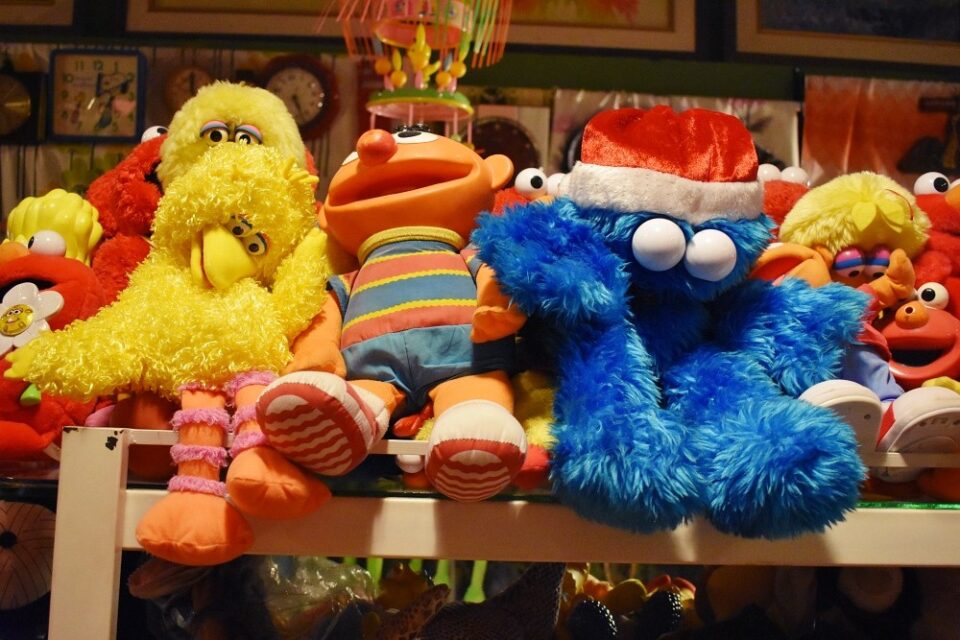 The unit next door sells dolls, hundreds of them in immaculate condition from small to large size. If you are a collector of retro toys or looking for something cute for your kids you will find it at Junk Yard.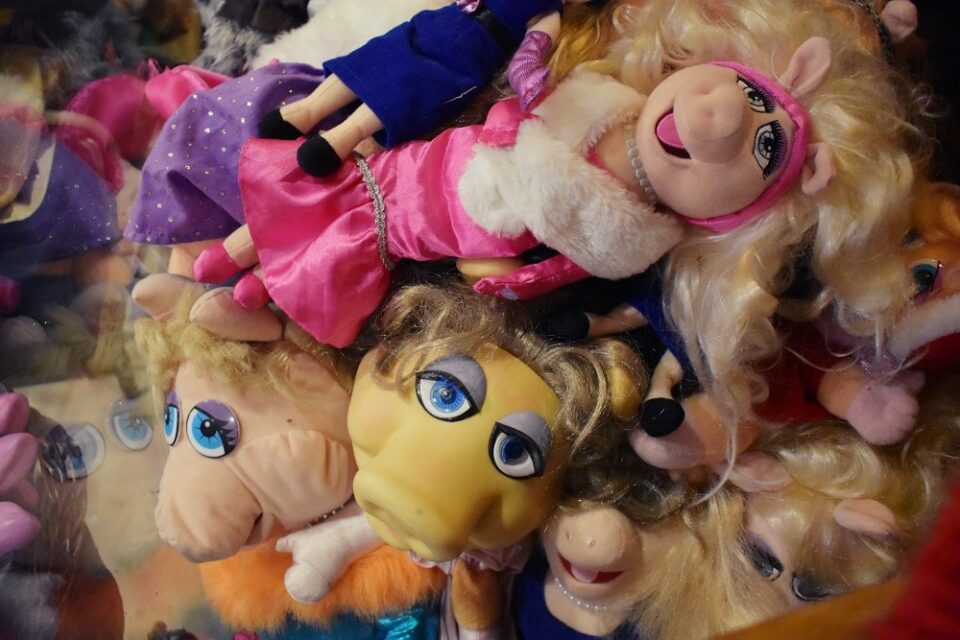 Where is Junk Yard?
Junk Yard is in the Metro Mall at Kampaengphet MRT Station. It is only open on Saturday & Sunday. It?s worth a visit if you are heading to Chatuchak. There are several other stores in the mall selling vintage clothing and more.