Riverside Bars & Restaurants
Want to watch the sunset over Wat Arun with a cold beer or dine next to the river? Check our guide to the best riverside bars and restaurants in Bangkok with a river view
Above Riva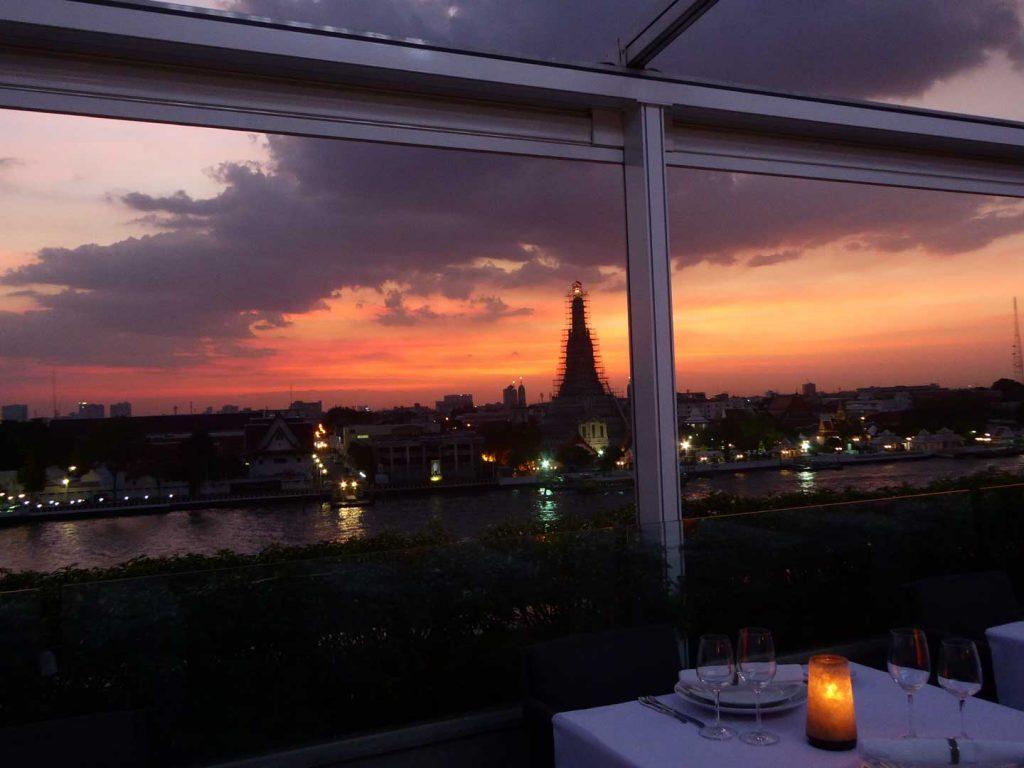 Above Riva is a rooftop bar and restaurant located on the 4th floor of the Riva Arun Hotel. The dining area has a formal look with the tables laid with big white tablecloths and wine glasses. Every table is candlelit and has a splendid view of the river and Wat Arun which is directly opposite. There are non-dining high tables and bar stools for casual drinkers to one side with river views as well as at the back with views over The Grand Palace and Wat Pho.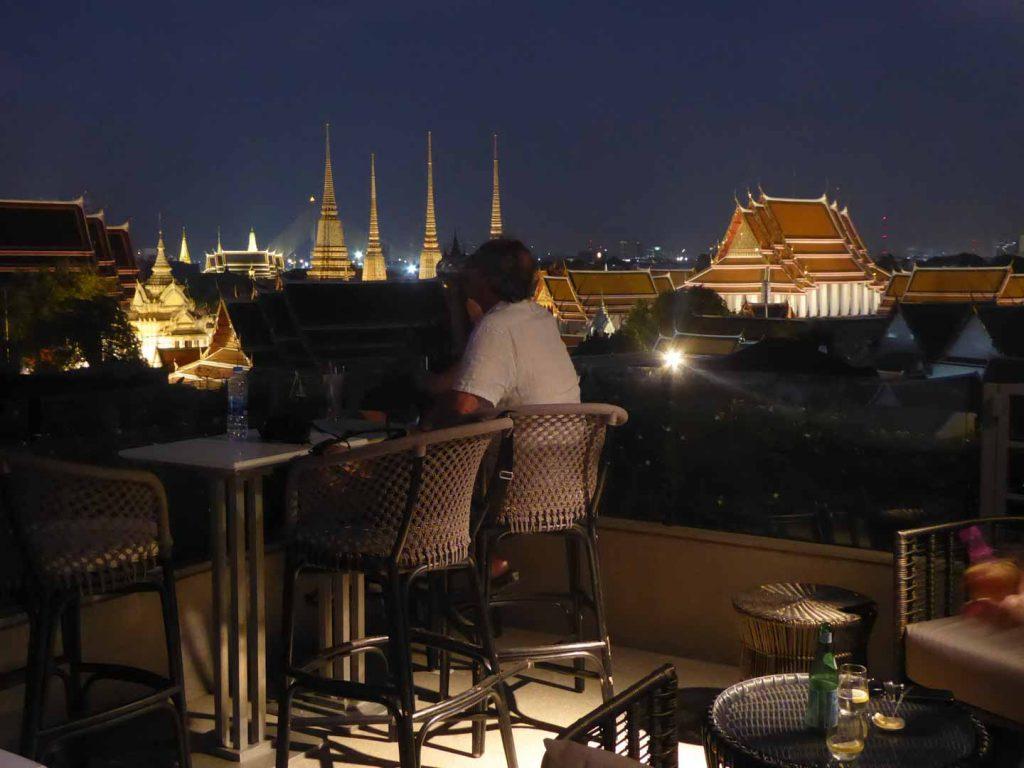 The food menu is Thai fusion with mains starting at 300 baht, beers from 155 baht and spirits, wine, and cocktails from 200 baht. There is a retractable roof so you won't get wet if it rains.
Check the menu and make a reservation here: https://www.nexthotels.com/hotel/riva-arun-bangkok/dining/above-riva/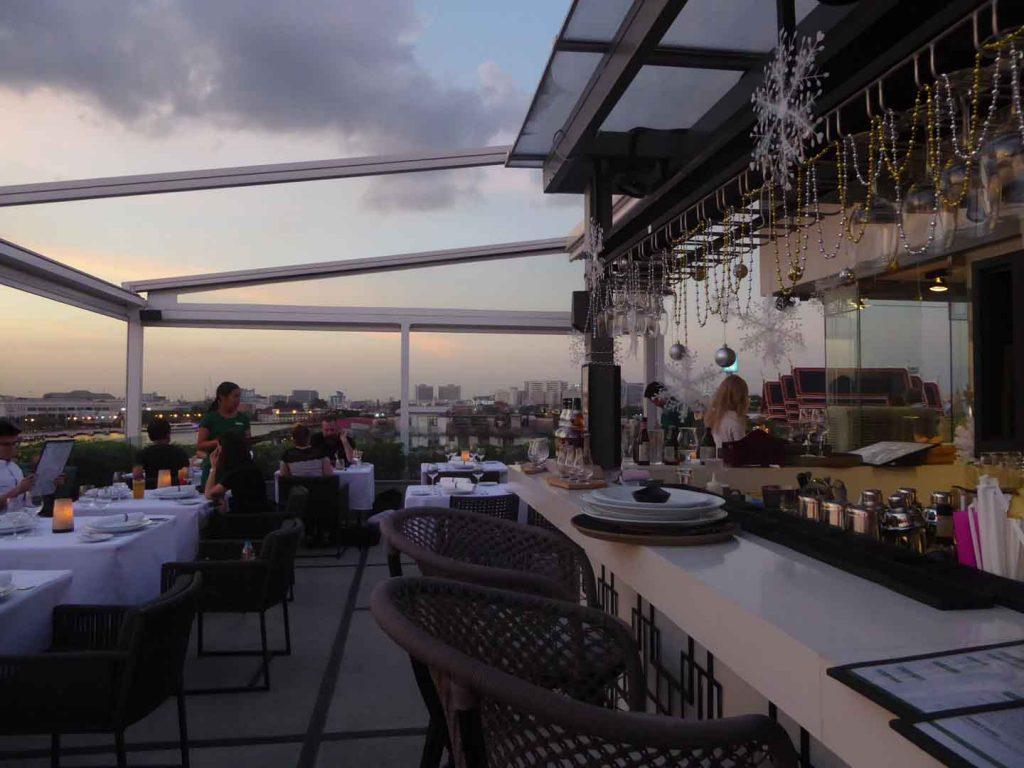 Where is it?
Location: Riva Arun Hotel, 392/25-26 Maharat Road, Bangkok.
District: Rattanakosin
Opening Hours: 07.30-11.30 for breakfast, 18.00-23.30 for dinner.
Getting There: Taxi, Chao Phraya Express Boat to Tha Tien Pier