Amarin Plaza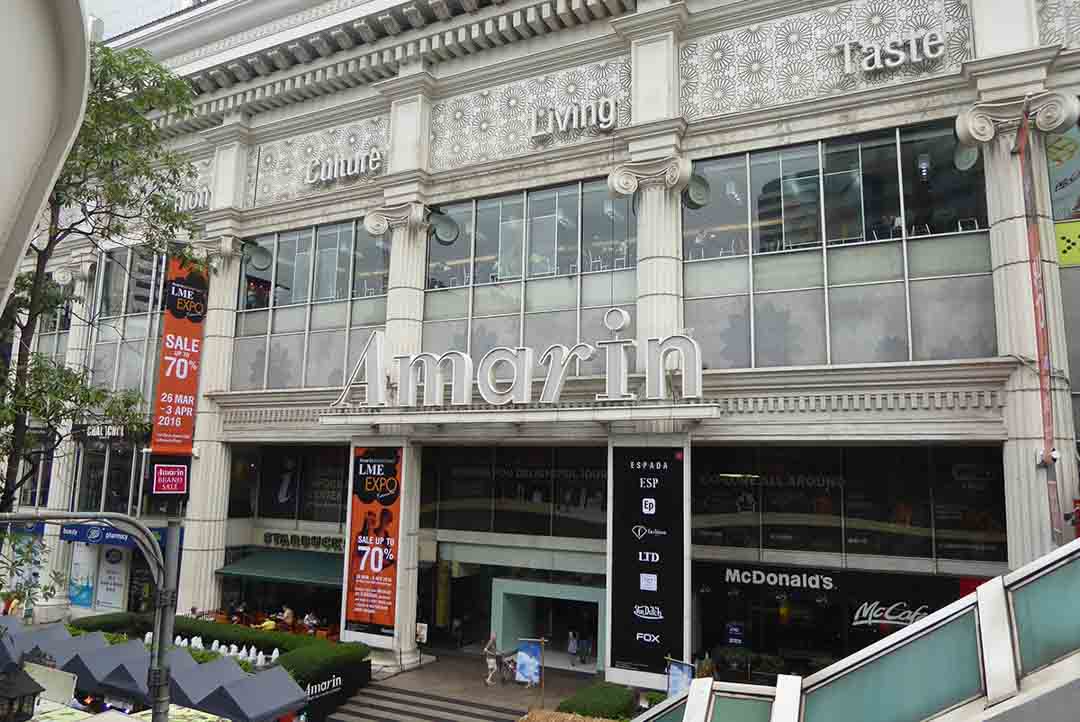 Amarin Plaza has 300 smaller independent shops selling a wide variety of lifestyle products at reasonable prices. The ground floor exhibition space has regular sales of end of line brand name clothes at heavily discounted prices. Check the banners outside for the latest sale details.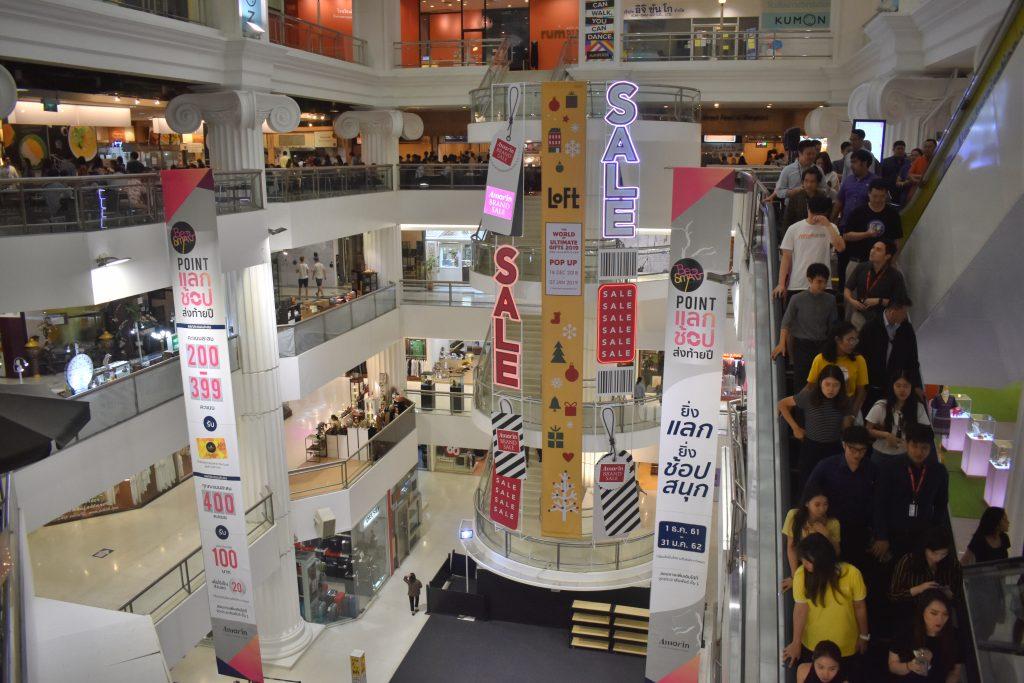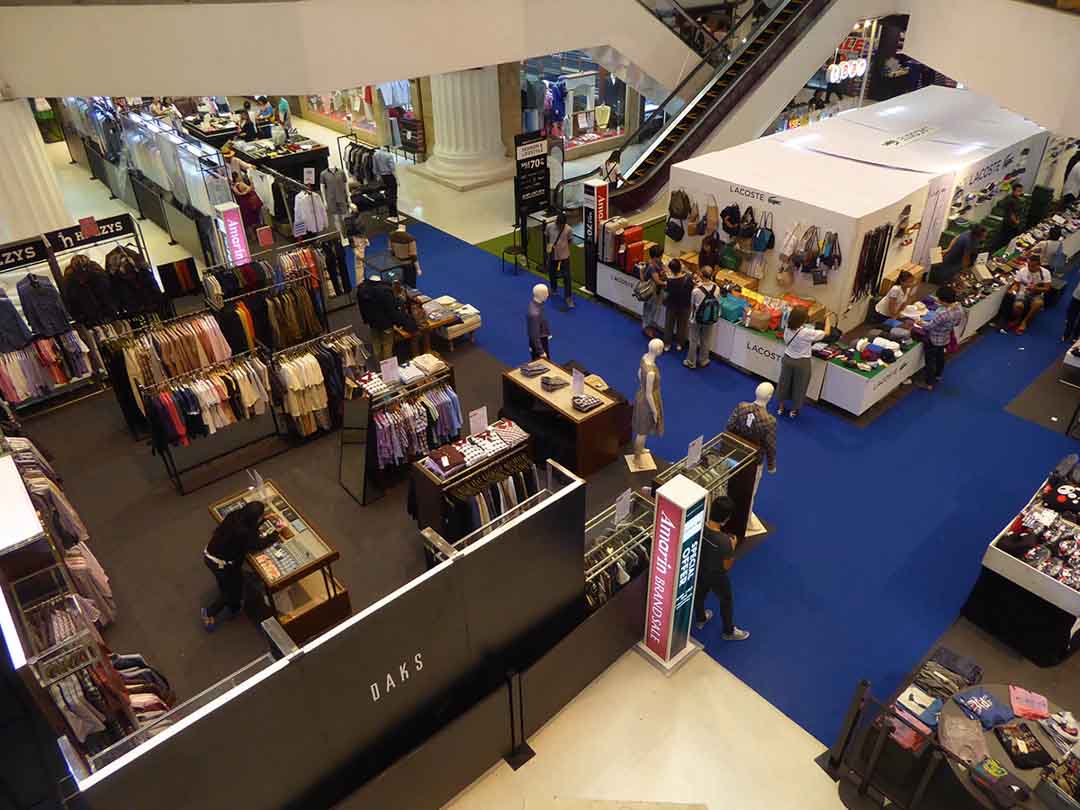 The Shopping
There are five floors of shops selling fashion clothing, sportswear, shoes, jewelry & accessories. Also, furniture, antiques, electronics, luggage, audio equipment & Thai handicrafts. You will also find massage, spa, beauty parlors, hairdressers, tailors & travel agents. The third floor has one of the best Thai street food courts in Bangkok.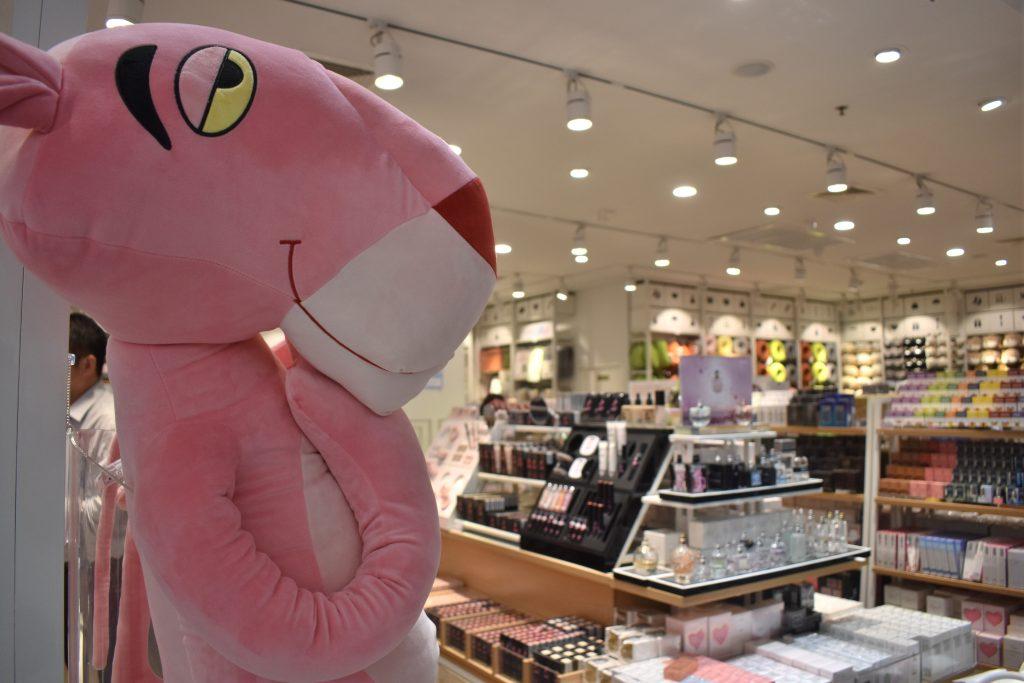 First Floor
On the first floor are Skechers, New Balance and a large sportswear outlet store selling discounted sportswear & trainers. There is also an OTOP shop selling Thai handicrafts & souvenirs. If you're in need of refreshments there is a branch of Starbucks, a 7-11 & a Mcdonalds.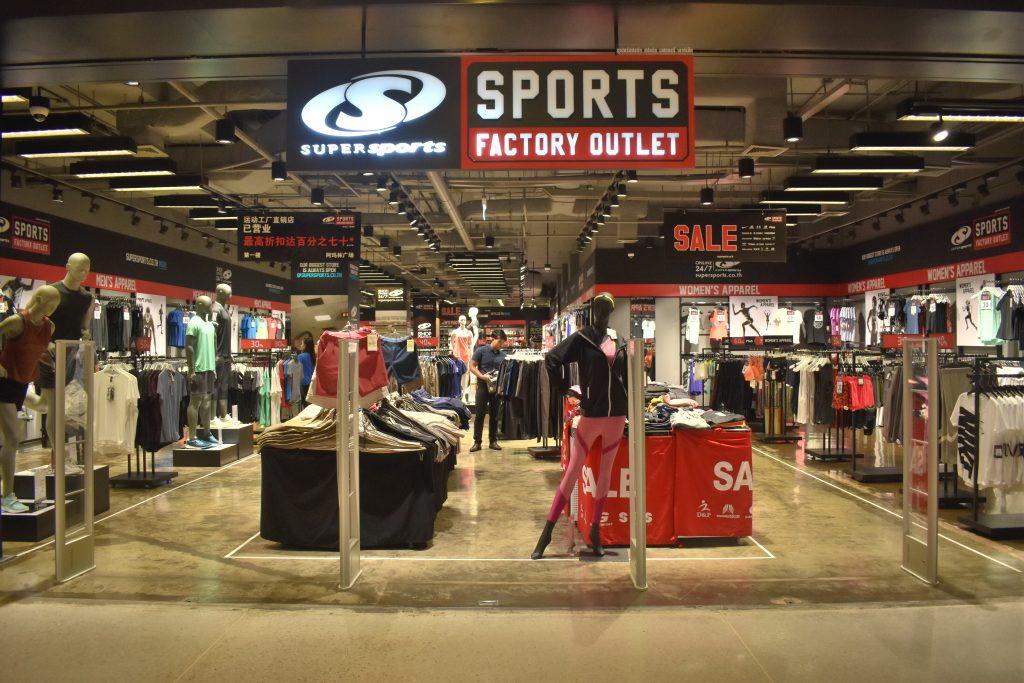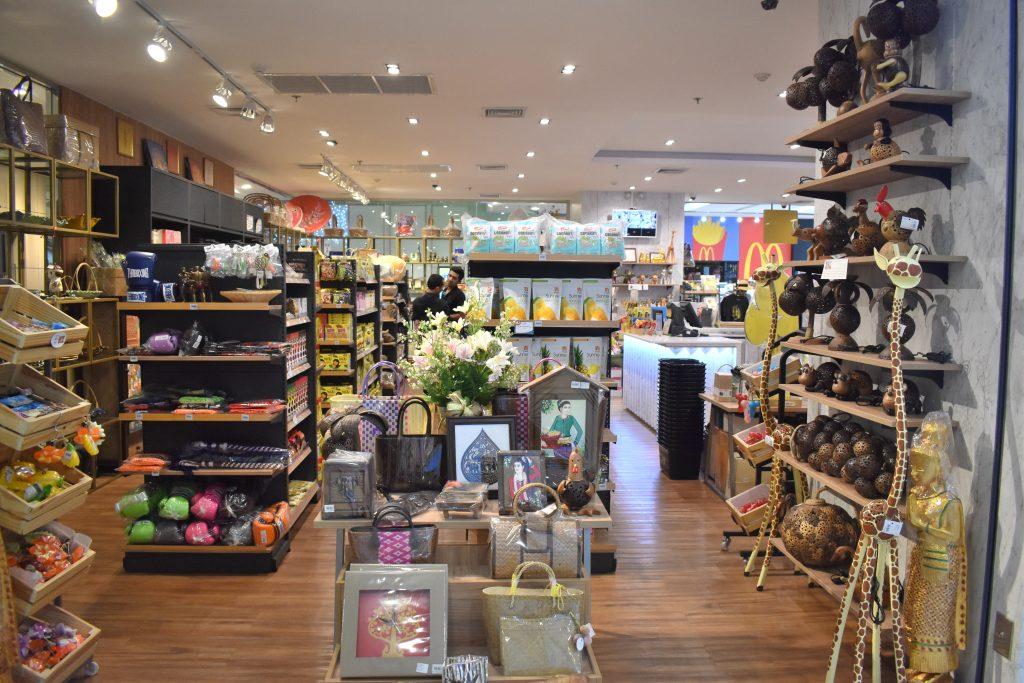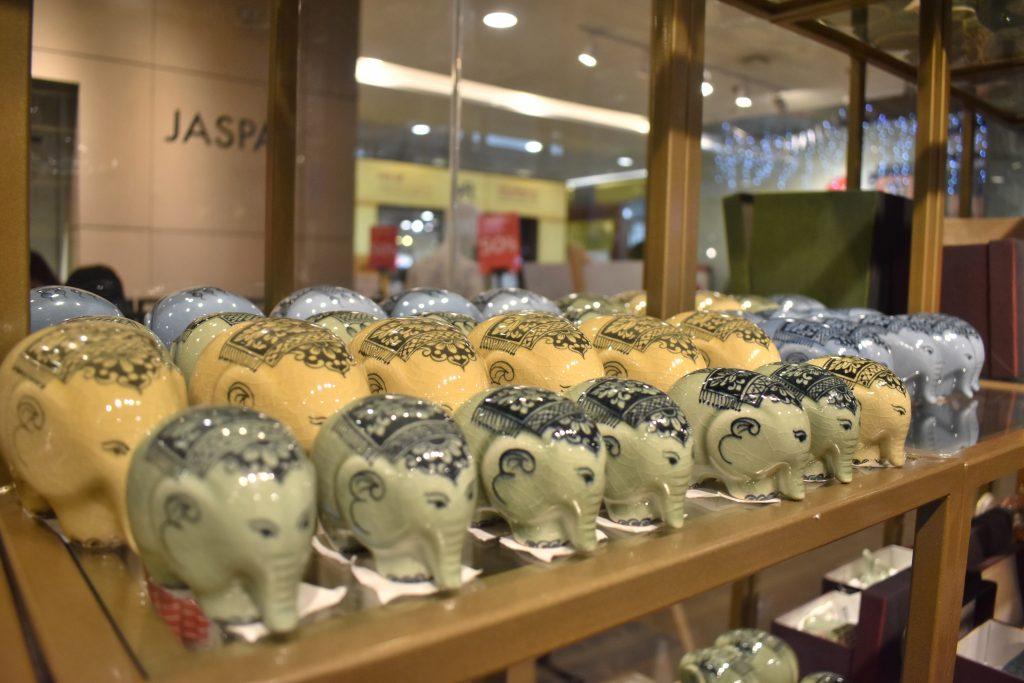 Second Floor
The second floor features a good selection of products for outdoor activities such as diving, cycling, camping, hiking, and sports. Also, outdoor clothing, waterproofs, army surplus, travel bags, and gadgets. Also on the second floor is a branch of the Japanese Miniso which is a cross between Daiso & Muji selling everyday lifestyle products.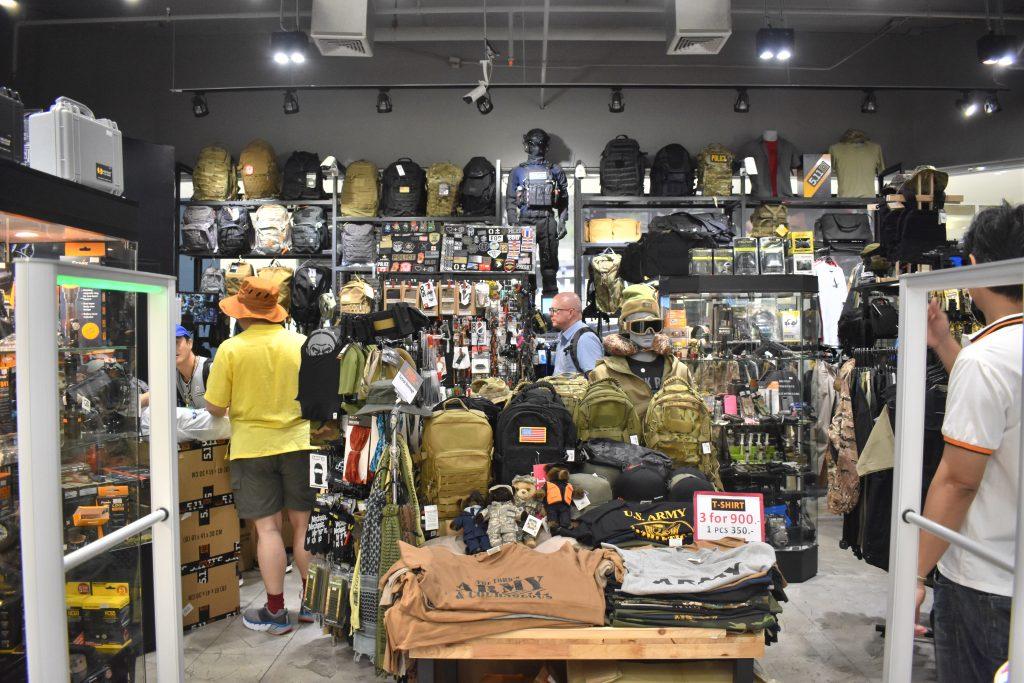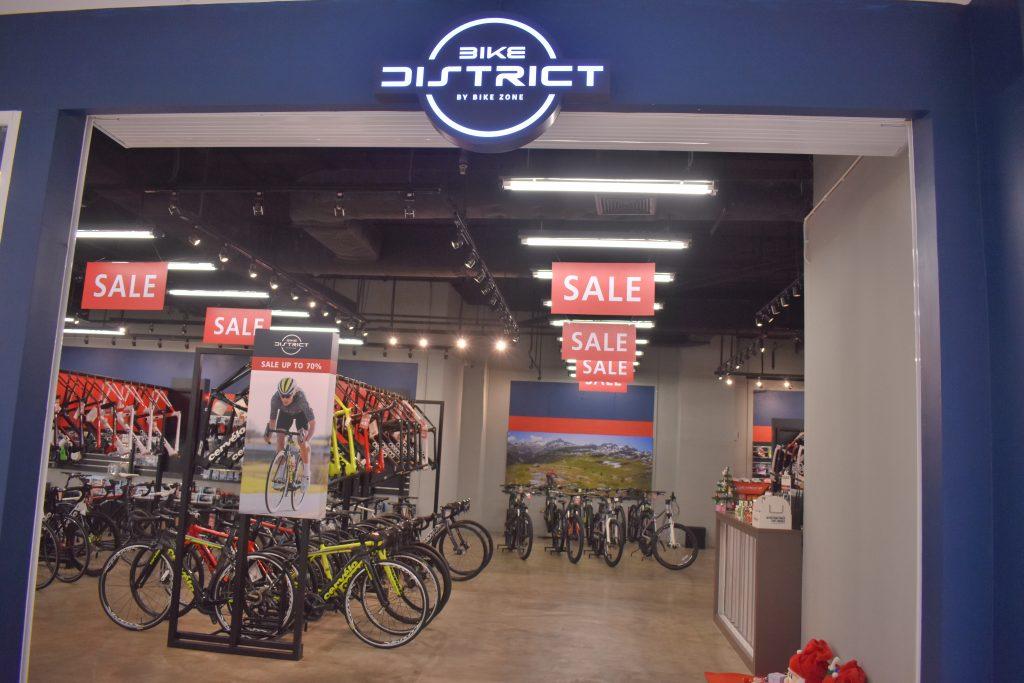 Third Floor
The Thai Crafts Market features a selection of traditional and modern art, handicraft, and home décor items. You will also find clothing, ceramics and tourist souvenirs. There is also a vinyl record shop in the craft market.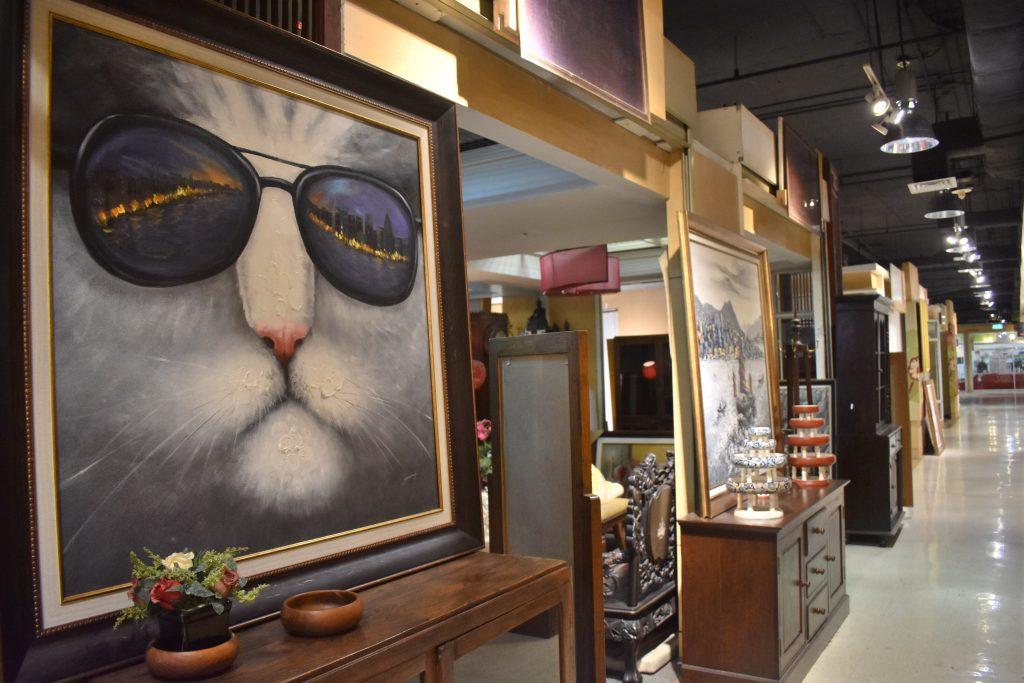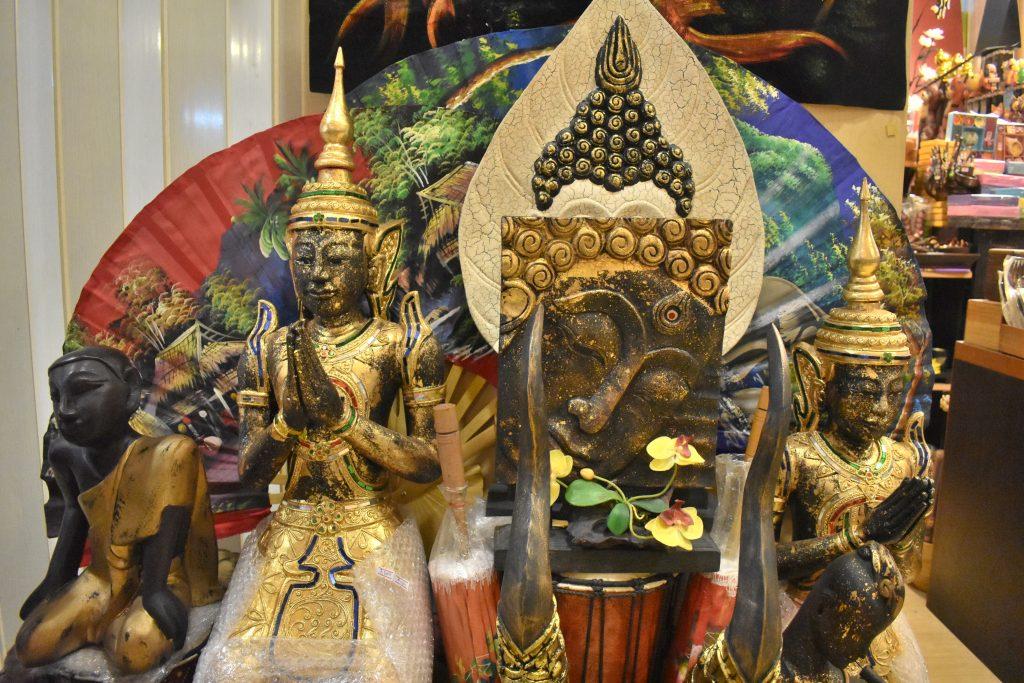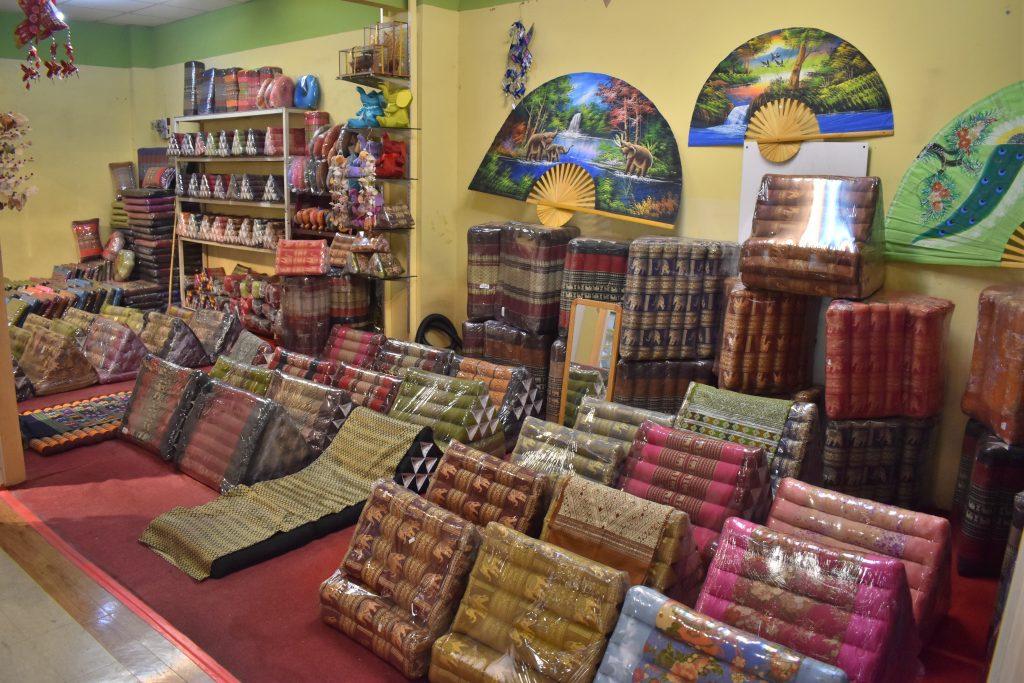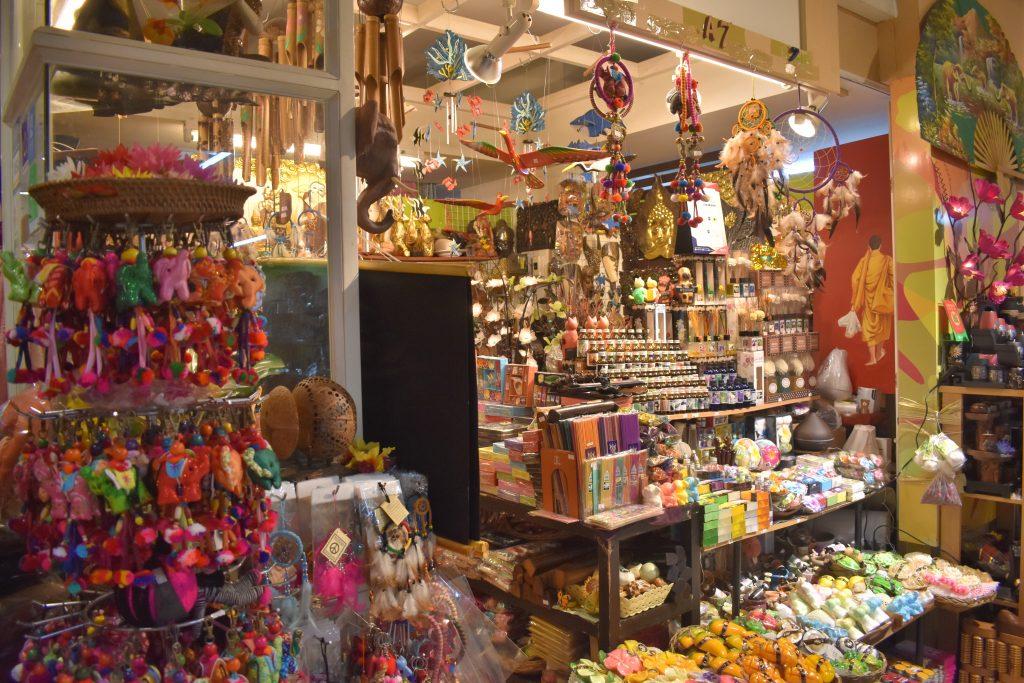 Fourth Floor
The fourth floor is purely dining apart from a SE-ED bookshop. The amazing food court is large with a great variety of cheap Thai street-style food. The court uses a card system where you add credit to your card. The card is free and you can redeem any unused credit. At lunchtime, the court is very busy with local office workers who flock here for the great food.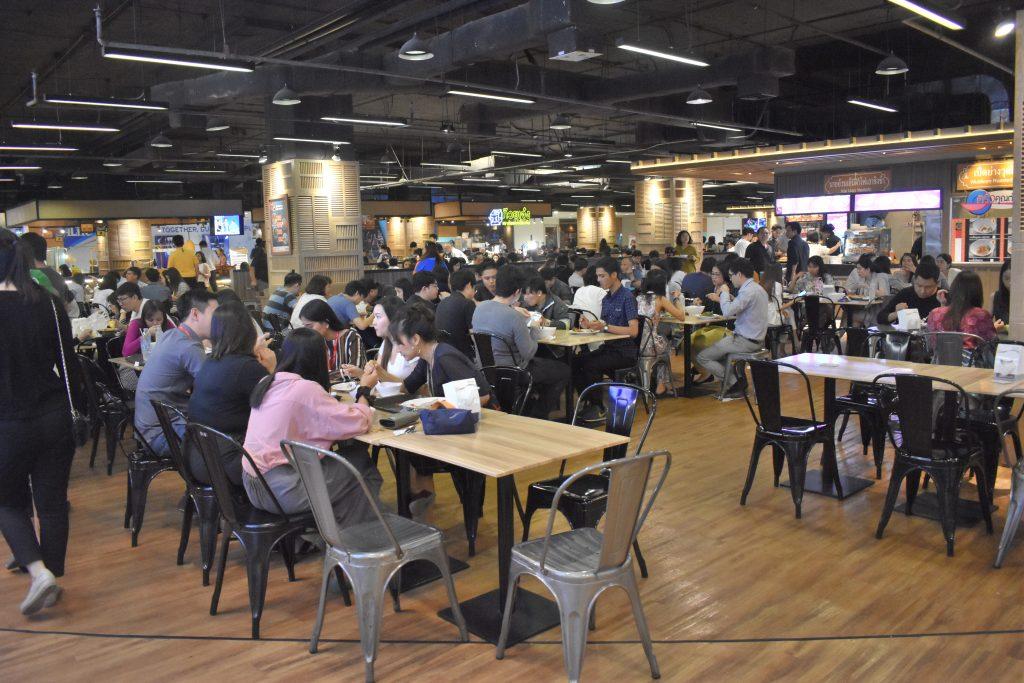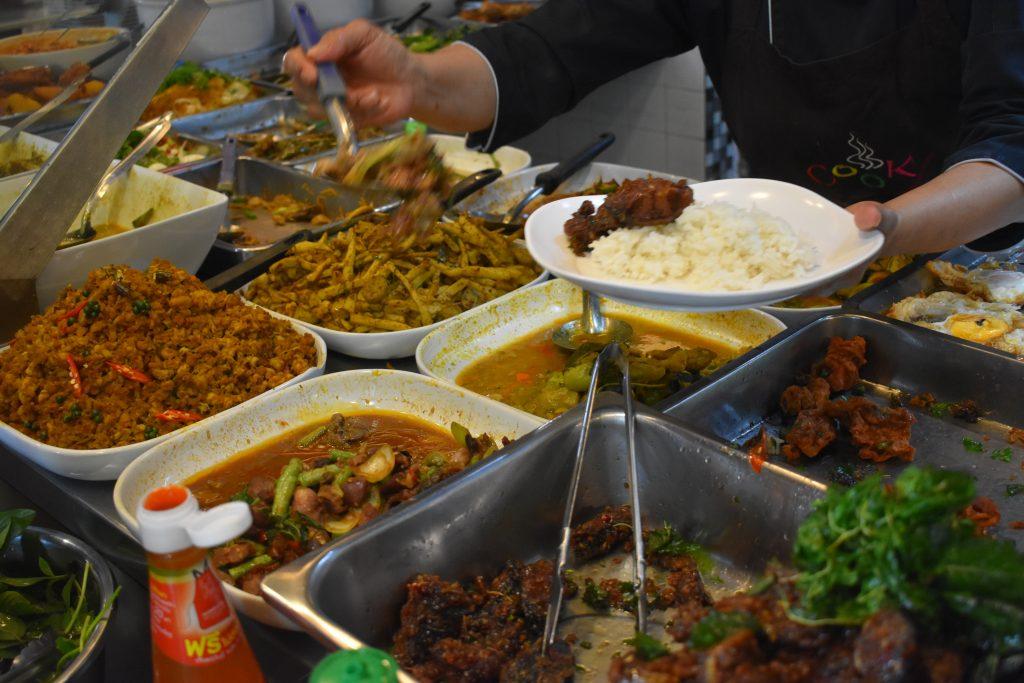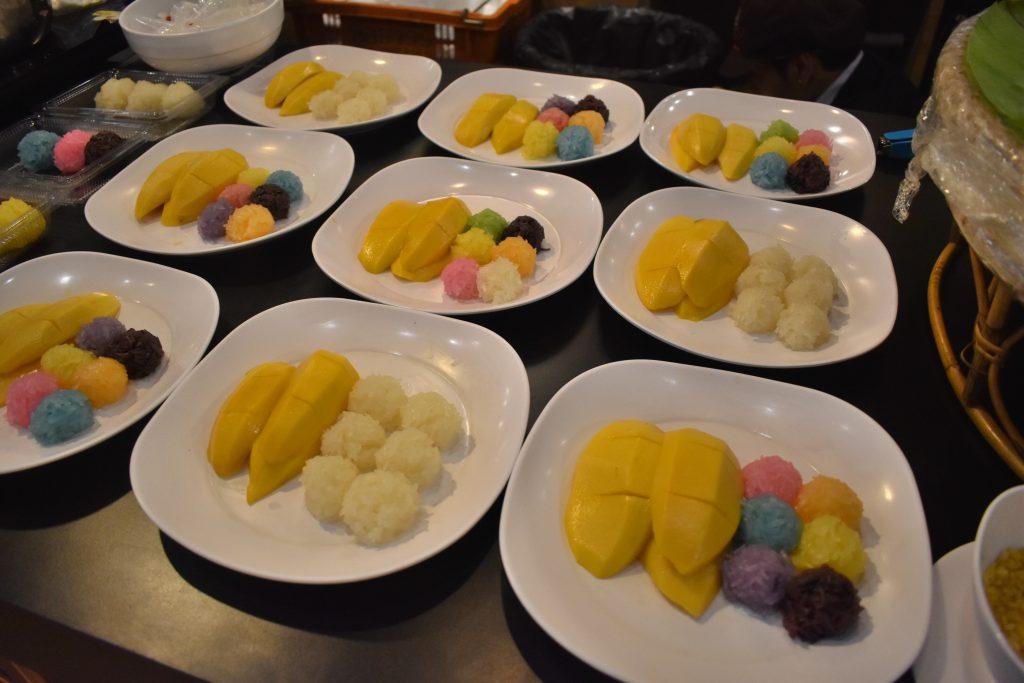 The floor above has nothing of interest with only educational services and offices. Amarin Plaza is connected to the walkway running between Chit Lom & Siam BTS stations.
Where is it?
Location: 496-502 Ploenchit Road.
District: Ratchaprasong
Opening Hours: 10.30-21.30

Getting There
BTS: Chit Lom Station (exit 2), then take the elevated walkway.
Bus: No. 511, 508 , 25 , 48 , 501
Map: