Siam Discovery Center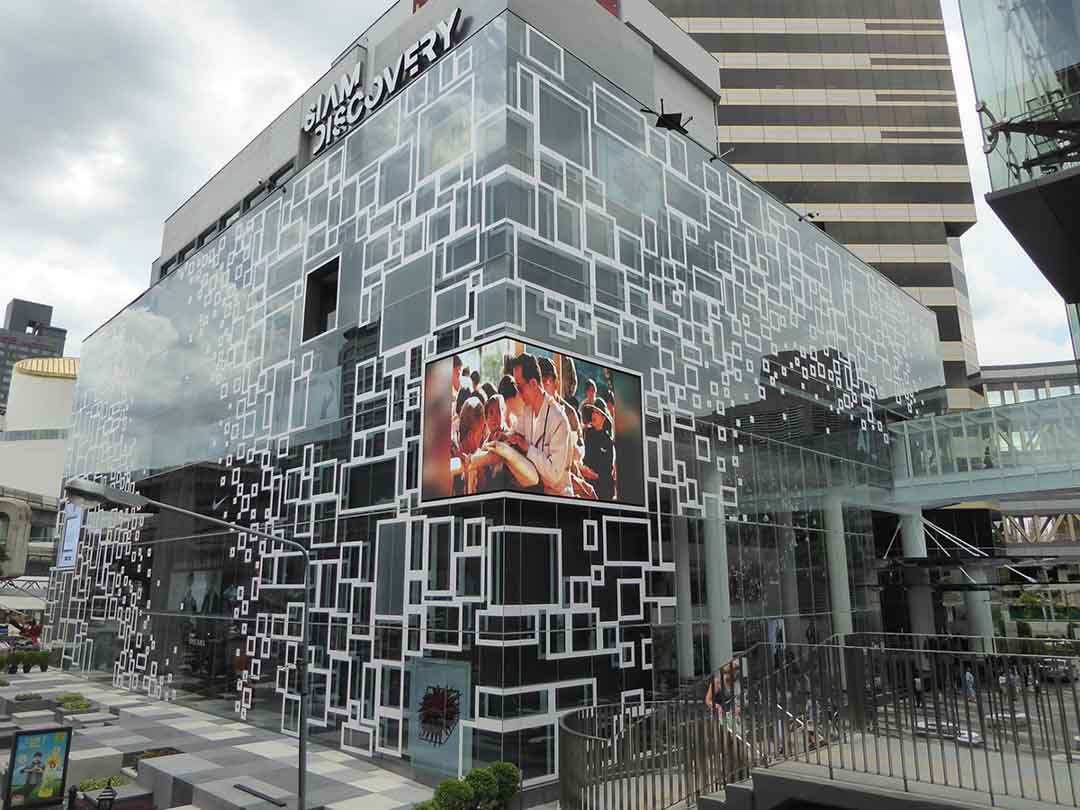 The Siam Discovery Center opened in 1997 and was completely refurbished in 2016. It is next to the Siam Center and Siam Paragon which are under the same ownership. Both the interior and exterior refurbishment was overseen by Japanese design studio Nendo who aimed to create a new retail experience with a lifestyle laboratory concept featuring curated environments. Laboratory inspired fittings and equipment spread around the mall which features a mostly open space layout. This makes it great to walk around browsing products and not looking in windows or having to enter enclosed shops.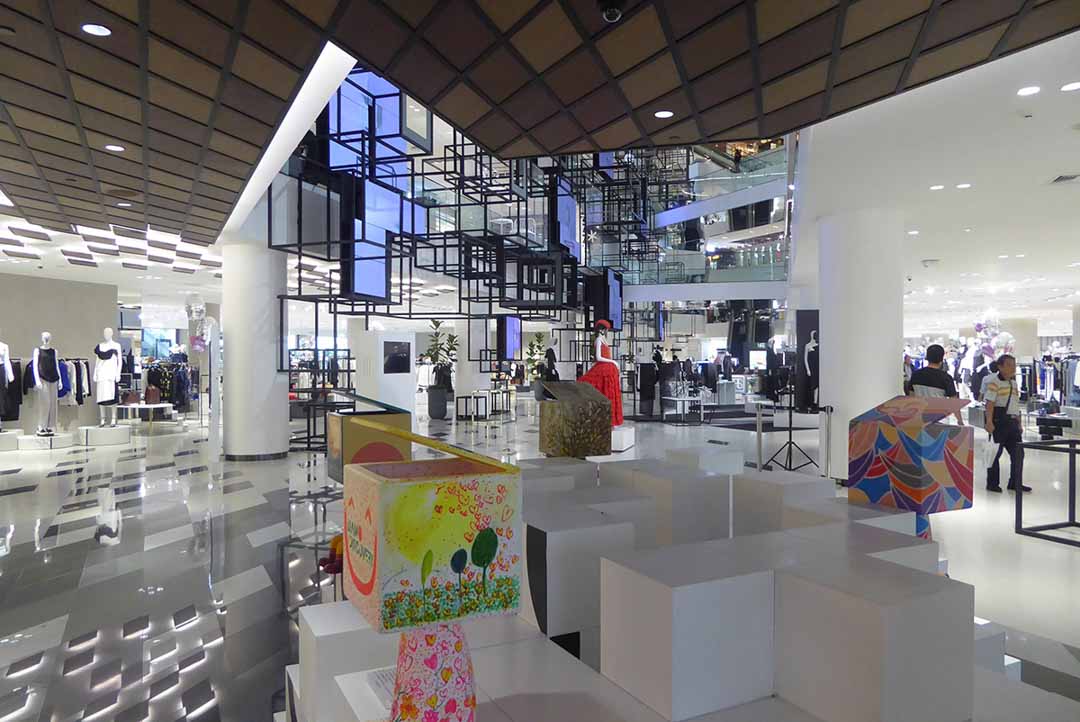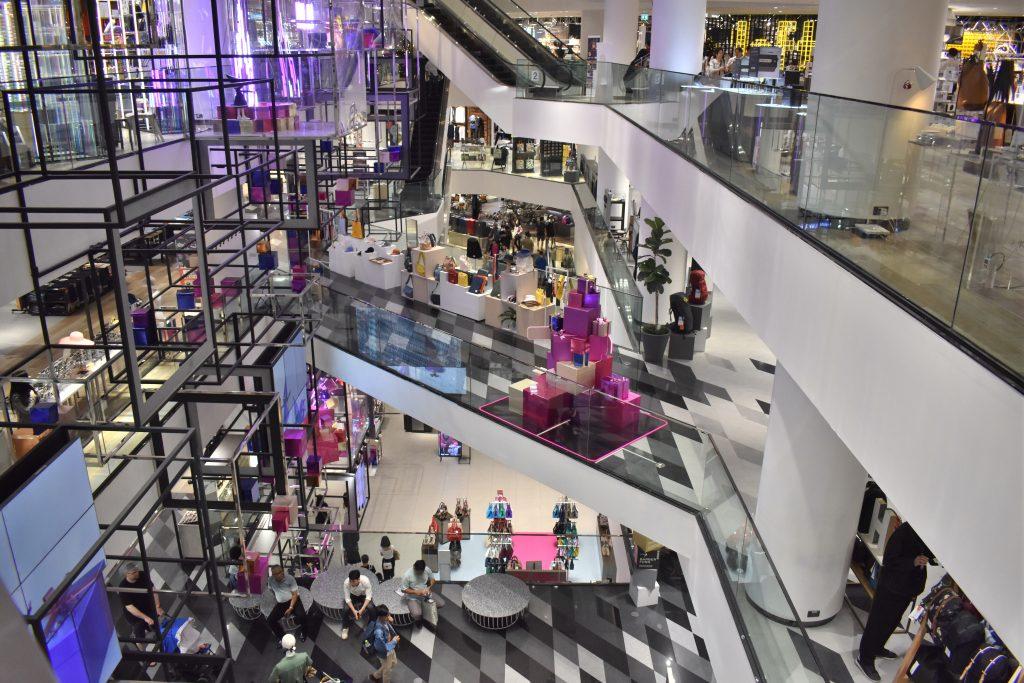 The Shopping
The shopping aims at a more mature market and families. Many products are exclusive to Siam Discovery Center. International brands that have stores here include Converse, Diesel, Habitat, Issey Miyake, Levis, Loft, Moleskine, Paul Smith, Philip Lim, Stella McCartney, Urban Apparel and more. There are also several exclusive Japanese designer shops. The 400 retailers, spread over 6 floors in zones called Labs. Each lab has a theme. The labs are …
Floor One – Her Lab
Her Lab features ladies clothing, accessories, beauty products, shoes, Jewelry & bags. Designers include Issey Miyake, Diesel & more.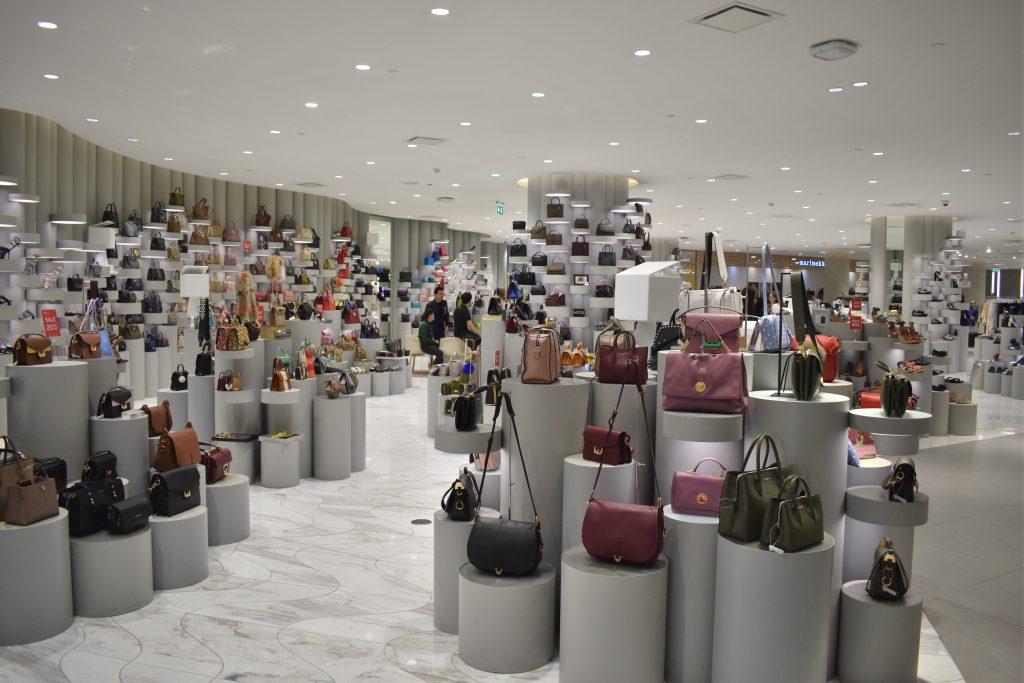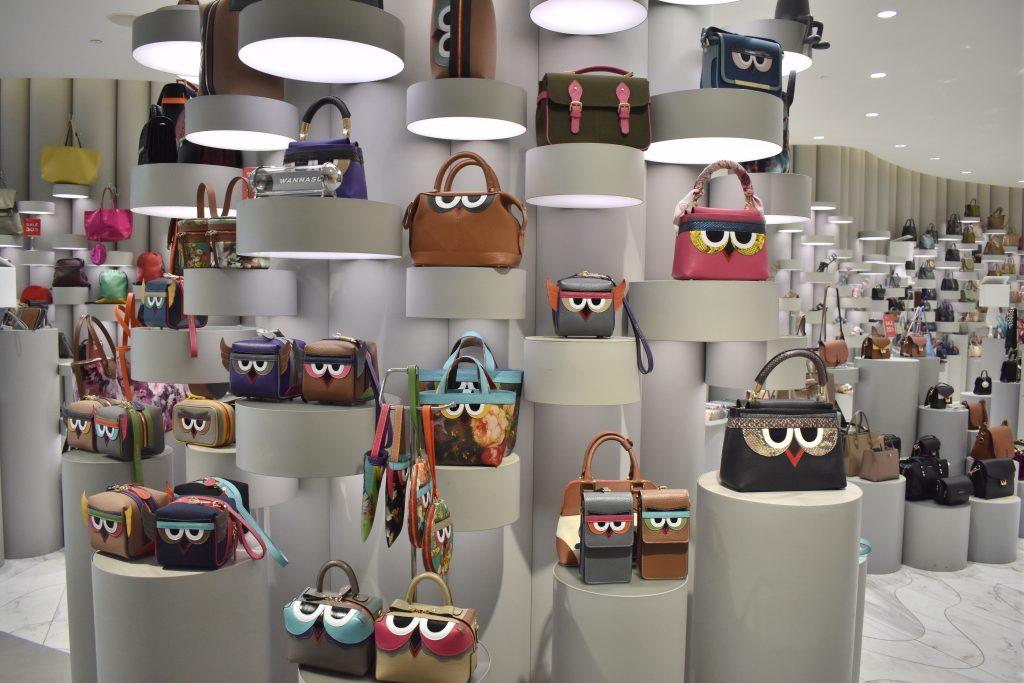 Floor Two – His Lab
His lab features menswear, accessories, grooming products, lifestyle products and shoes. Designers include Issey Miyake, Calvin Klein, Rag & Bone & Alexander McQueen.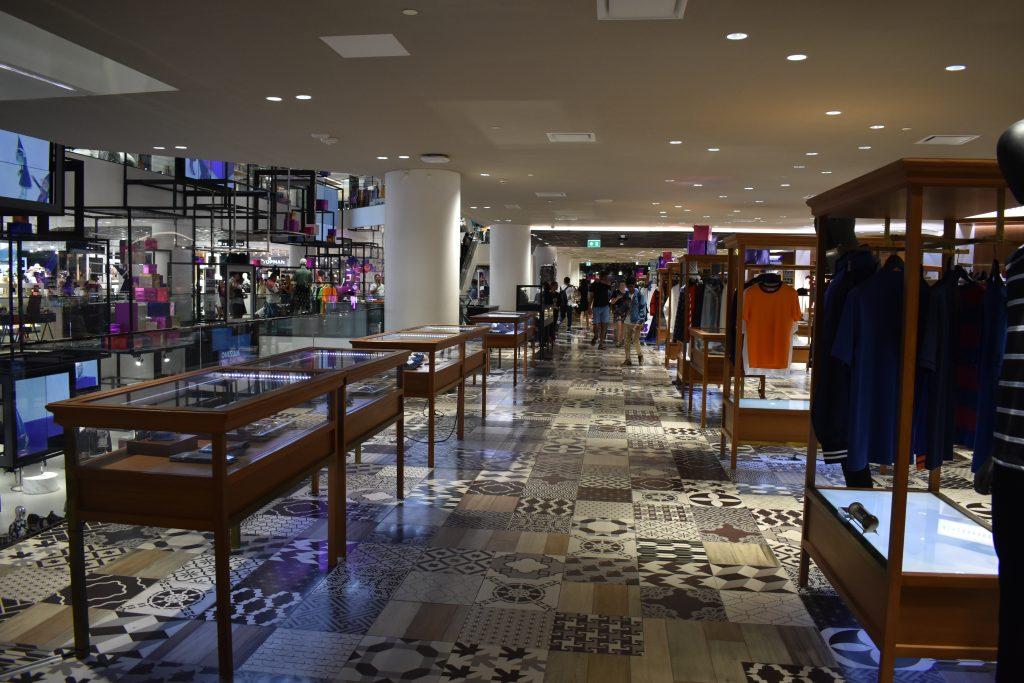 Floor Three – Street Lab
The third floor of Siam Discovery Center features. Street lab. It offers a range of streetwear clothing, accessories such as bags, hats, shoes, wallets, jewelry, and watches. Designers include Fred Perry, Levis, Urban Apparel, & Korean brand Leata.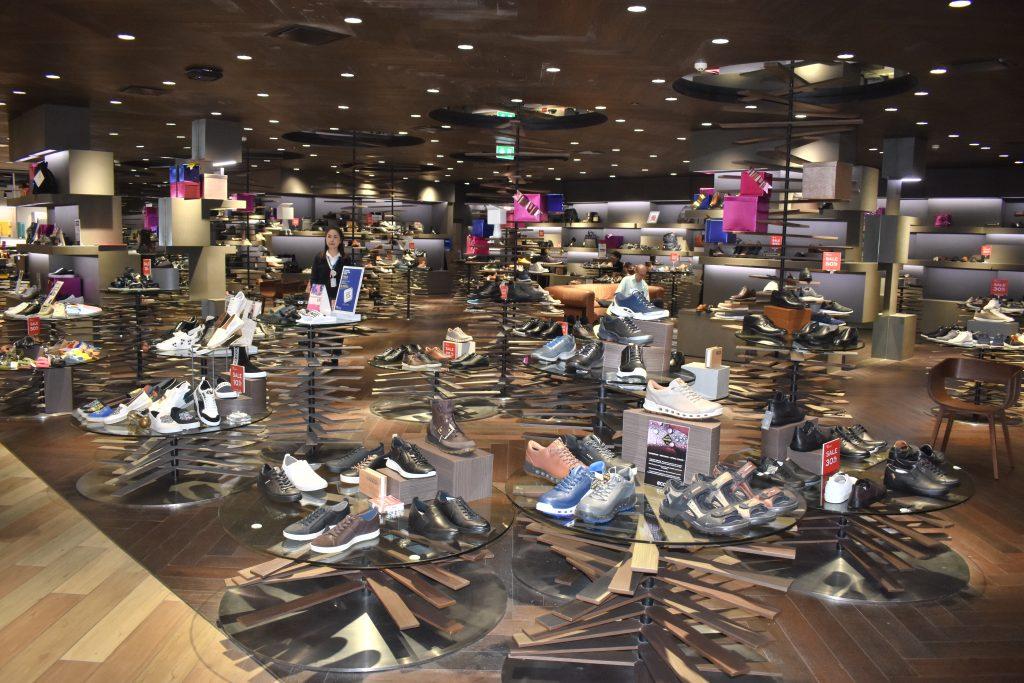 Floor Four – Digital Lab
The Digital Lab features hair & skincare products, storage products, electronics, cameras, phones, travel accessories, stationery, & gifts.
Floor Five – Creative Lab
The Creative Lab features furniture, kitchenware, bathroom products, lighting, homeware, & garden accessories. There is also the only Habitat store in Thailand.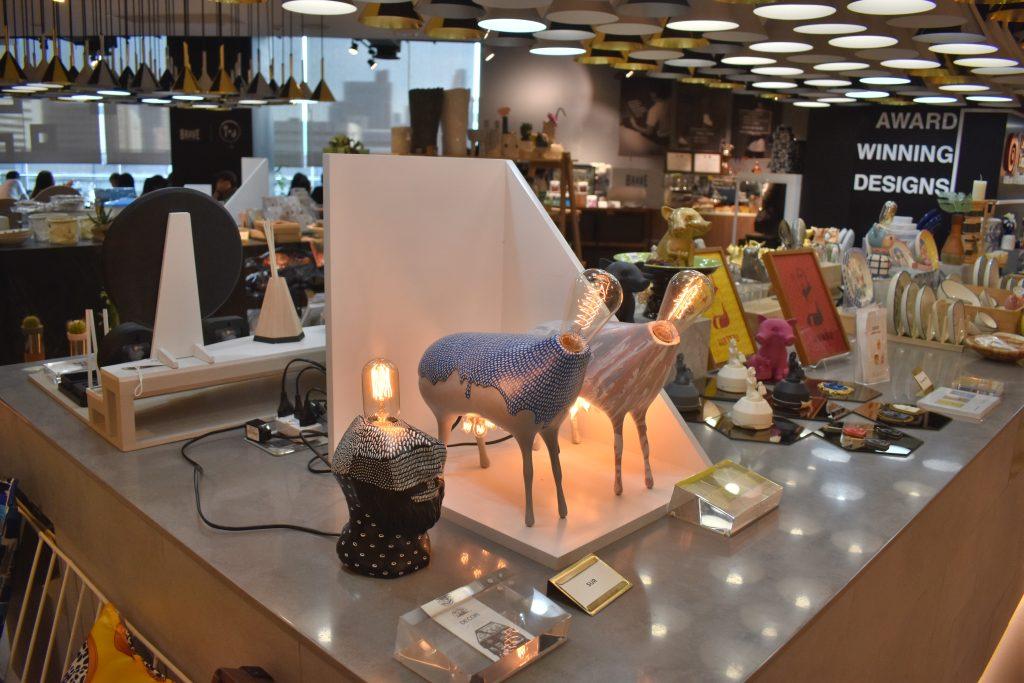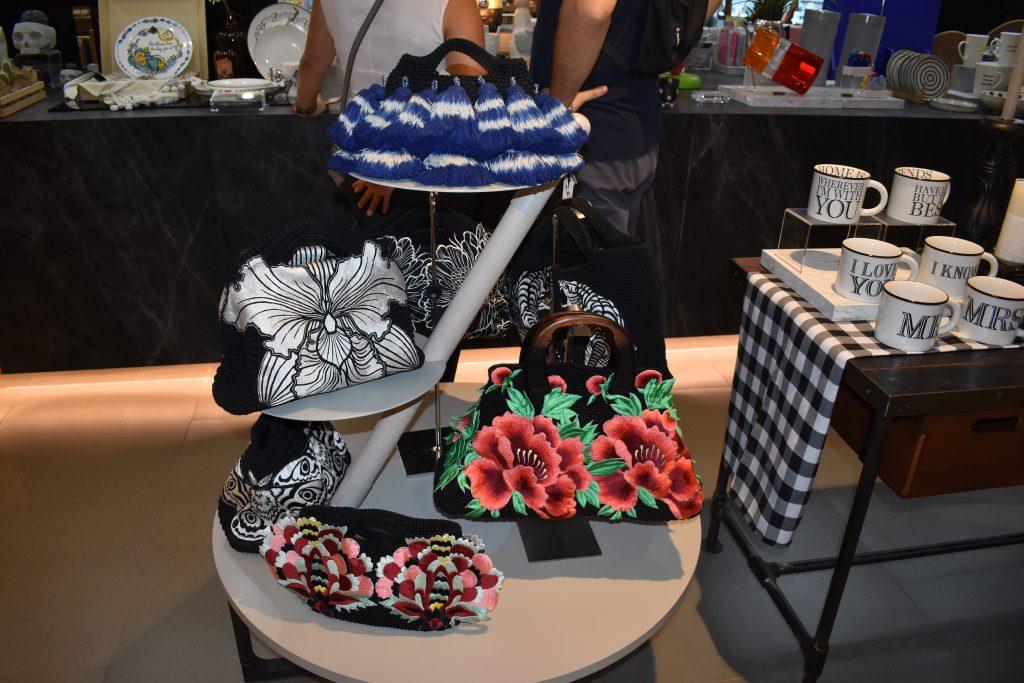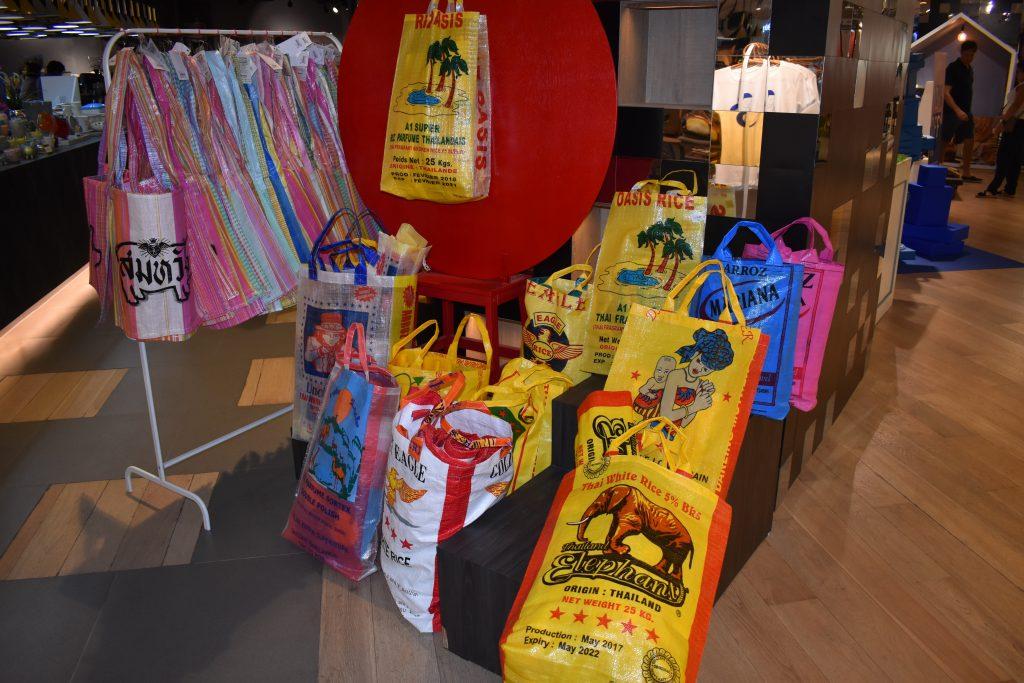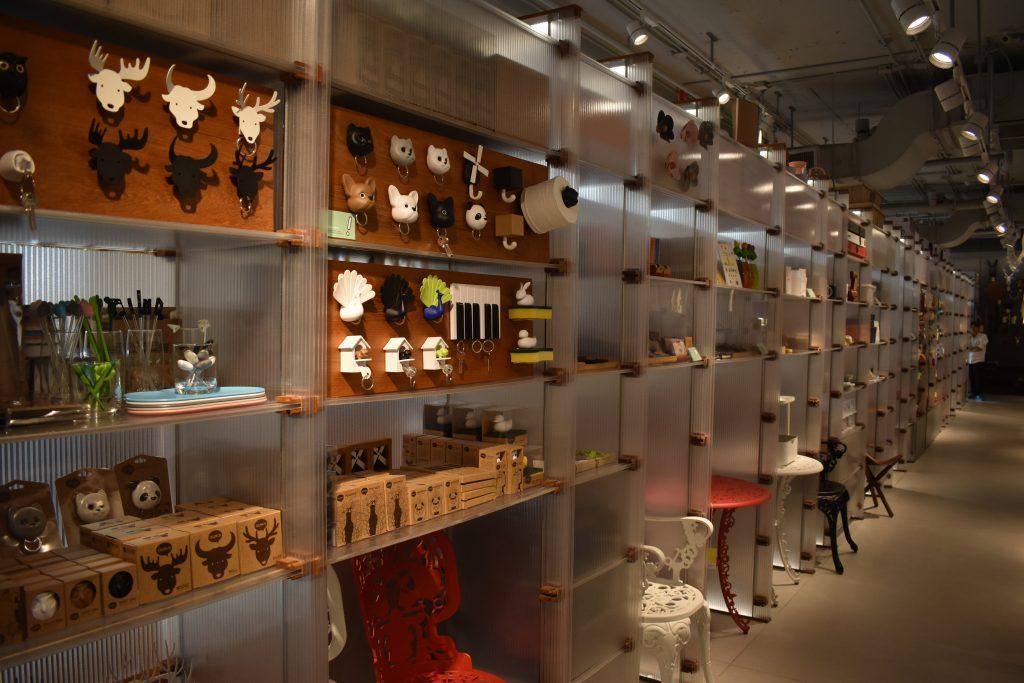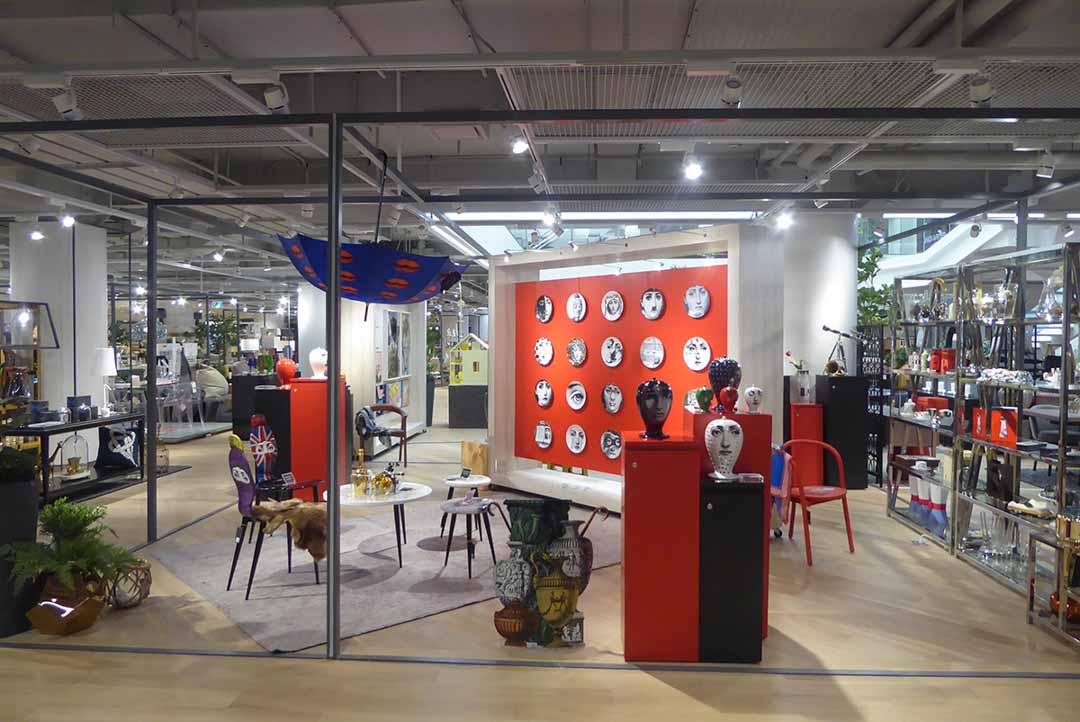 Floor Six – Play Lab
The Play Lab is an eco-friendly zone on the 6th floor of Siam Discovery Center. The Ecotopia lifestyle concept store sells a variety of environmentally friendly products from Thailand & around the world. The products include organic clothing & chemical-free cosmetics, books, stationery, bicycles, health foods, organic fruit & juices, green gadgets, backpacks, & more. Other highlights include the model elephants of Elephant Parade.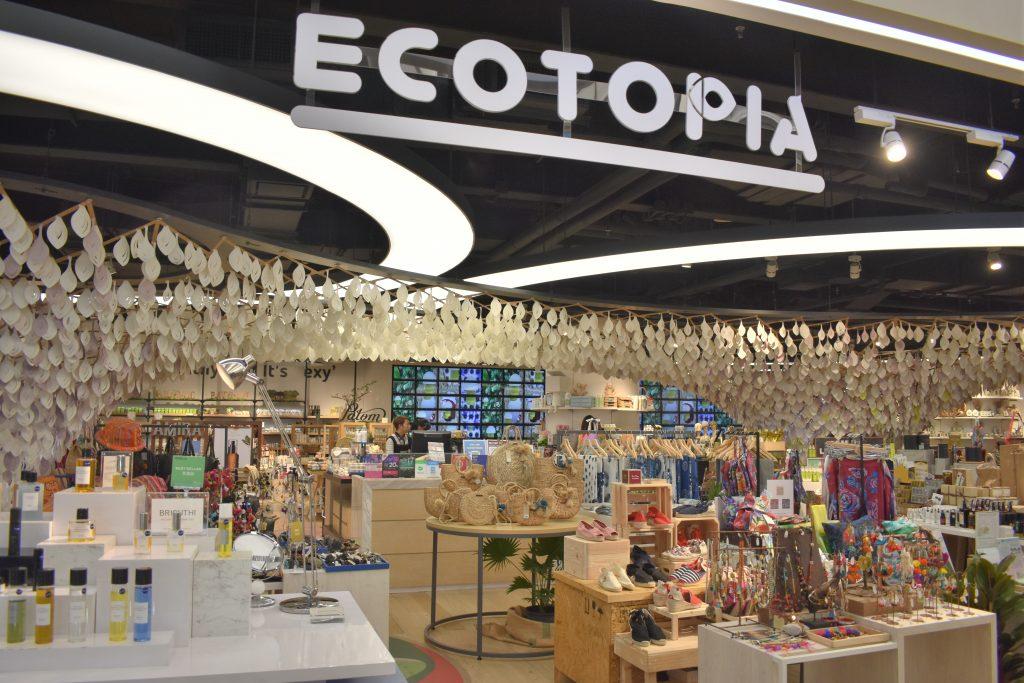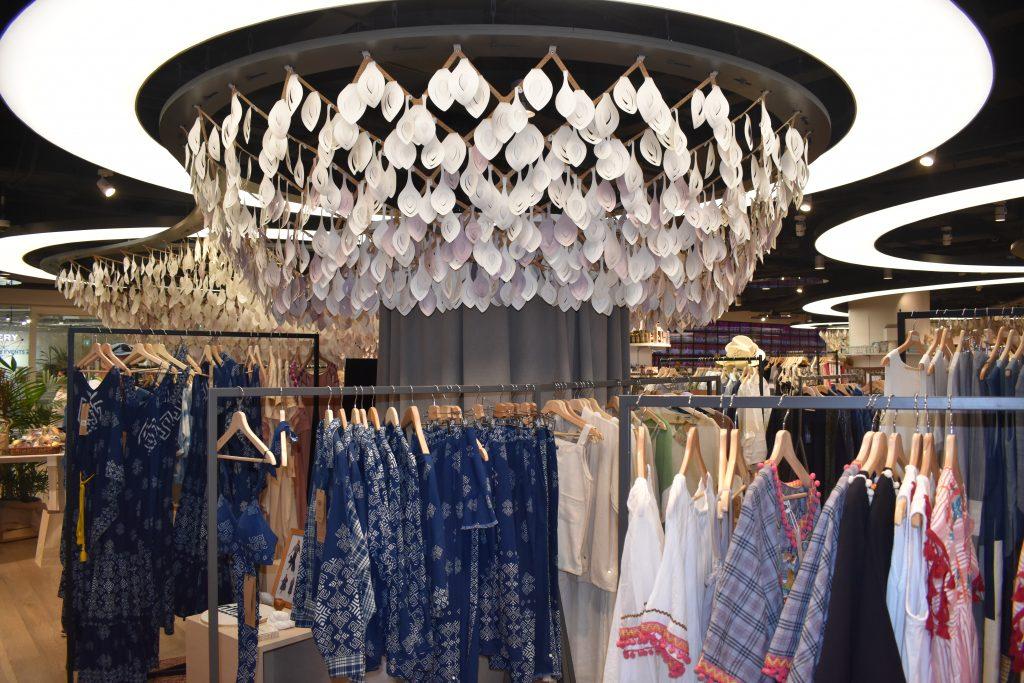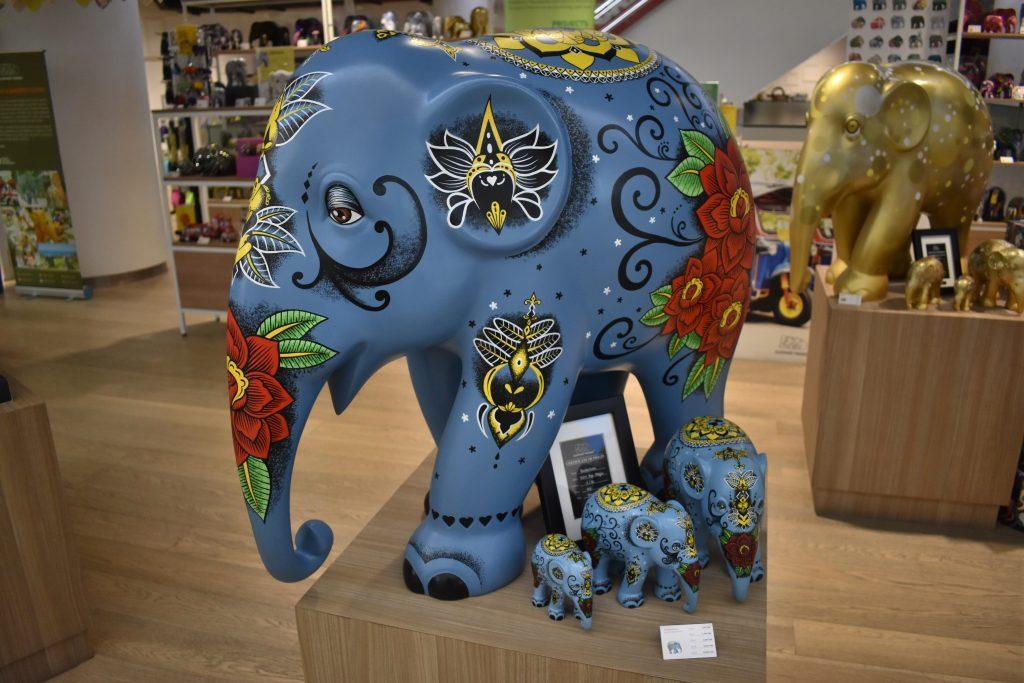 Discover Thai is a store dedicated to quality Thai products including spa, beauty & lifestyle products, food & snacks, Thai herbal products such as Tiger Balm, and souvenirs. The souvenirs include postcards, Bangkok fridge magnets, & pop up cards of famous Bangkok landmarks. The food products include cooking pastes, spices & dried fruits.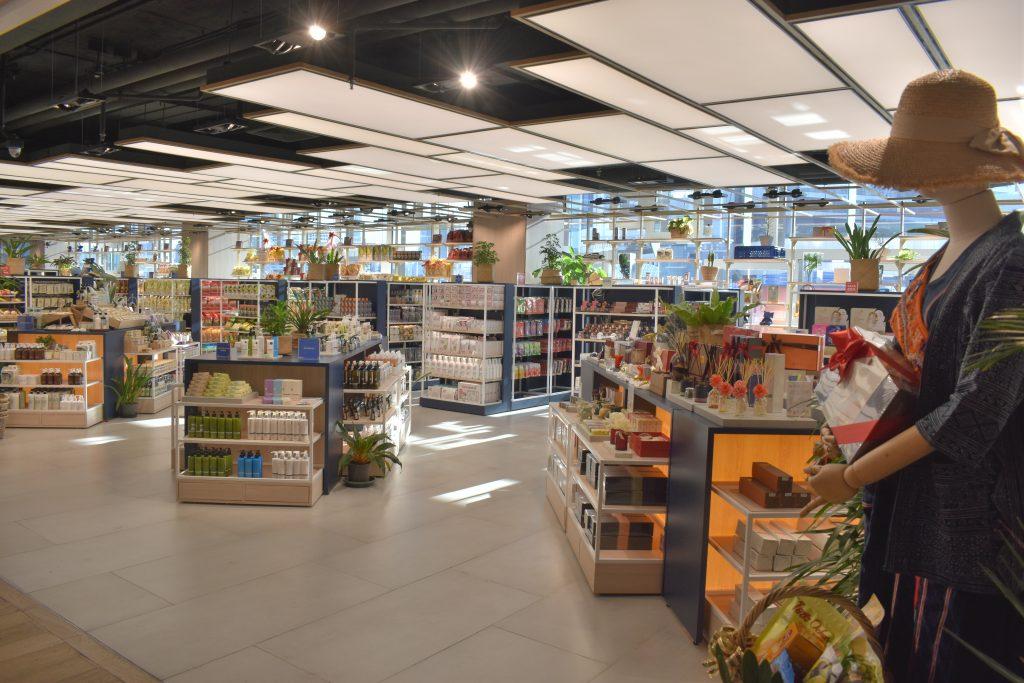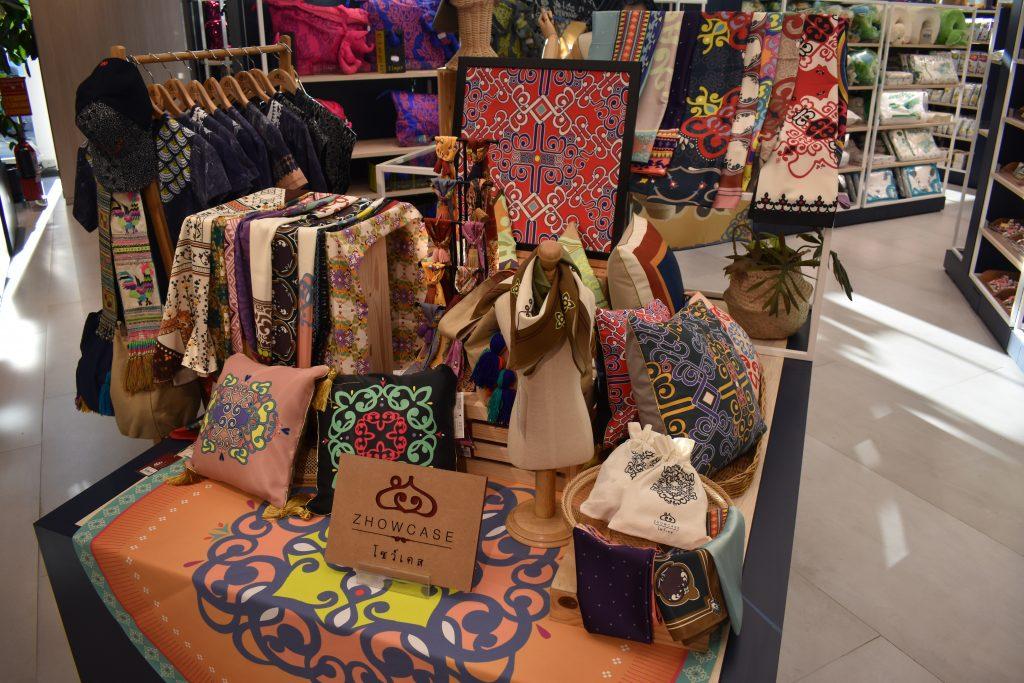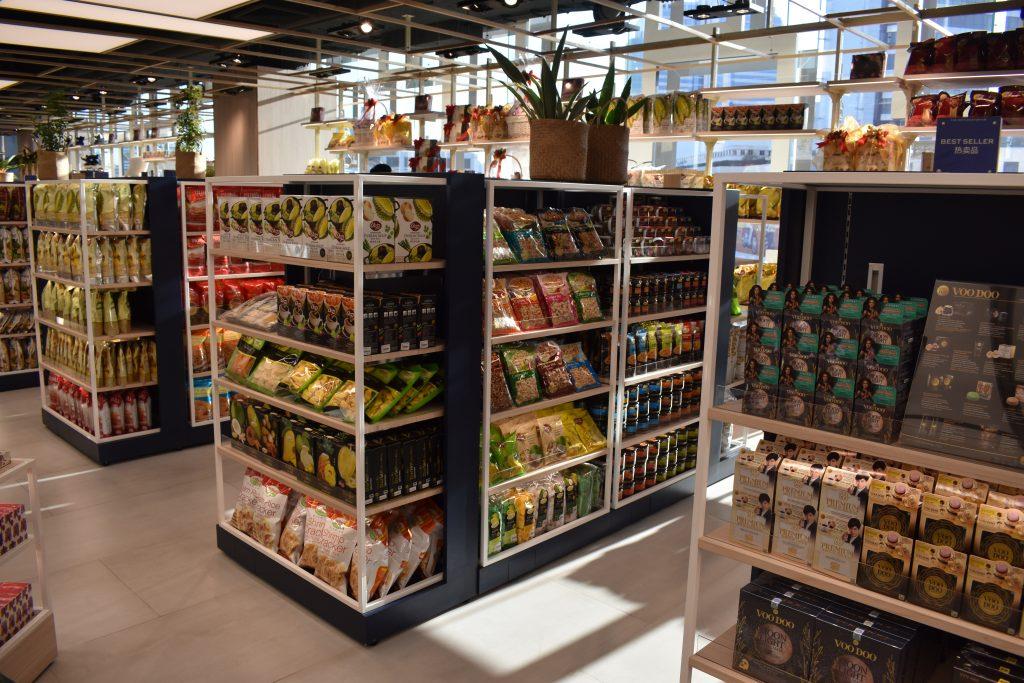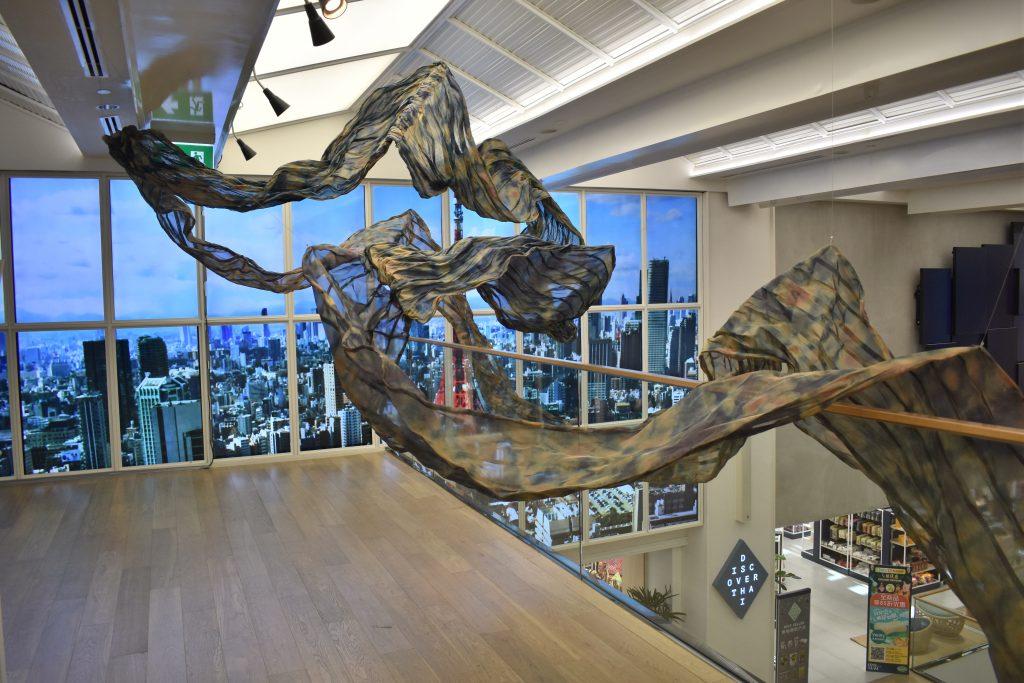 Dining
My Kitchen is an upmarket food court on the 6th floor. It features cooking stations run by selected Bangkok restaurants. There is Thai food by Every Thai, Isaan food by Cafe Chilli, Boat Noodles by Nara, Chinese food by Man Fu Yuan, Japanese food by Yuzu, Pizza & artisanal coffee by Kuppadeli & Desserts by Brix. The seated dining area has great window views over the surrounding area.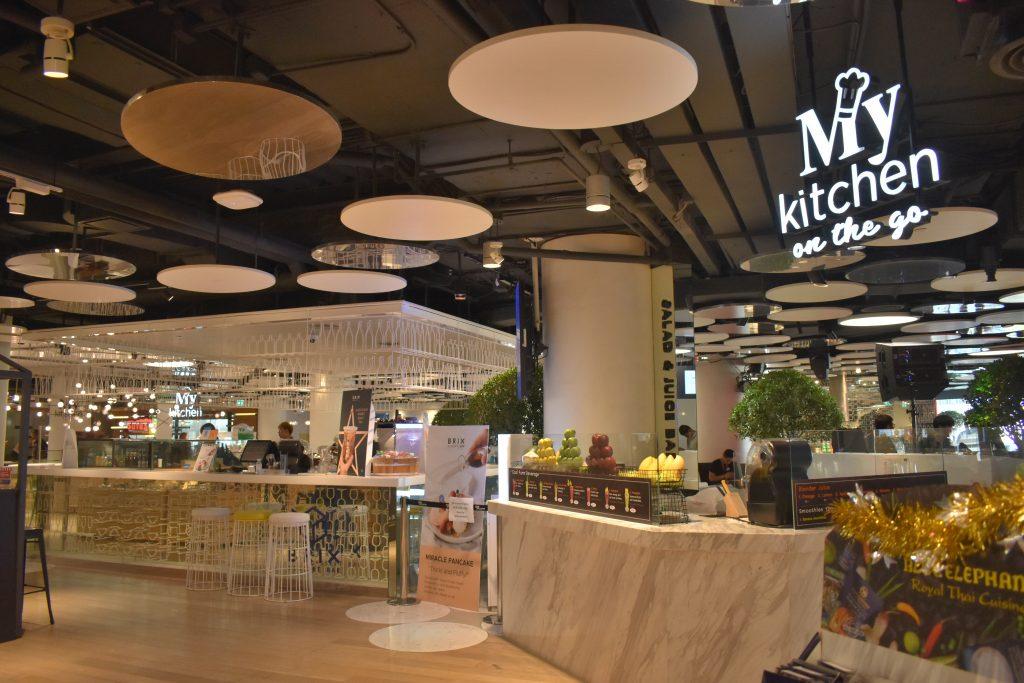 There are many restaurants & small cafes throughout Siam Discovery Center. The Outback Steakhouse serves Ribs, Steaks, & Burgers. The Bangkok branch of the famous English chef Jamie Oliver's Jamie's Italian restaurant is on the ground floor. Phufa serves health-conscious food & drinks while Brave Roasters serves authentic Thai coffee. There is also a Starbucks which serves cold brew coffee.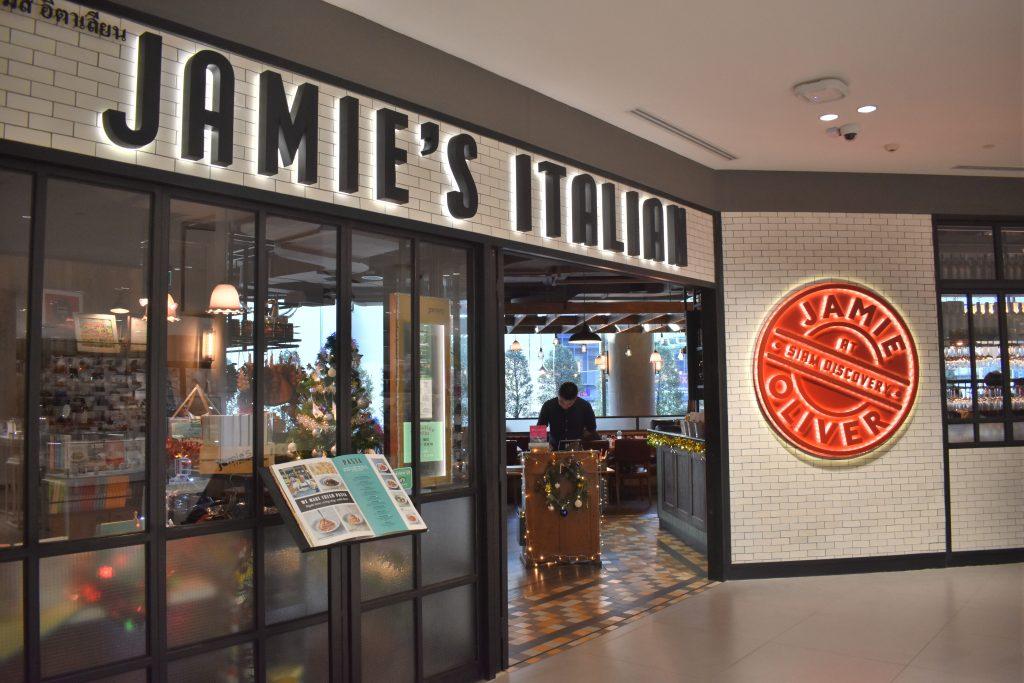 Entertainment
The Bangkok branch of Madame Tussaud's waxwork museum can be found on the 6th floor.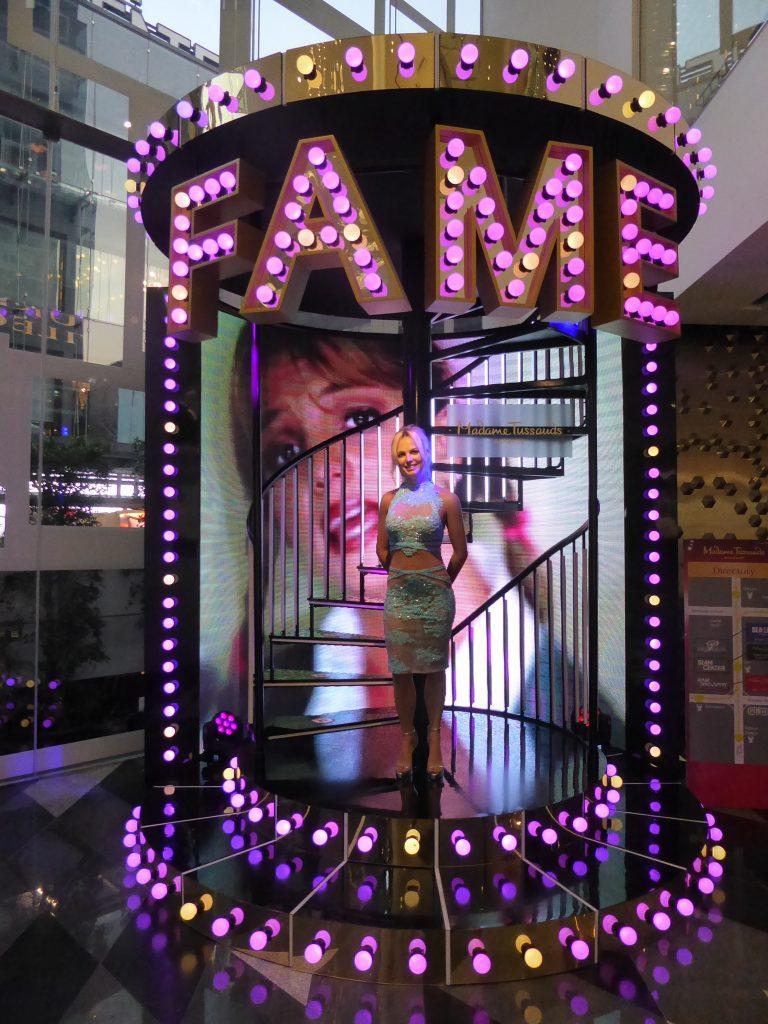 Siam Discovery Center Discount Card
TIP – Foreign Tourists can get a Tourist Discount Card which gives a 5-30% discount at participating outlets in the mall as well as a 6% VAT refund. The card can be obtained from the customer service desk on the ground floor on the production of your passport. The card is also valid for use at Siam Center and Siam Paragon.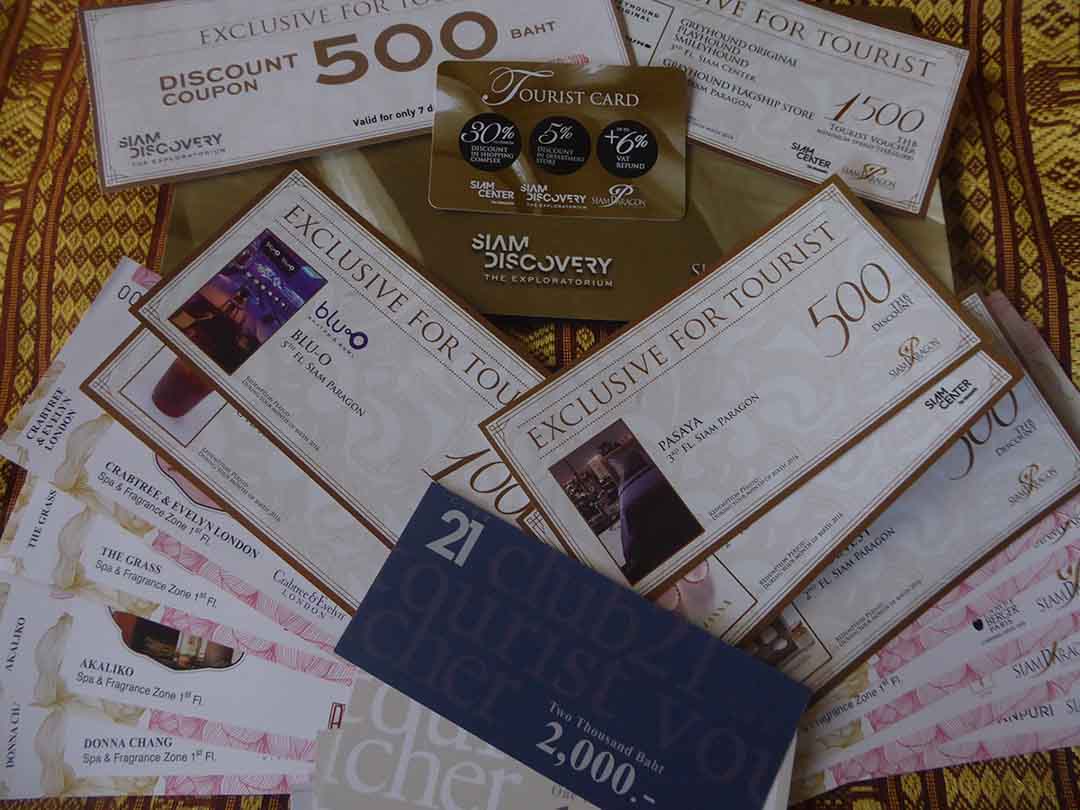 Siam Discovery Center links by a 4th-floor bridge to the Siam Center and to MBK by an elevated walkway. The walkway also provides access to BTS National Stadium Station at exit 4.
Where is the Siam Discovery Center?
Location: 989 Rama 1 Road, Pathumwan, Bangkok.
District: Ratchaprasong
Opening Hours: 10.00-22.00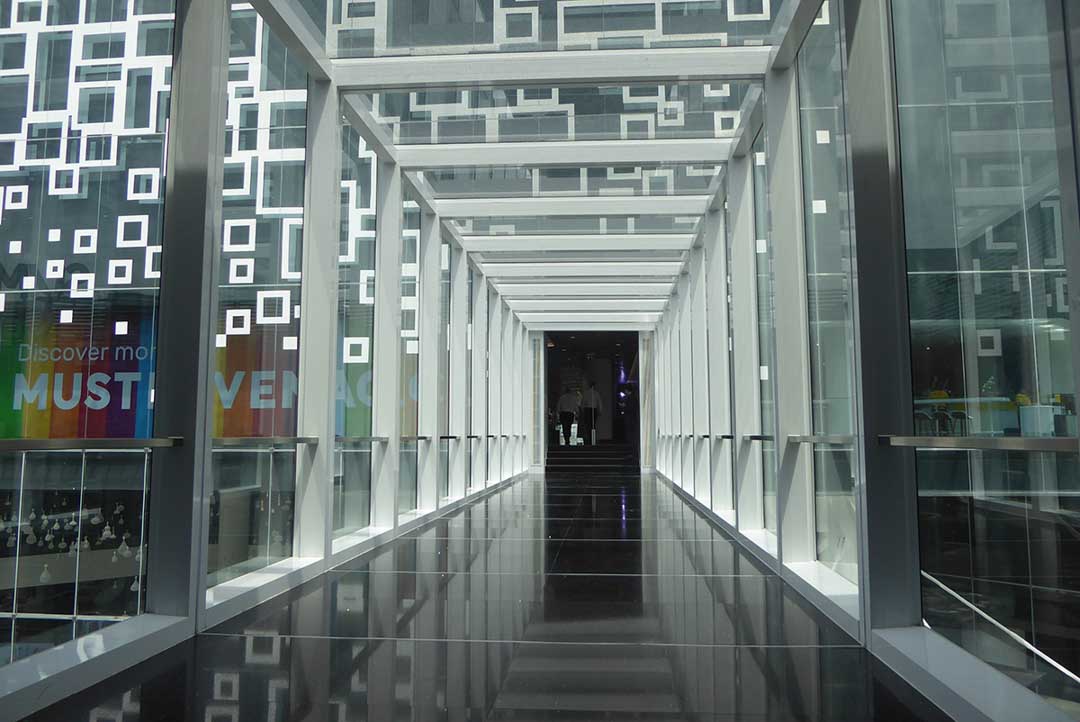 Getting To Siam Discovery Center
BTS: Siam Station (exit 1), National Stadium Station (exit 4)
Bus: No. 25, 29, 34, 36, 40, 48, 172, 177, 501, 508, 529, 542
Map: