Chao Zhou Shi Kong Shrine
A Hokkien Chinese Shrine in Bangkok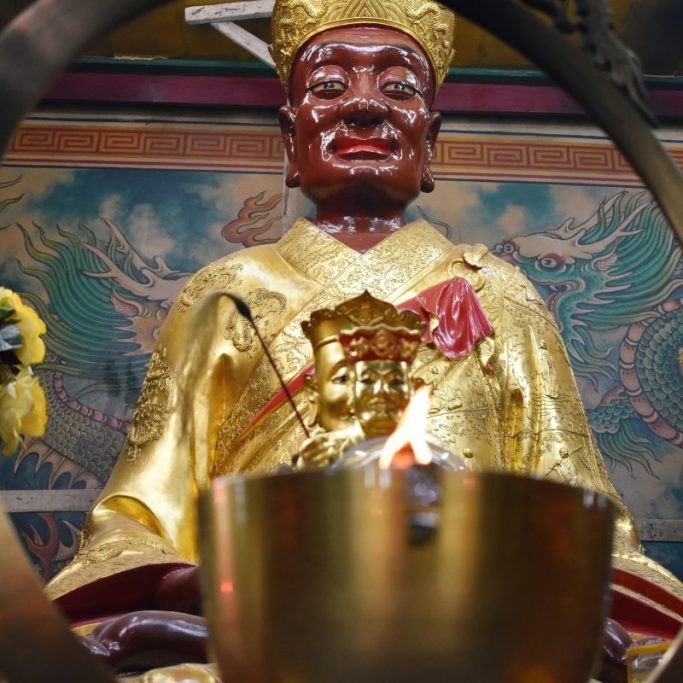 The Chao Zhou Shi Kong Shrine is one of the oldest Hokkien Chinese shrines in Thailand. Its located by the riverside at the end of an alley full of old car parts in Talat Noi community. Zhou Shi Kong was a much-respected monk who came from Fujian province in China.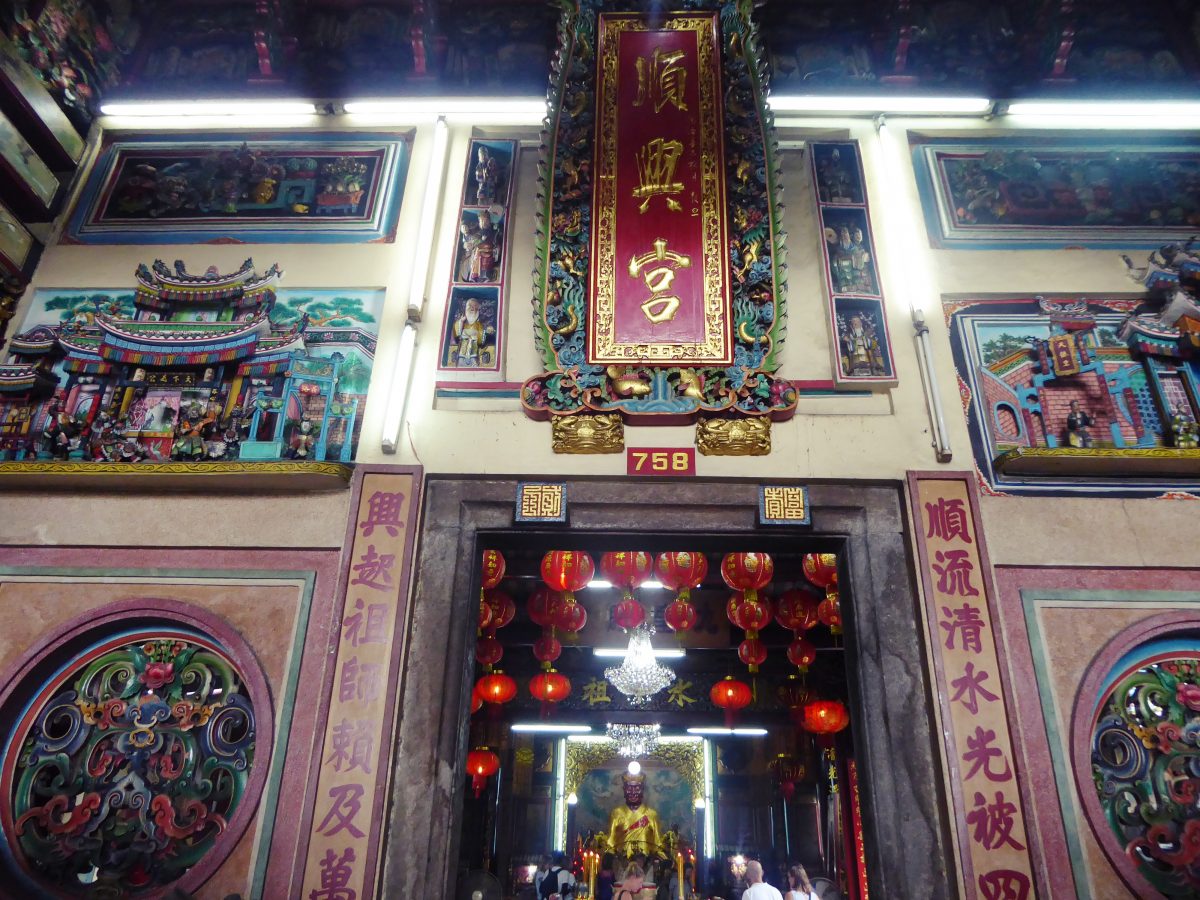 The Chao Zhou Shi Kong Shrine features attractive Qing dynasty architecture with an abundance of murals, paintings, wood carvings, and decorations. Inside the temple, you will find a large image of Zhou Shi Kong in the central chamber. There are images of other Chinese deities and Buddhist images in the side chambers.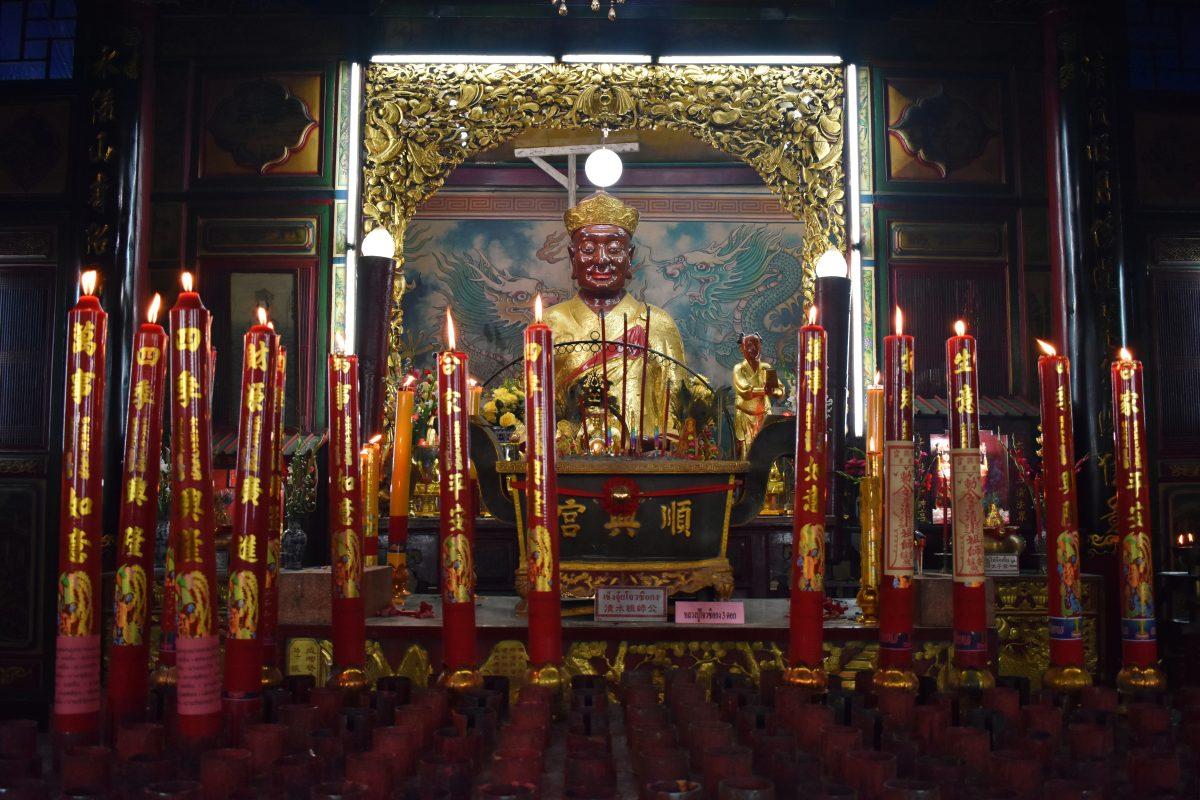 During the annual Thekradat festival and the 9-day Vegetarian festival, Opera shows are held on a beautifully decorated stage. This takes place in the Chao Zhou Shi Kong shrine courtyard featuring fictional and historical folk stories of ancient conflicts and romance. The actors wear period costumes and dazzling face make up. A musical soundtrack accompanies the performance featuring musicians playing traditional instruments.
Where is Chao Zhou Shi Kong?
Location: Sien Kong Zone, (off Soi Wanit 2), Talad Noi, Bangkok.
District: Chinatown
Getting There: Boat: Chao Phraya Express Boat to the Marine Pier. Turn left onto Soi Wanit 2 and then left on to Soi San Jao Sien Kong. The shrine is in front of the River View Guest House.
Map
You May Also Like
Popular Pages on Tourist Bangkok