Kwang Tung Shrine
A Chinese Buddhist Temple in Bangkok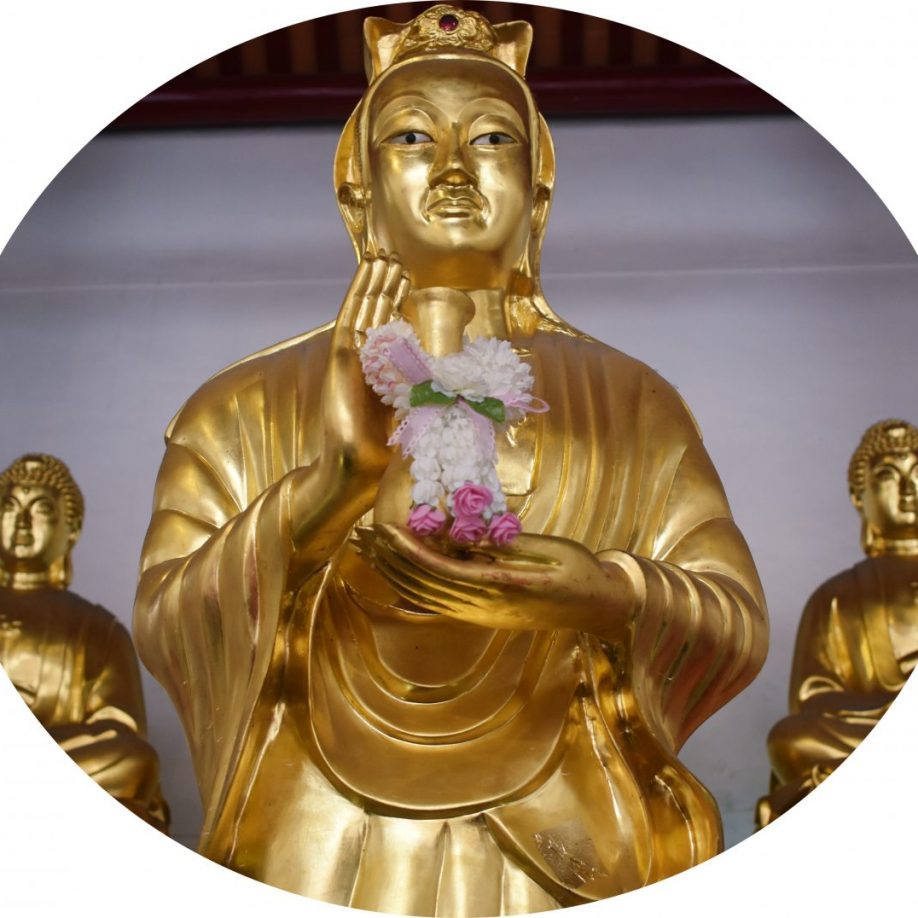 The Kwang Tung Shrine, also known as the Canton Shrine is located at the Kwong Siew Association on Charoen Krung Road in Yaowarat. The Kwong Siew Association is one of several Chinese charities in the area that offer free medical treatment to local people of Chinese descent.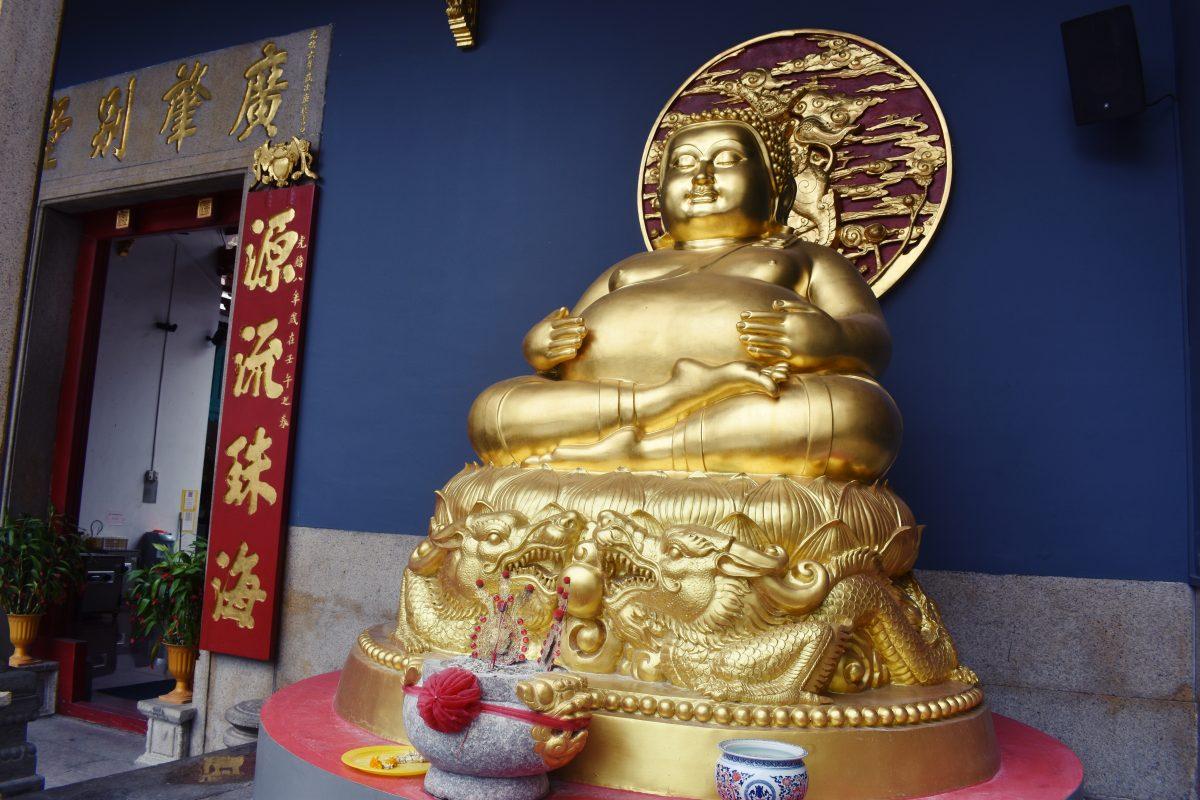 The Canton Shrine was founded in Bangkok, during the reign of King Chulalongkorn, by a group of Chinese immigrants from Canton, which is now known as Guangdong.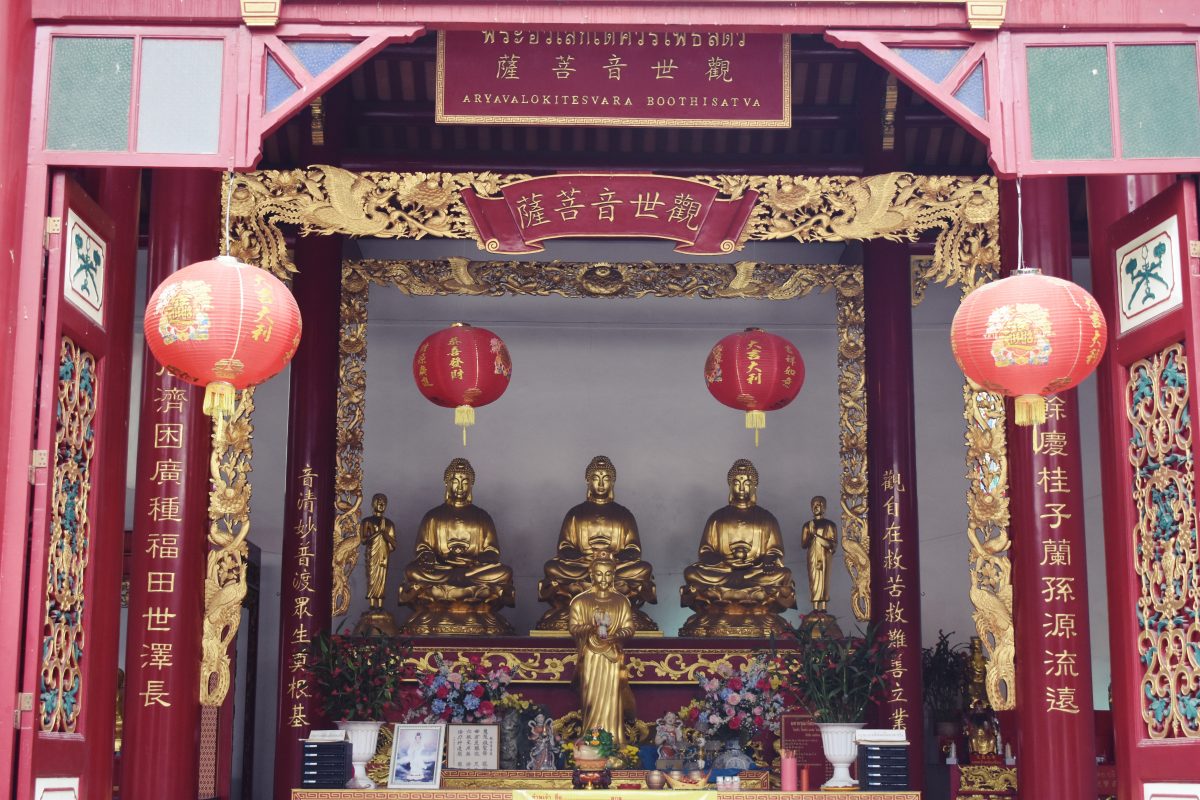 This 130 year old Kwang Tung Canton shrine was built in a traditional Chinese architectural style and used to be a meeting place for the immigrants from Guangdong. It was built mostly with construction materials and Buddha images imported from China.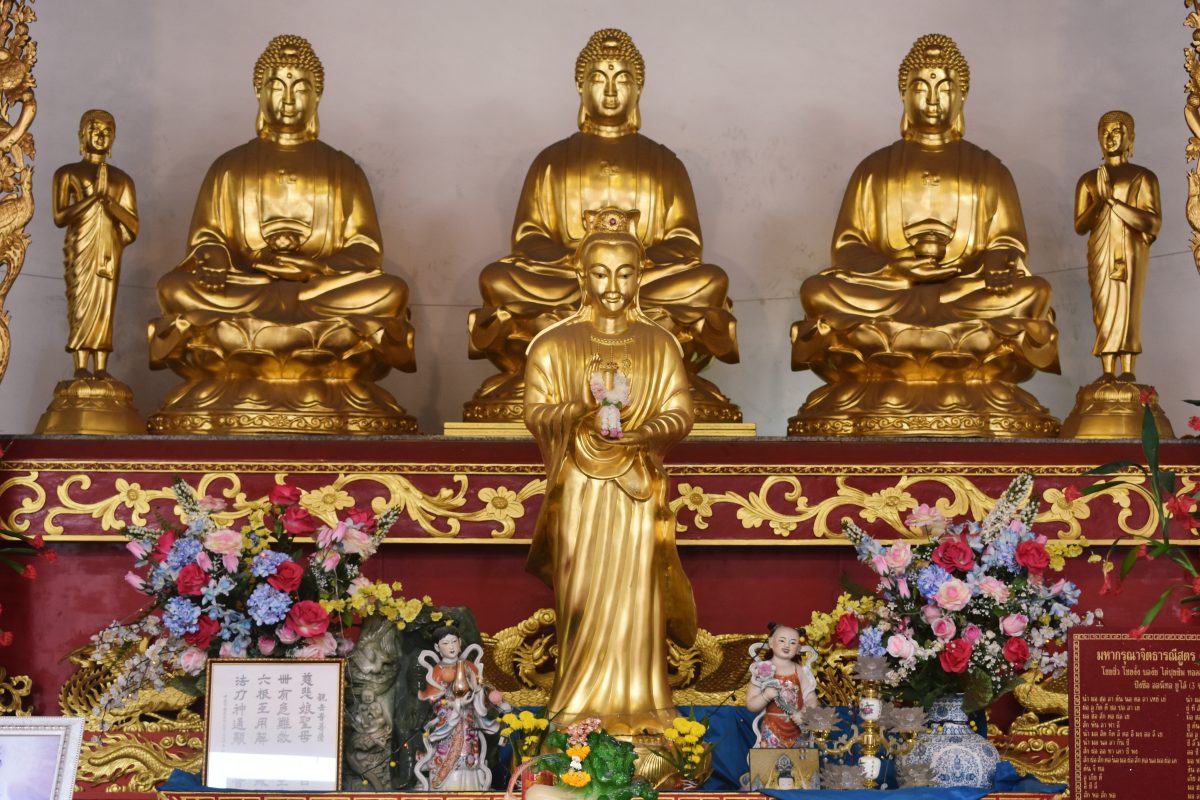 Stone columns, stone staircases, stone lion statues, earthen dragons, and tiles were all transported from China. They were then assembled in Thailand in a traditional Chinese architectural style.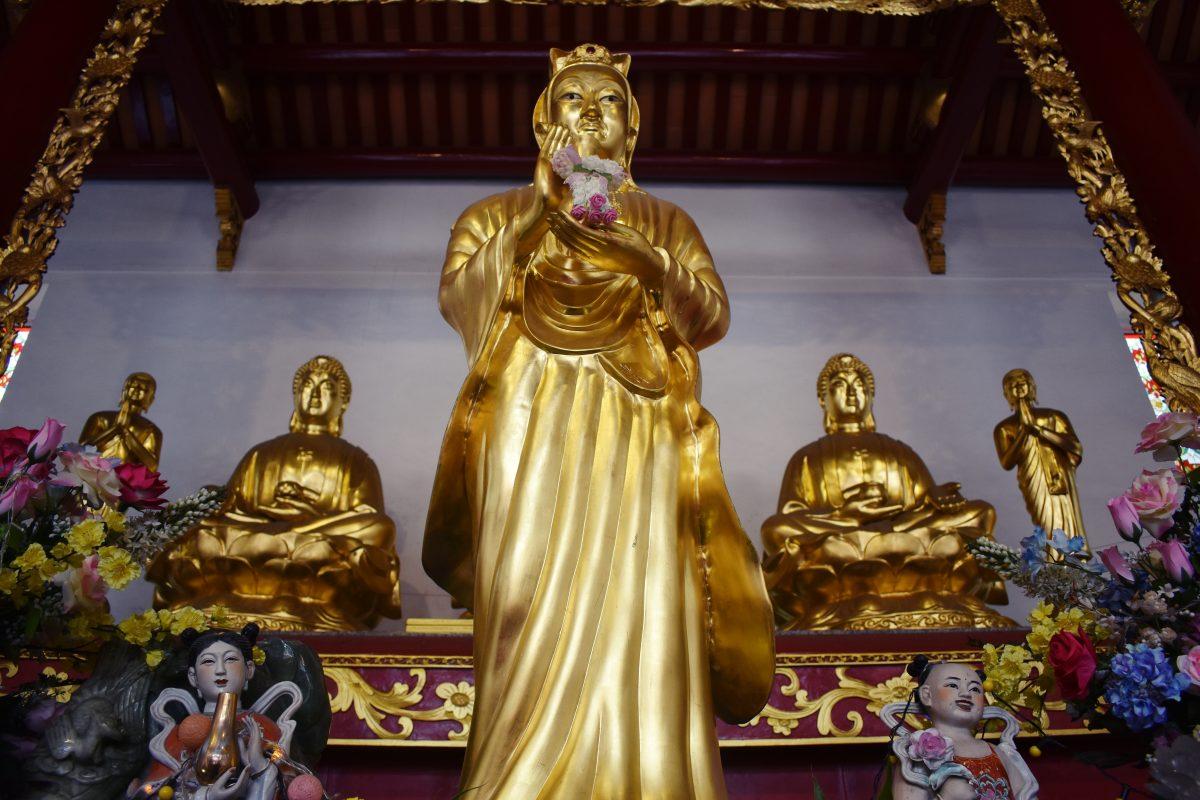 Inside, the shrine are various Chinese deities. Gong Wu, Khong Chue, Ngoen Chang Ti Chu, Guan Yin & Lu Pan (the carpenter god) are all present.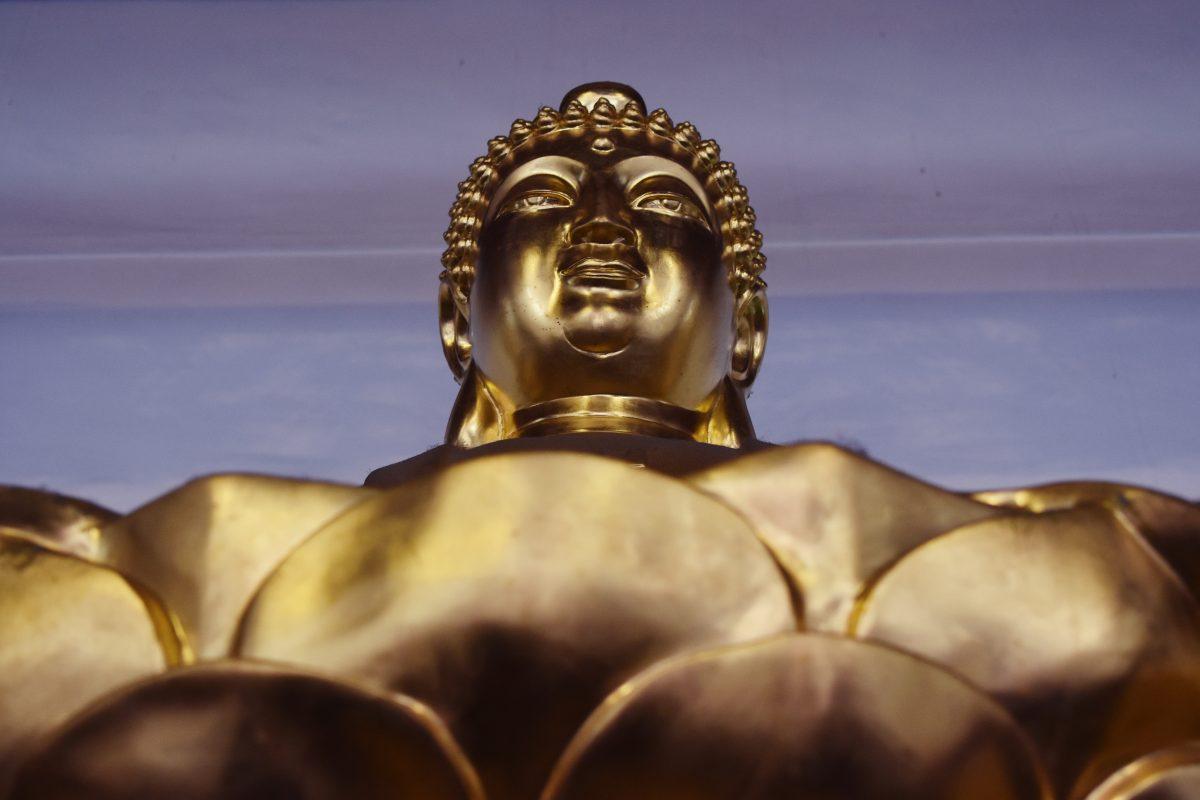 The Chinese devotees believe that these deities will bring good luck and prosperity to themselves and their families.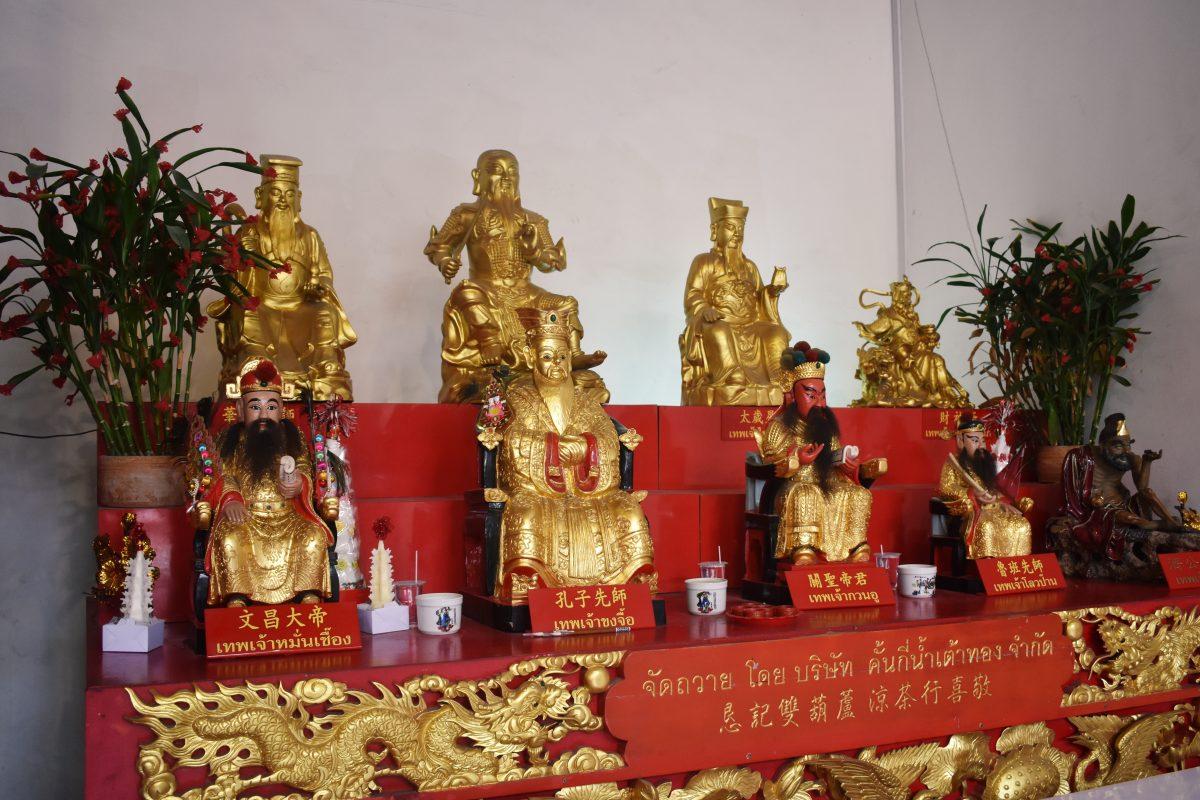 Where is Kwang Tung Canton Shrine?
Location: Charoen Krung Road, Chinatown, Bangkok.
District: Chinatown
Opening Hours: 08.00-17.00 daily.
Getting There: MRT to Wat Mangkon Station (exit 1).
Map
You May Also Like
Popular Pages on Tourist Bangkok