Rong Kuak Shrine
A Hakka Chinese Shrine in Bangkok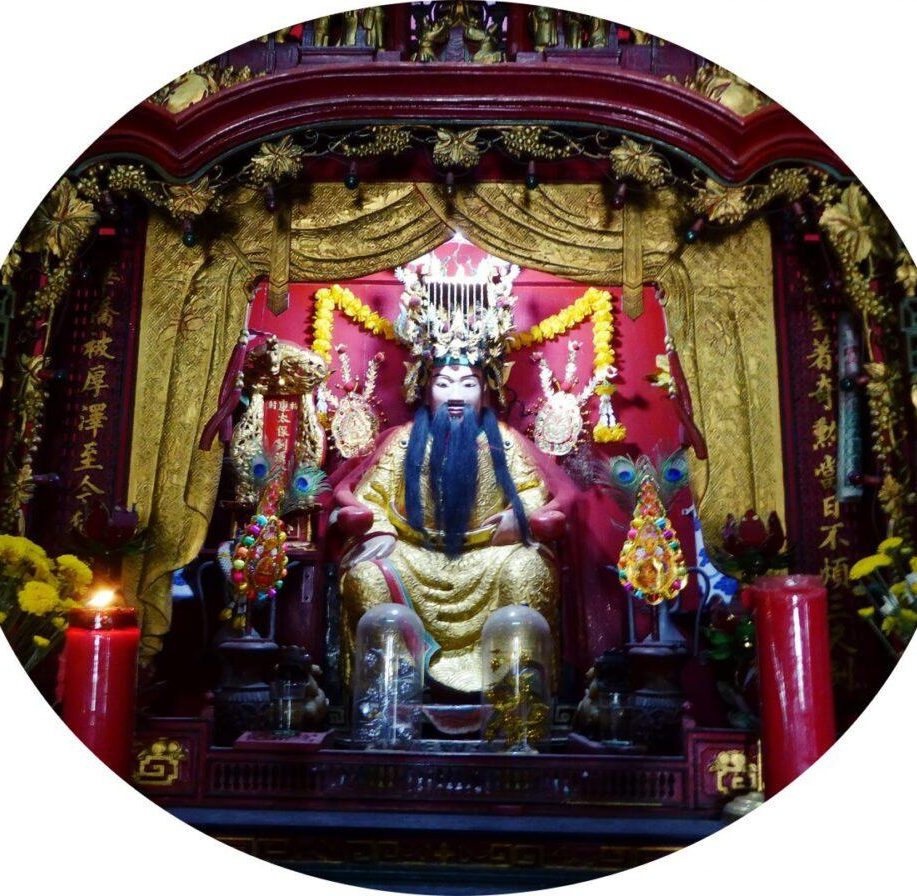 The bright red Chao Hon Wong Kung Shrine can be found in the Talat Noi area of Chinatown. It is also known as the Rong Kuak Shrine. The image of Hon Wong Kung arrived in Bangkok from China in the early Rattanakosin era through Hakka merchants. 100 years later during the reign of King Rama V a shrine to house the image was built. In 1888 the shrine was rebuilt to the left of the old site and closer to the river.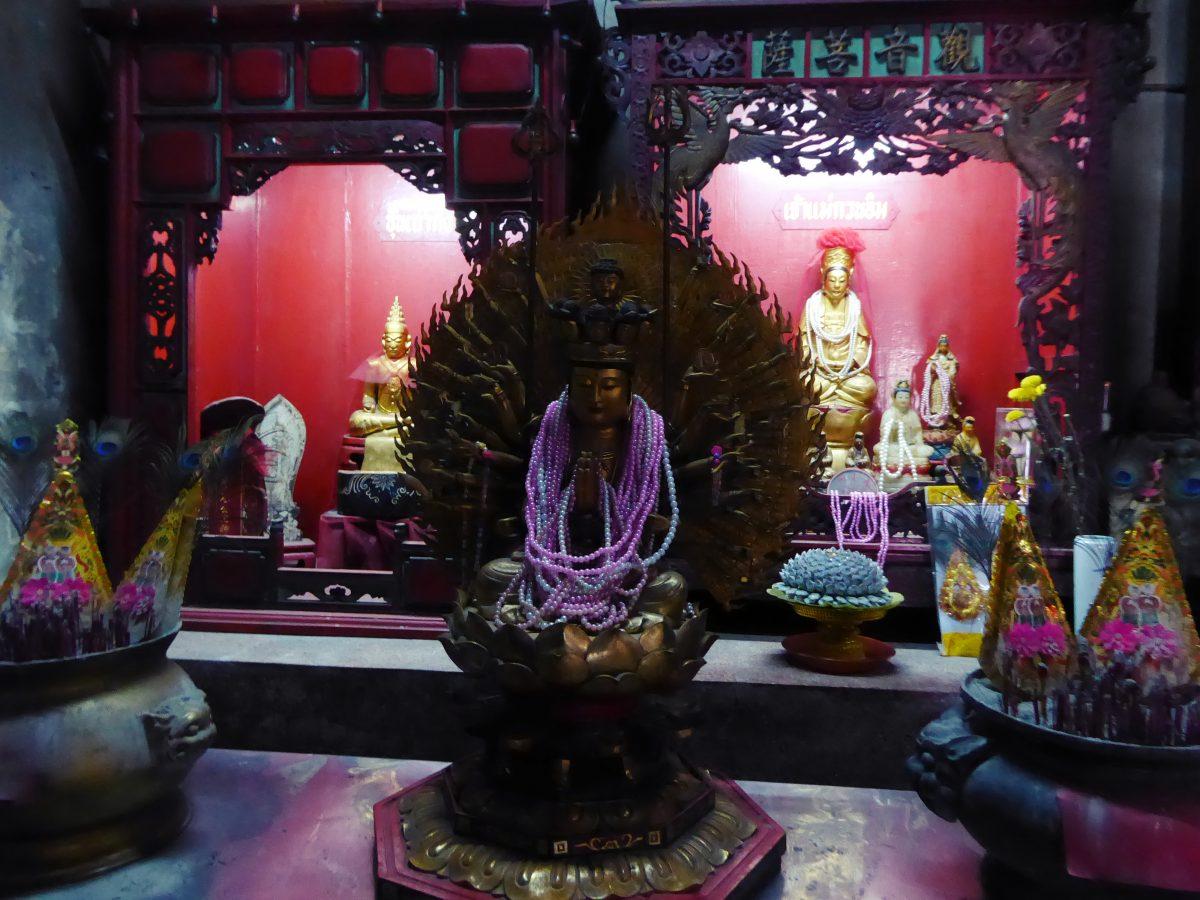 Chao Hon Wong Kung Shrine
The interior of the Rong Kuak shrine features some attractive carvings and murals while the Hon Wong Kung statue is central. On either side, there are other Chinese deities. There is an annual Hon Wong Kung ceremony on the birthday of Cai Sen (the God of wealth and fortune). This occurs on the 12th day of the 9th month of the Chinese lunar year. Normally this is around the end of October. Worshippers pack the shrine to pray and give offerings.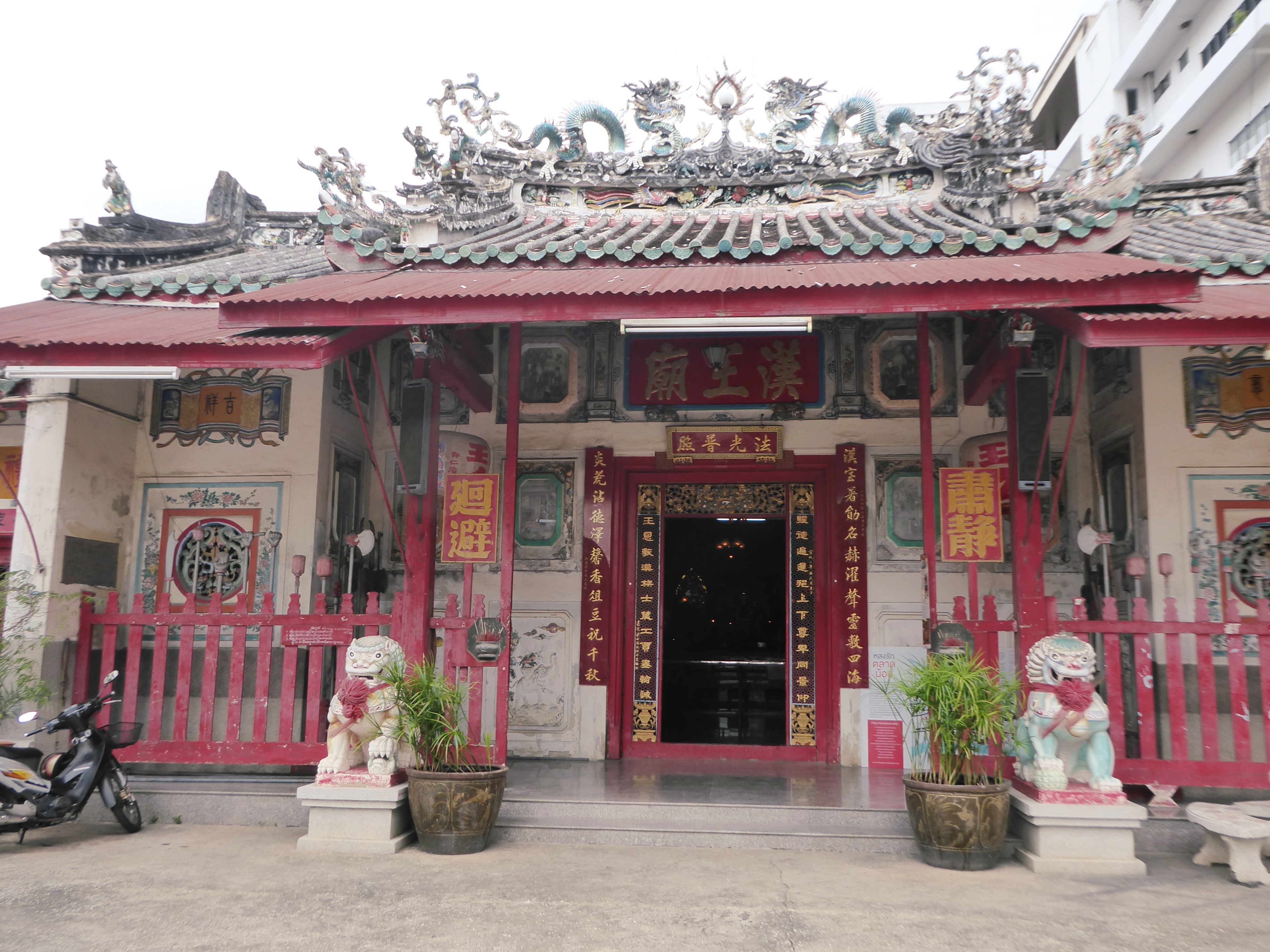 Where is Rong Kuak Shrine?
Location: Soi San Chao Rong Kueak, off Soi Wanit 2, Talat Noi, Chinatown, Bangkok.
District: Chinatown
Getting There: Chao Phraya Express Boat to the?Marine Department. Turn left on to Soi Wanit 2 and take the first left.
You May Also Like
Popular Pages on Tourist Bangkok