?
Wat Bampen Chine Prote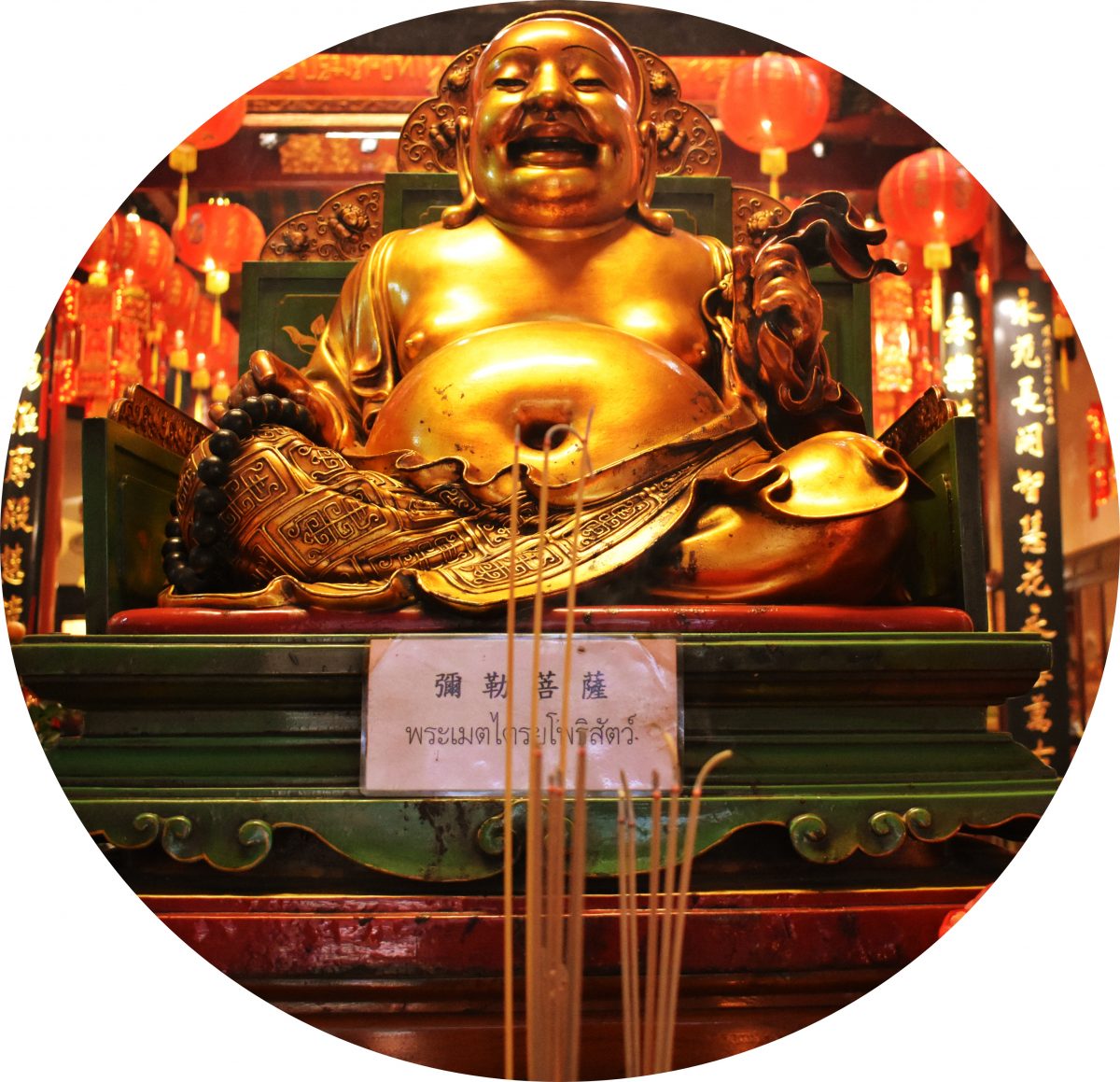 Wat Bampen Chine Prote is a Chinese Buddhist temple of the Mahayana sect in Bangkoks Chinatown.It was formerly known as Wat Yong Hok Yi. King Chulalongkorn (Rama V) gave the temple its modern name and donated the name plaque above the front entrance.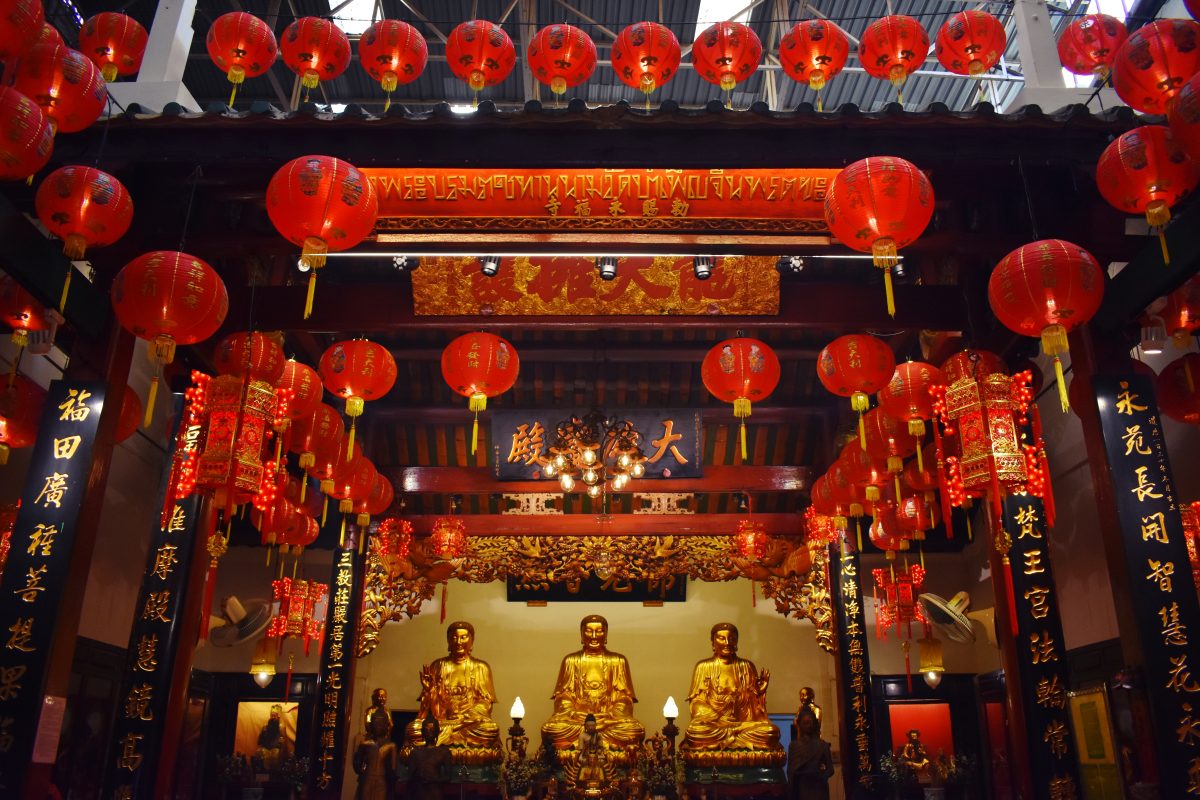 The temple dates back to the early Rattanakosin period and is one of the oldest Chinese monasteries in Thailand. It is also one of the smallest temples in Thailand. The temple is in a Chinese architectural style and has Chinese monks.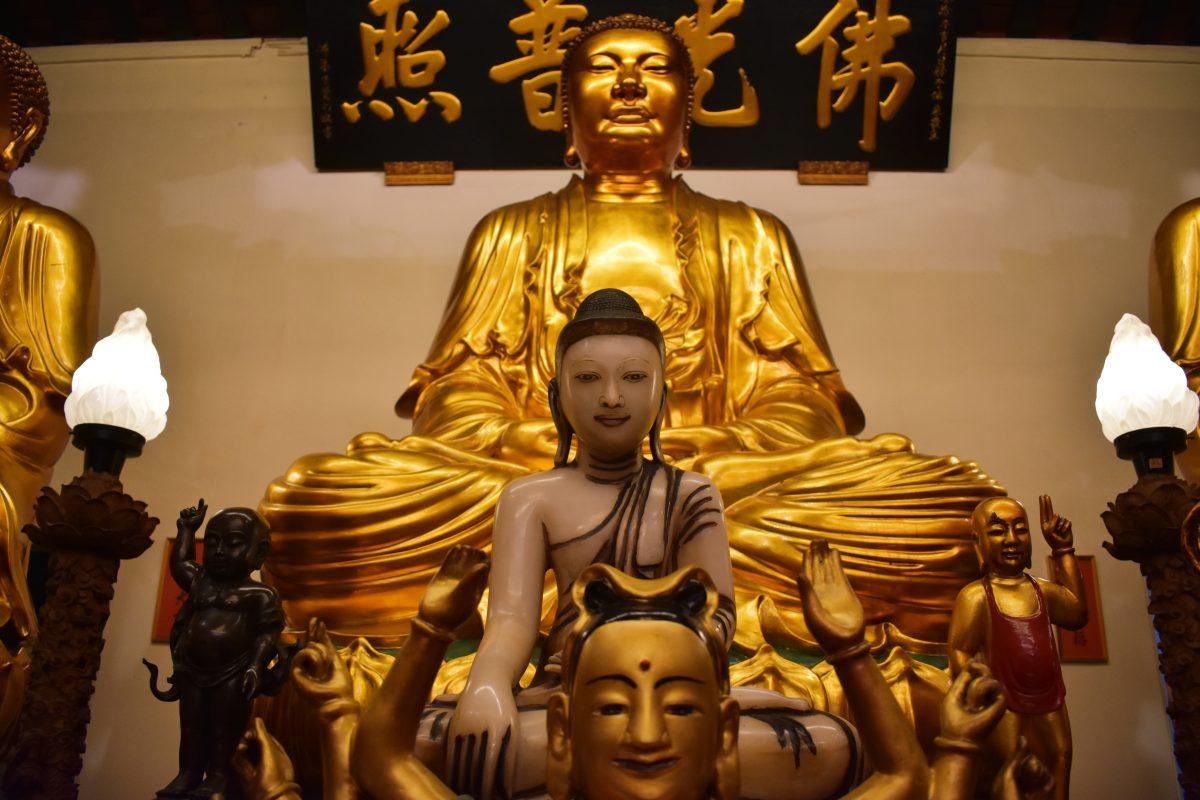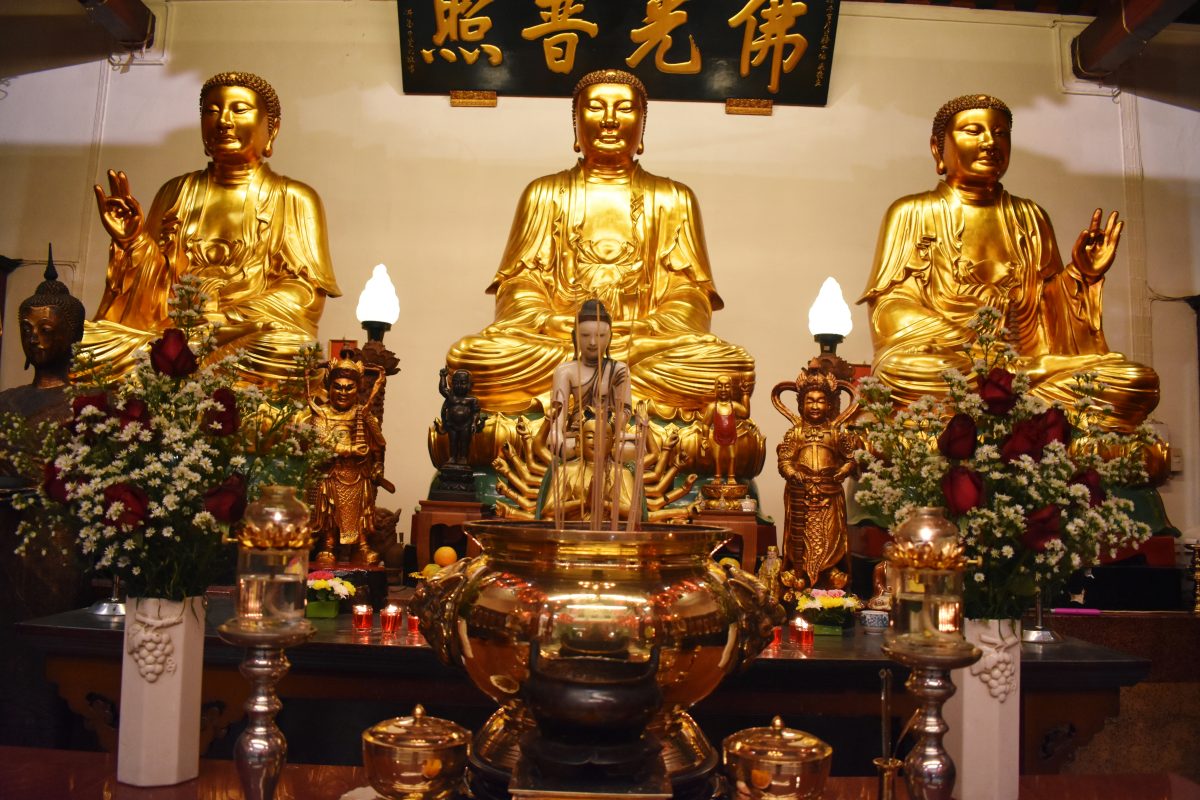 There are several important Buddha images inside including Phra Sangkatchai Phra Sri Arayamettri who is a symbol of prosperity. Phra Sakantha Bodhisat who is a disciplinarian of all monks. Sam Po Huk who is the Lord Buddha in three parts. Other important objects in the temple are the Eighteen Arahans (disciples) made from synthetic paper.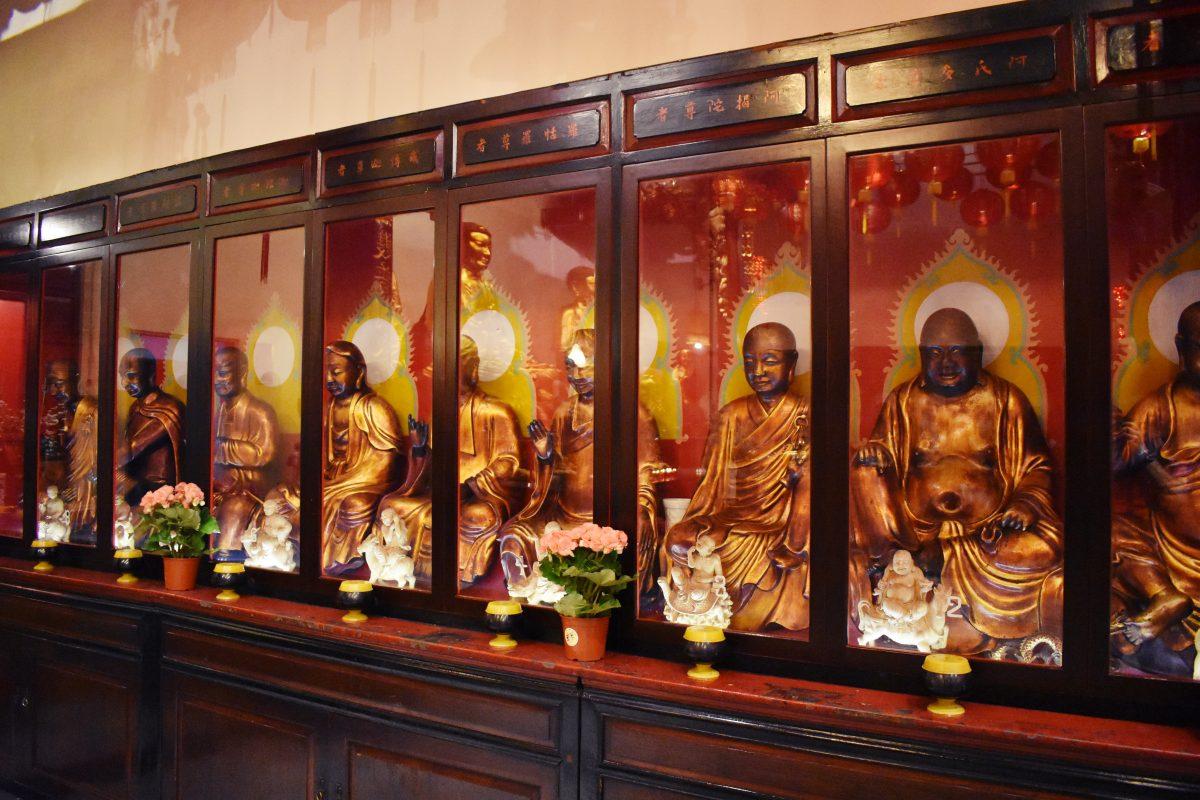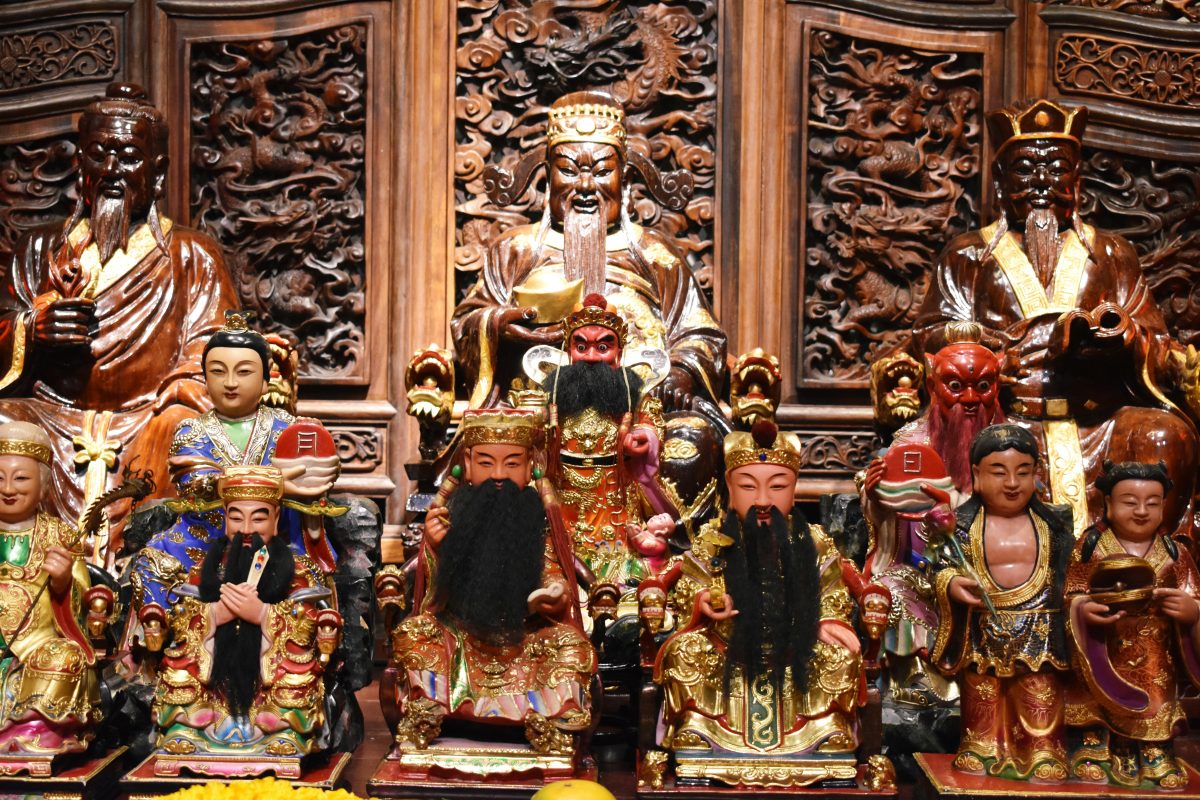 The temple is not well-known to tourists but is well worth visiting if you touring Chinatown. The temple is open for visitors from 06.00-17.00 daily.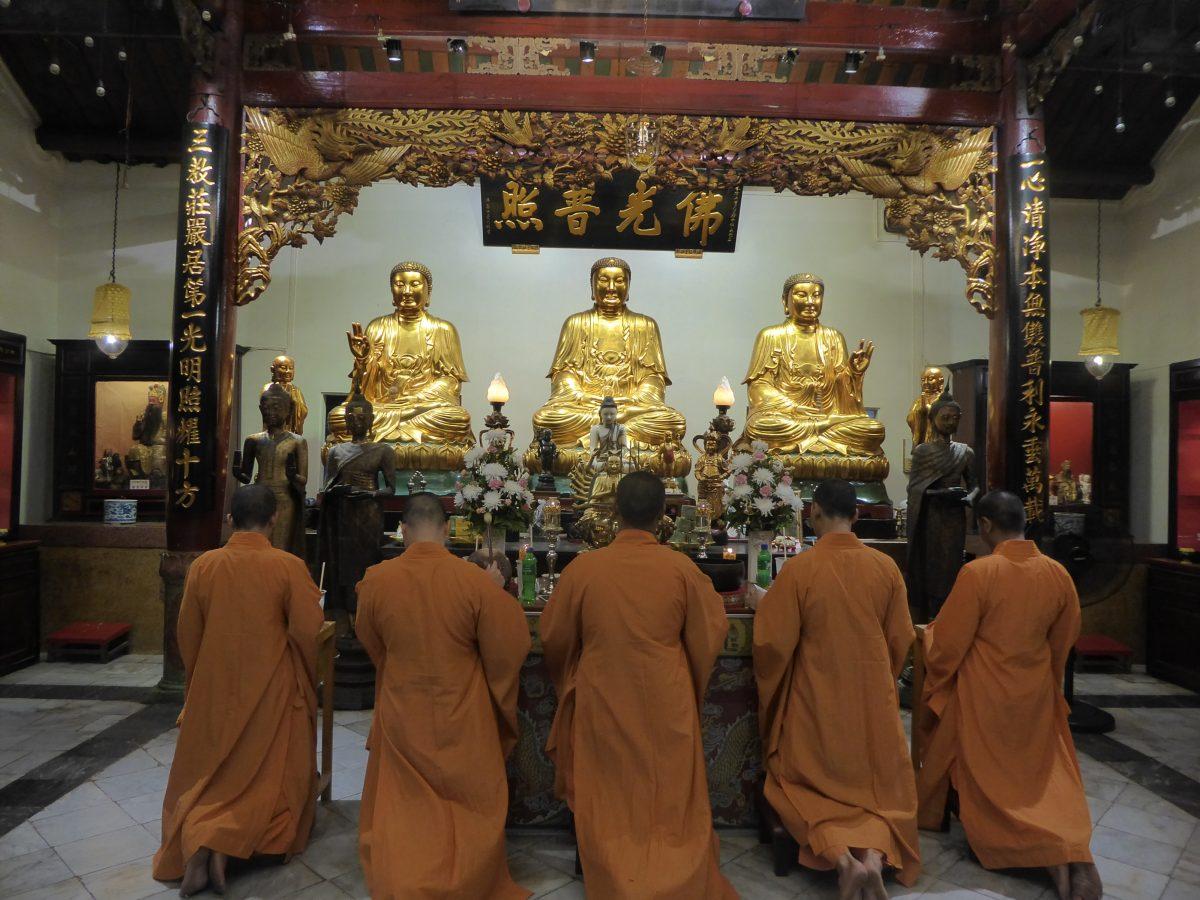 Where is Wat Bampen Chine Prote?
Location: 324 Soi 8, Yaowarat Road, Yaowarat, Bangkok.
District: Chinatown
Opening Hours: 06.00-17.00 daily.
Getting There😕MRT Wat Mangkon Station (exit 2)
Chao Phraya Express Boat to Ratchawong Pier. Walk up Ratchawong Road from the pier. Turn right on to Yaowarat Road at the intersection. Cross the road and the temple is on Soi 8.
Bus: Numbers 1, 4, 7, 21, 25, 40 can be taken from the stop outside MRT Hualamphong (exit 1).
Map
You May Also Like
Popular Pages on Tourist Bangkok