Wat Dibaya Vari Vihara (The Green Dragon Temple)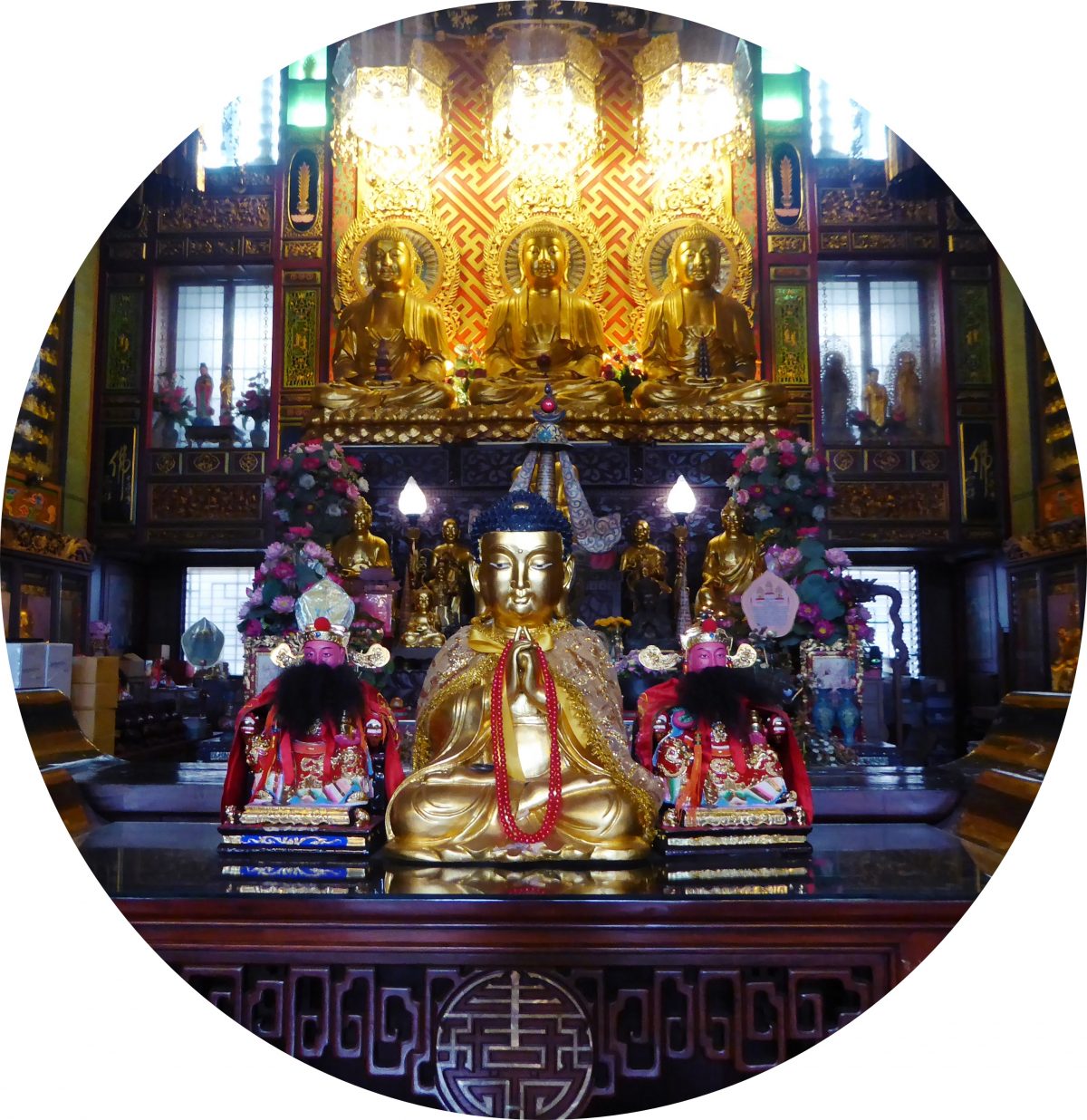 Wat Dibaya Vari Vihara also known as Wat Thipwariwihanor locally as the green dragon temple is a Buddhist Chinese temple in the old city area Ban Mo community. Built in the Thonburi era of King Taksin, its an important temple for the Chinese community residing in the area.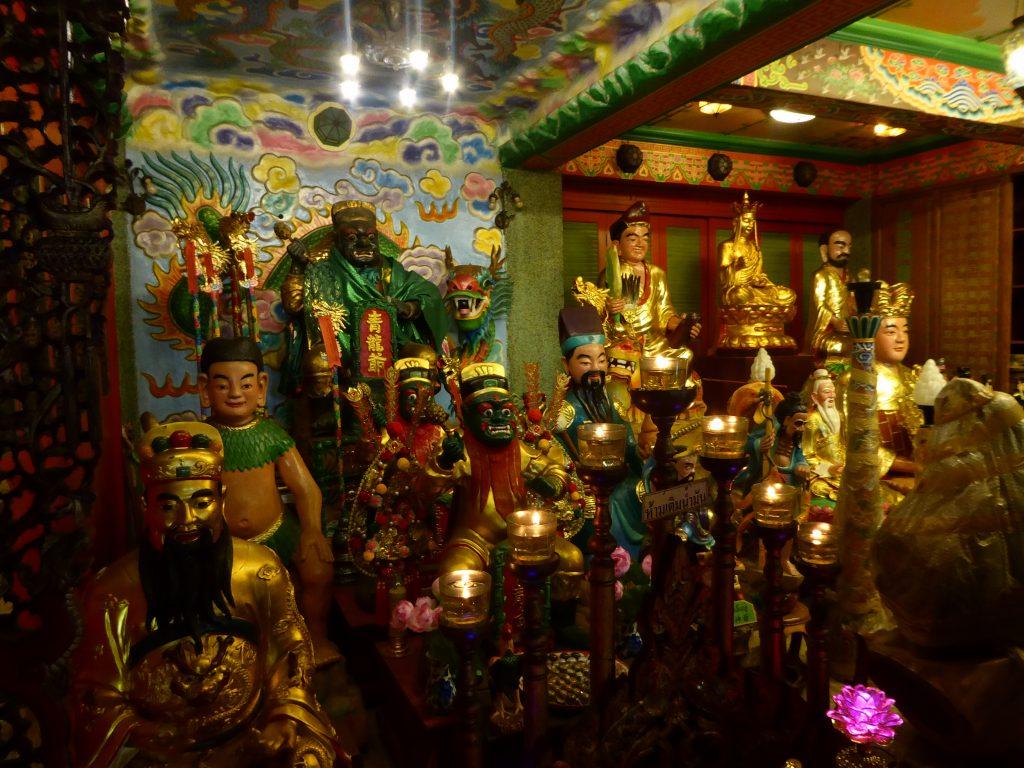 The temple dates back to 1776 and later renovated in 1896. The interior features some beautiful architecture and Chinese art. There are many sacred deities such as Mo U Tu, Thep Prong Dong, Thep Khun Phon Ia Yim, & Ong Sum Kuang. Also, Bodhisattva Avalokitesvara, Luang Chin Khananant & Chin Pirot (Yen Bun), You will also find the former abbot of the temple and Thep Mangkon Khlao the guardian of the temple pond.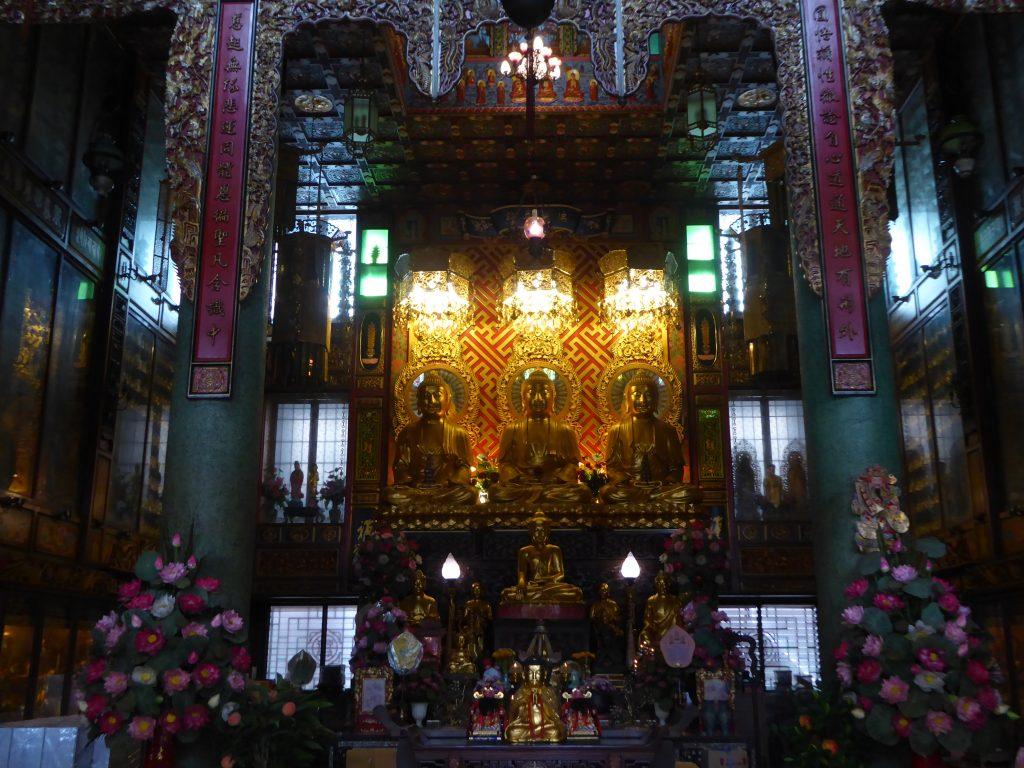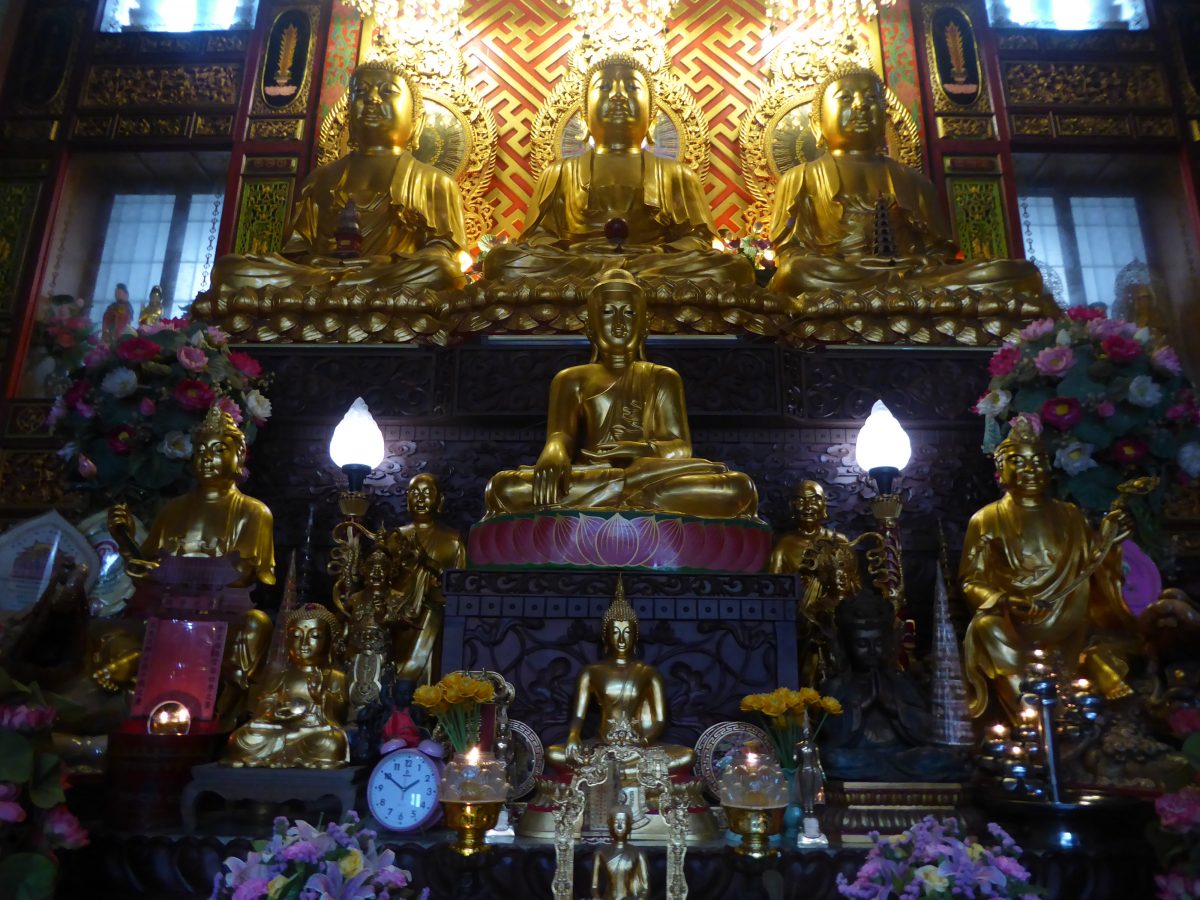 The motto of Wat Dibaya Vari Vihara is endless love. People come to the Green Dragon temple to pray for being protected and pay respect to the god of love. They also wish for endless love, a happy family, power, prestige, fortune, and peace.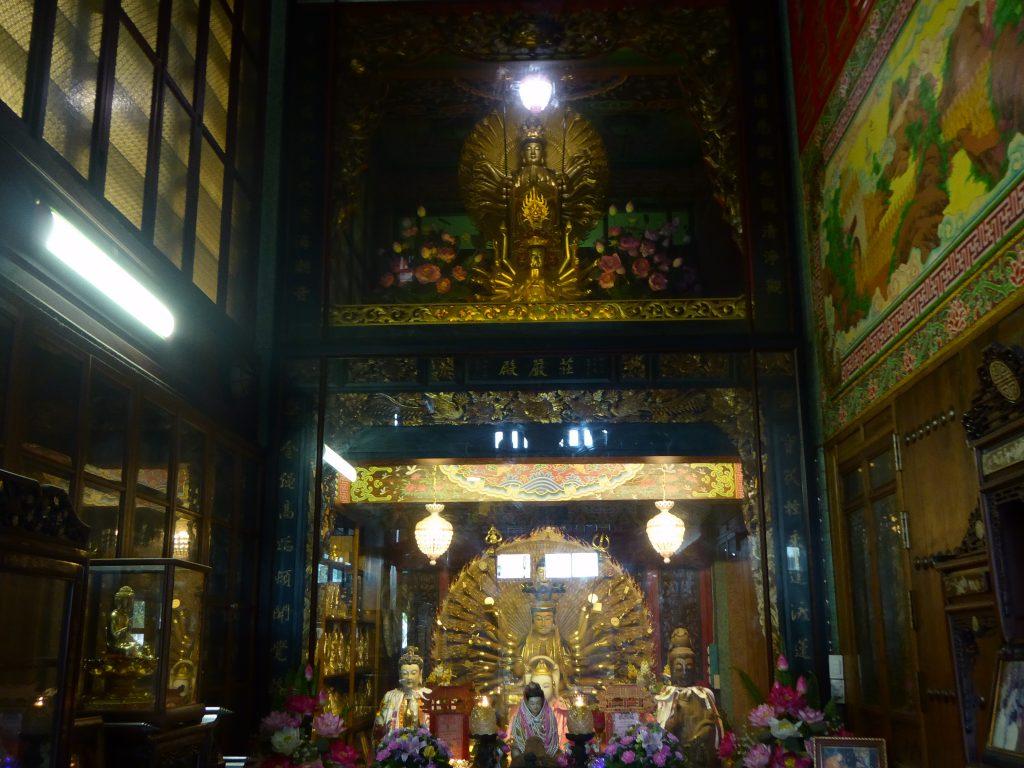 The area around Wat Dibaya Vari Vihara is a busy commercial area with a street market and lots of shophouses. A short walk away is Old Siam Plaza, Phahurat and Yaowarat.
Where is Wat Thipwariwihan Bangkok?
Location: 119 Soi Thip Varee, Tri Petch Road, Ban Mo, Bangkok.
District: Rattanakosin Old City
Getting There:MRTSam Yot Station.
Bus Number:4 , 7 , 25 , 21 , 529 , 85 , 507 , 1 , 53 , 204 , 35 , 40 , 48
?
You May Also Like
Popular Pages on Tourist Bangkok