Churches in Bangkok
Christian Places of Worship in the City of Angels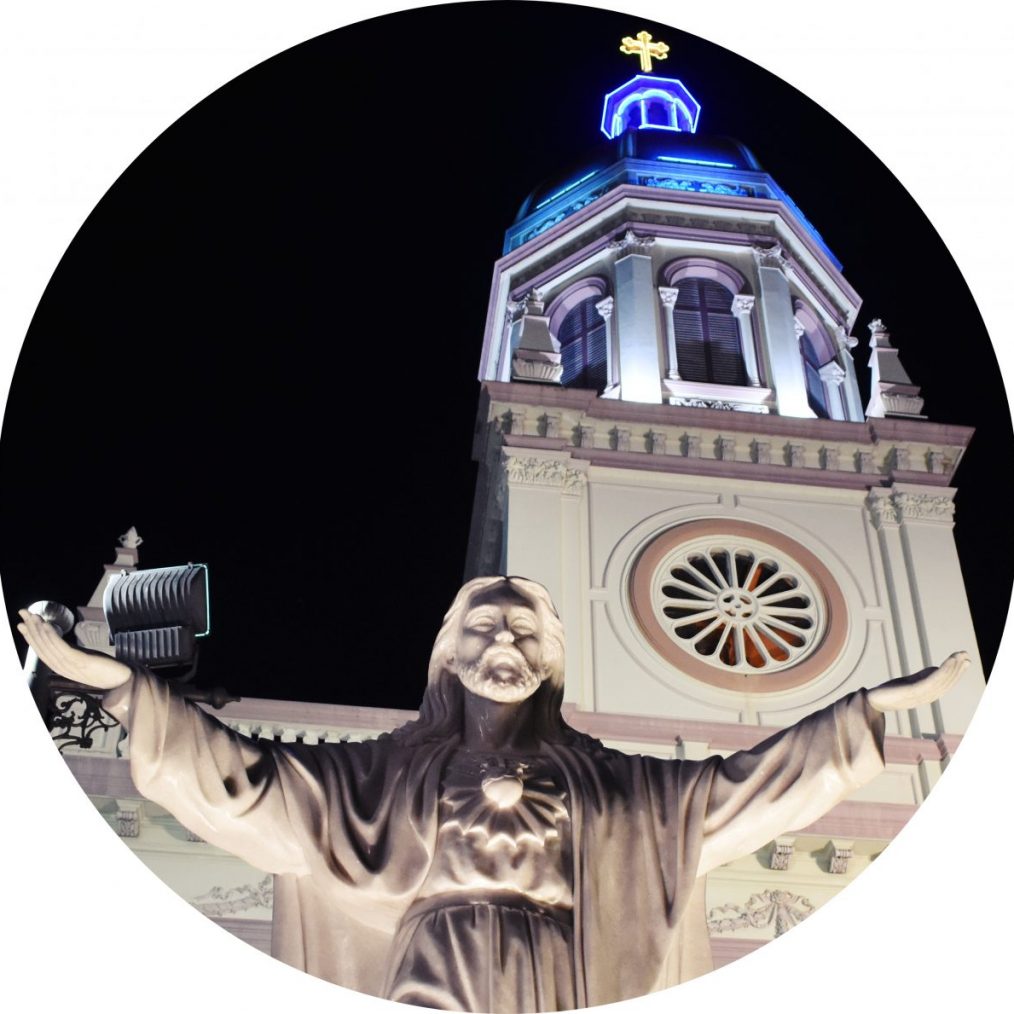 Christianity first came to Thailand in 1511 with the arrival of Portuguese traders when the capital was in Ayutthaya. After Ayutthaya was destroyed, the capital moved to Bangkok. Catholic missionaries became more numerous establishing the Catholic Church and building many beautiful churches in Bangkok. Some of these are still standing today and are wonderful examples of European colonial architecture.
Churches in Bangkok
Assumption Cathedral is a Roman Catholic church & the biggest churches in Bangkok. It can be found in the grounds of Assumption University in the Riverside district.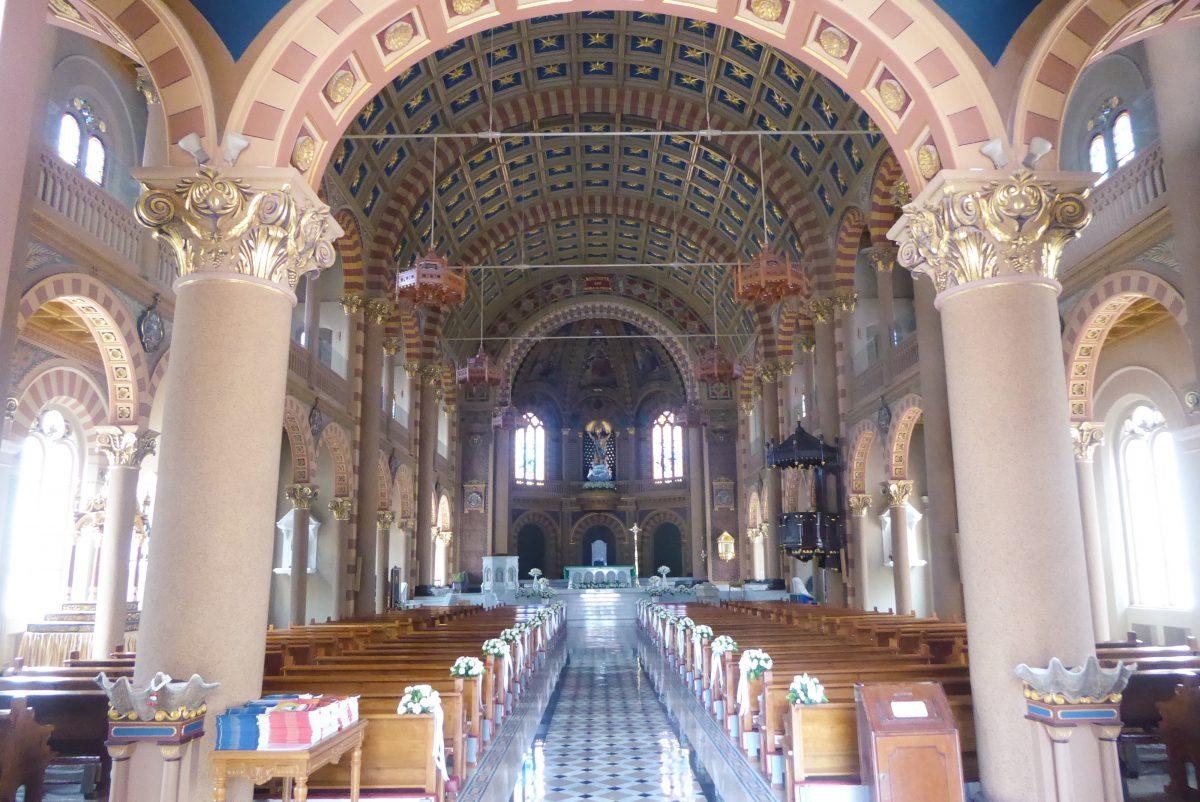 Santa Cruz Church dates back almost 250 years though it has been rebuilt several times. It is one of the most well known churches in Bangkok and a landmark on the Chao Phraya River. It can be found in the Kudeejeen community in Thonburi.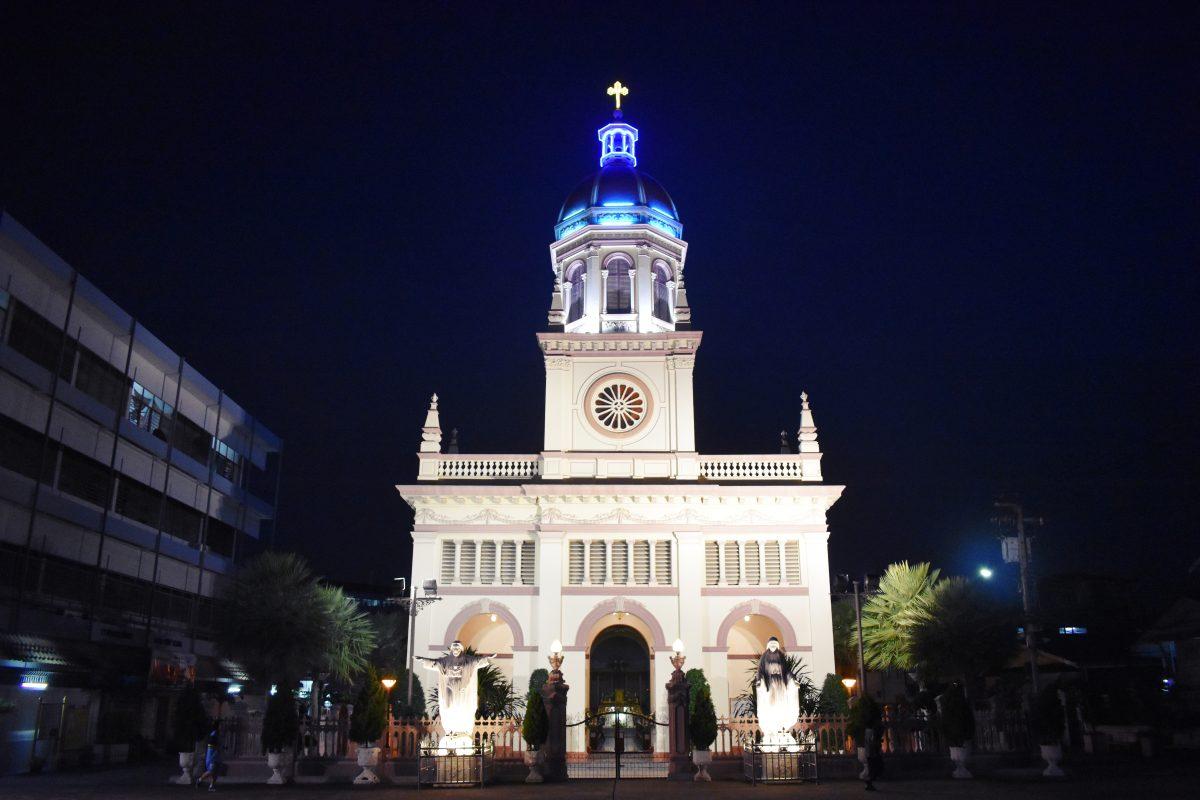 Saint Francis Xavier Church is a European style church in the Dusit district. It is one of the oldest Churches in Bangkok dating back to 1834.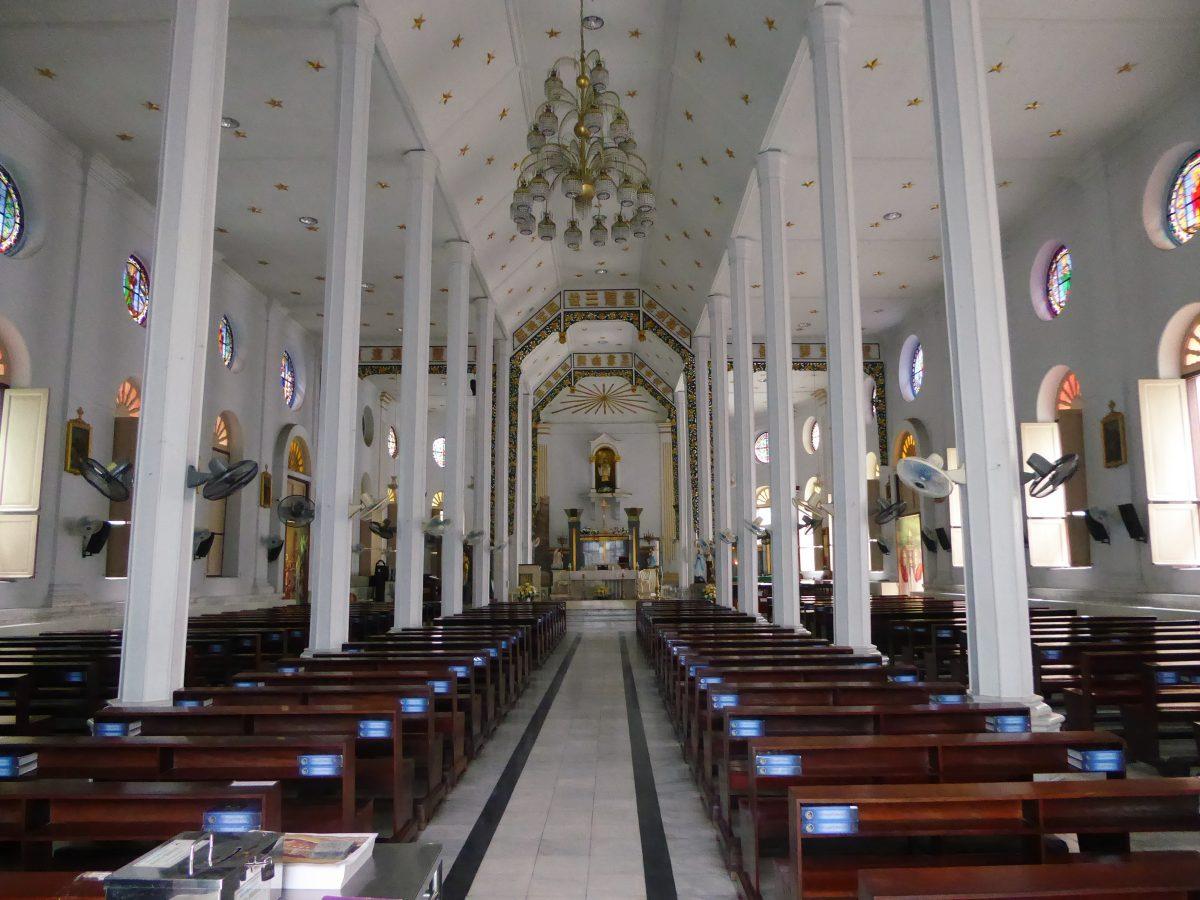 Holy Rosary Church is a Chao Phraya River landmark and one of the most beautiful churches in Bangkok with it?s distinctive gothic spire.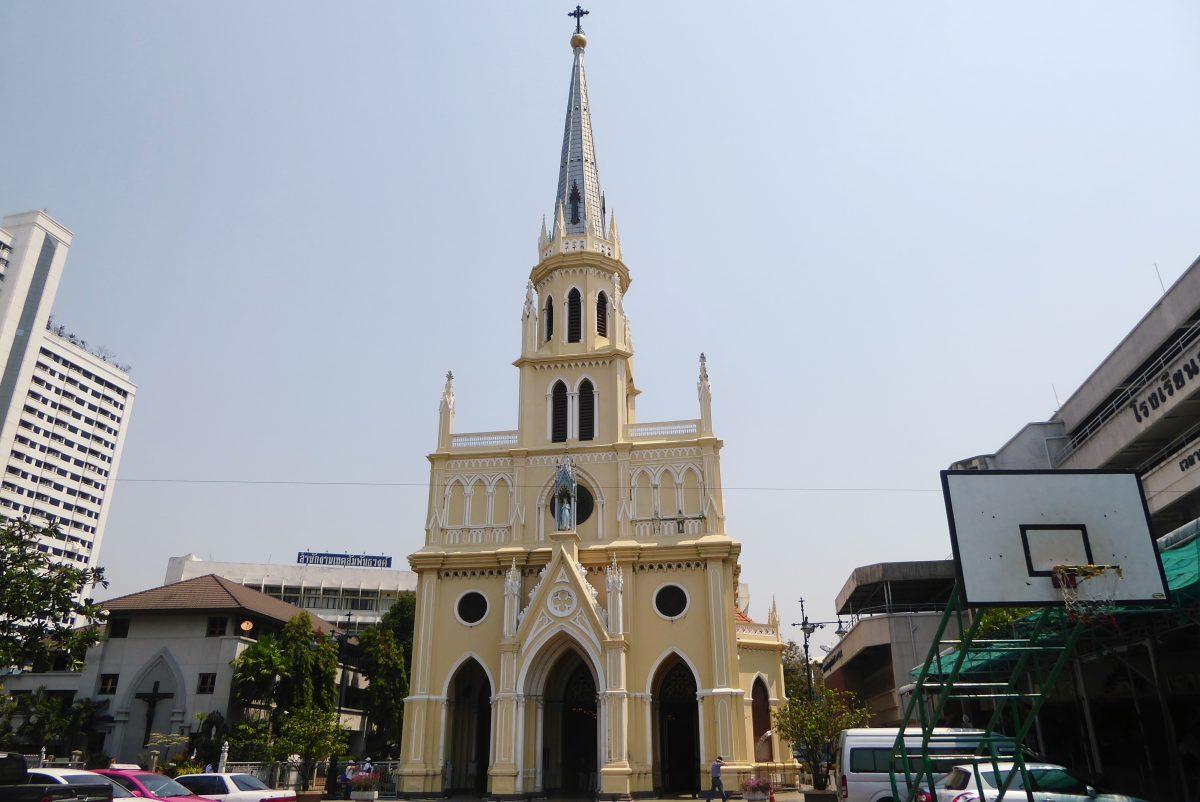 The Immaculate Conception Church is one of the oldest Catholic Churches in Bangkok, in the Dusit district just around the corner from Saint Francis Xavier.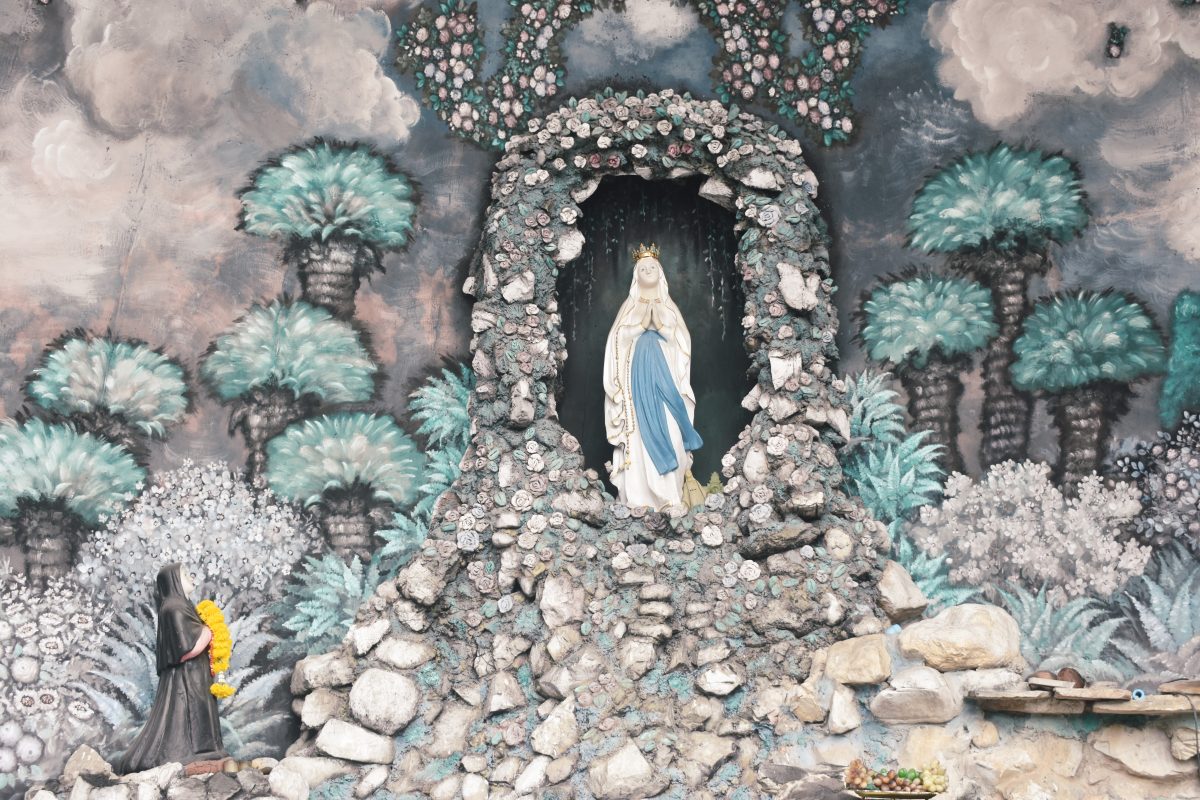 You May Also Like
Popular Pages on Tourist Bangkok