MBK Fight Night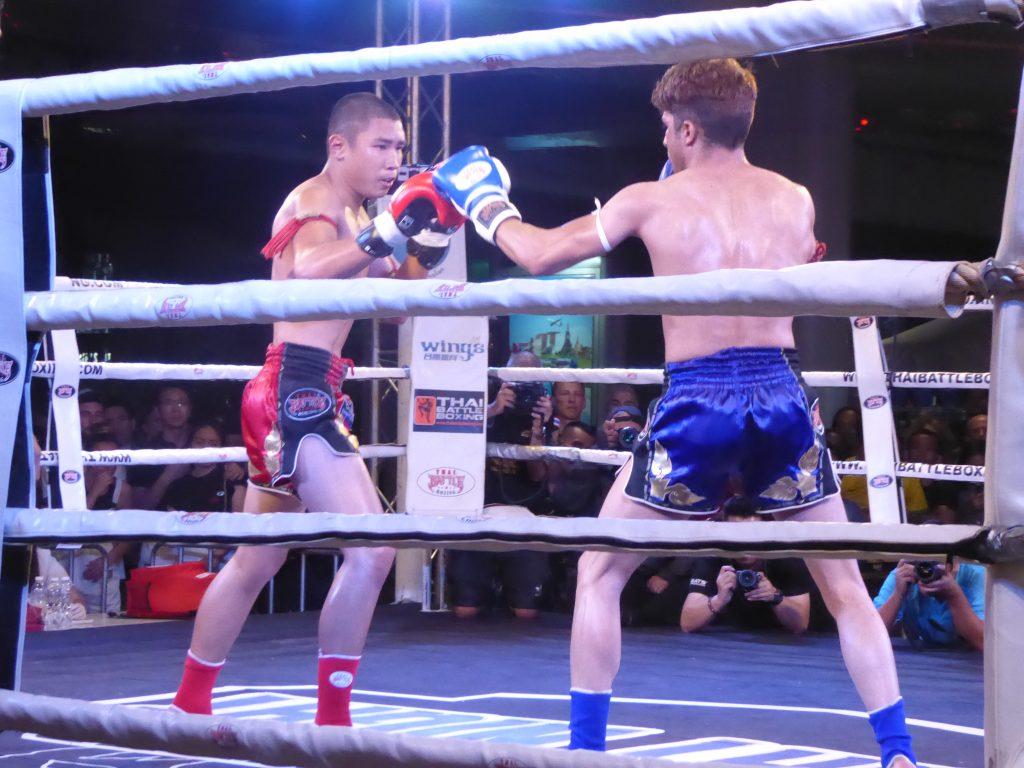 If you want to watch free Muay Thai boxing, then head for MBK Fight Night Bangkok at MBK Shopping Mall on the last Wednesday evening of the month. There are usually five bouts involving a mixture of Thai and International boxers including female fighters. The fights are held in an open-air ring on MBK Avenue (Zone A) on the ground floor outside Tokyu Department Store.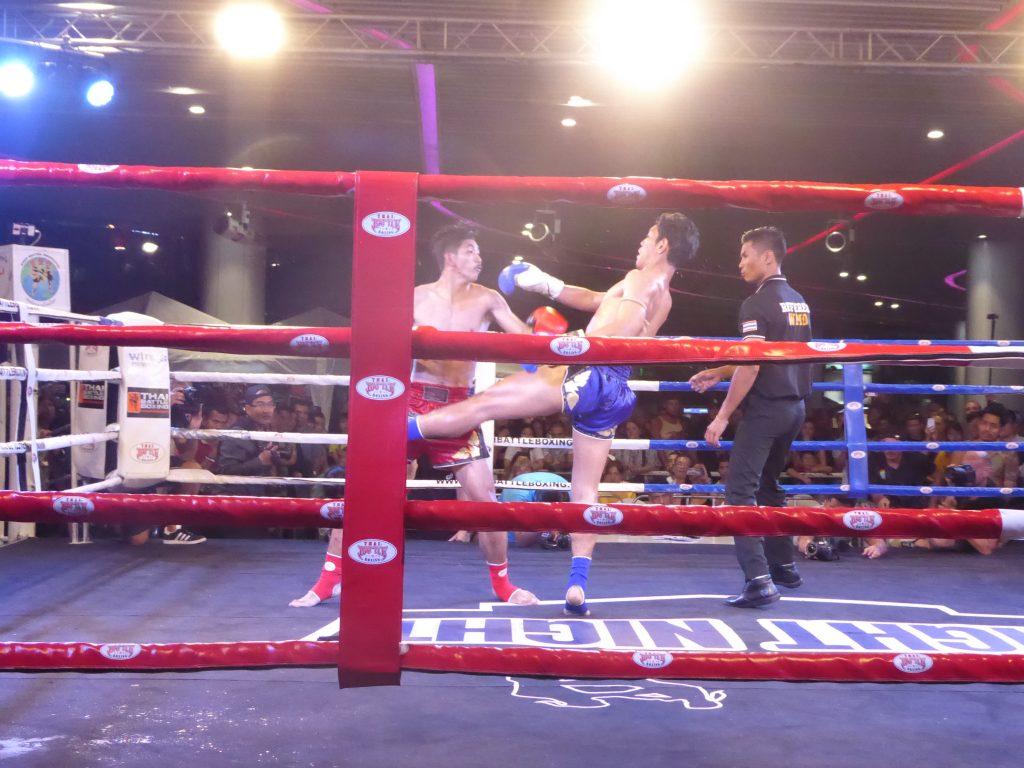 At MBK Fight Night, the boxing is real and the organization is professional with English commentary, ring girls, and accompanying music from a band. The bouts last from 3 to 5 rounds. The action starts at 6 pm and finishes at 8.30pm and it's free!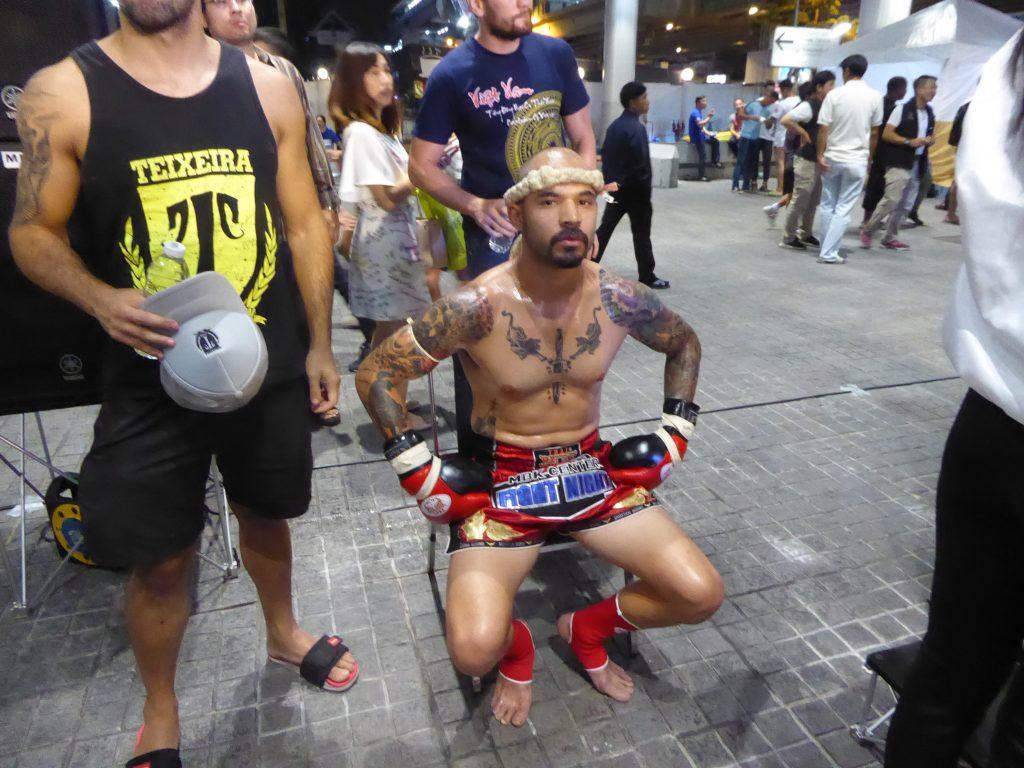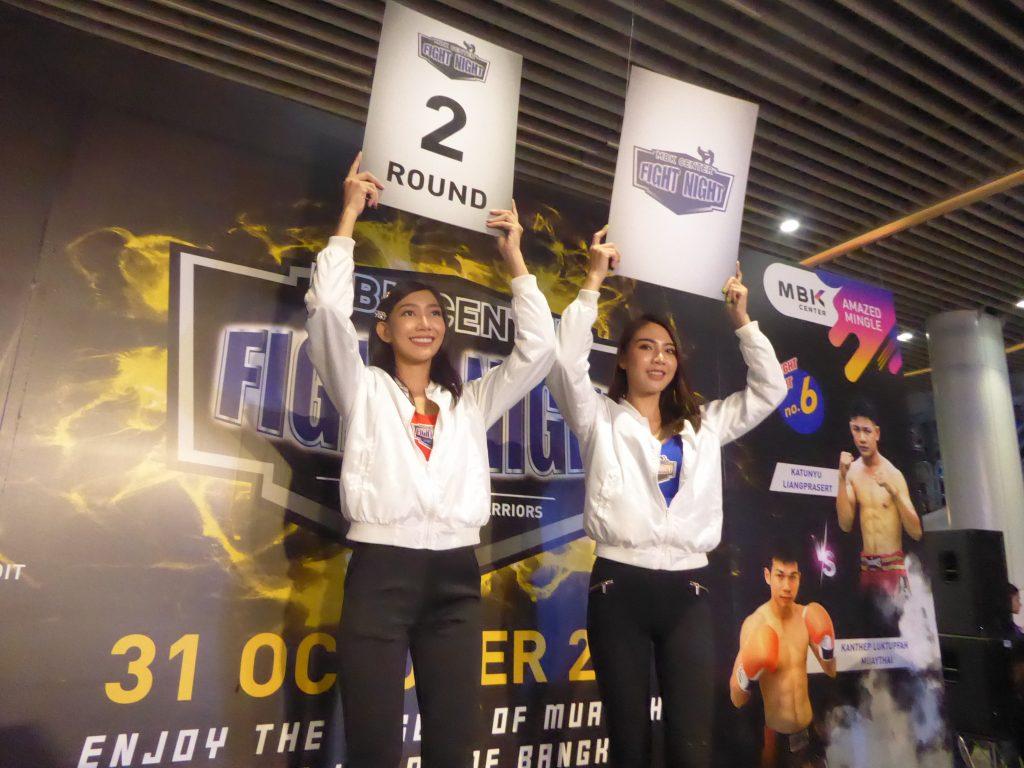 Where is Fight Night?
Location: MBK Mall (outside Tokyu).
District: Ratchaprasong
Opening Hours: 18.00-20.00 Last Wednesday of the month only.
Admission: Free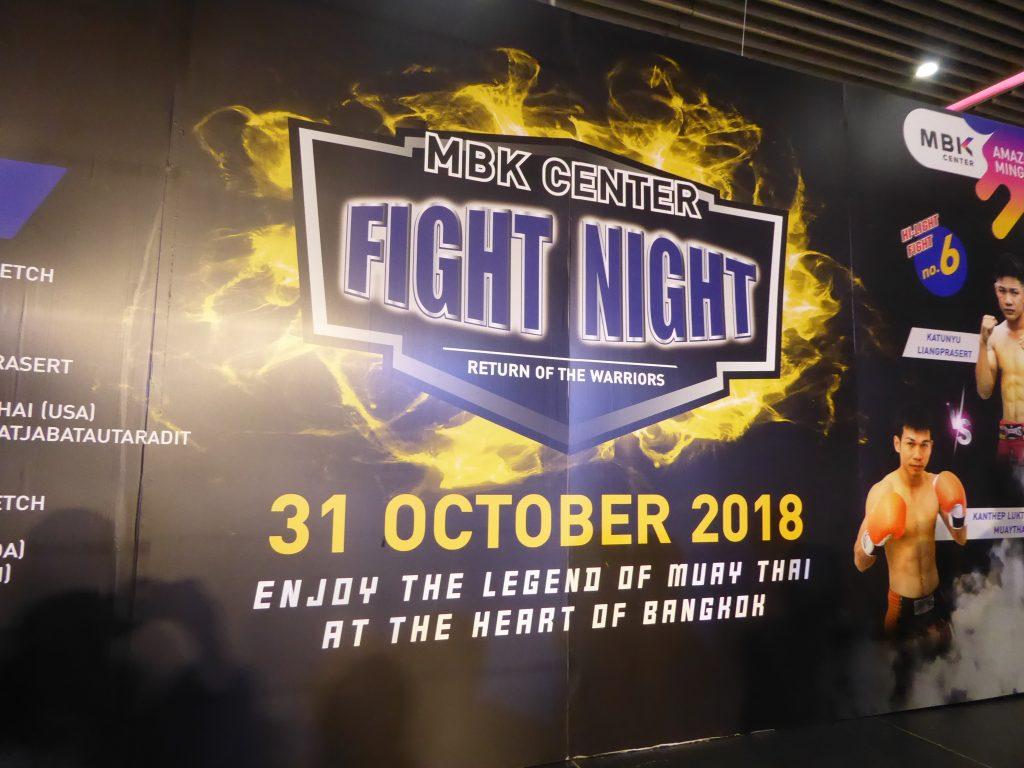 Getting To MBK
BTS National Stadium (exit 4).