Museum Siam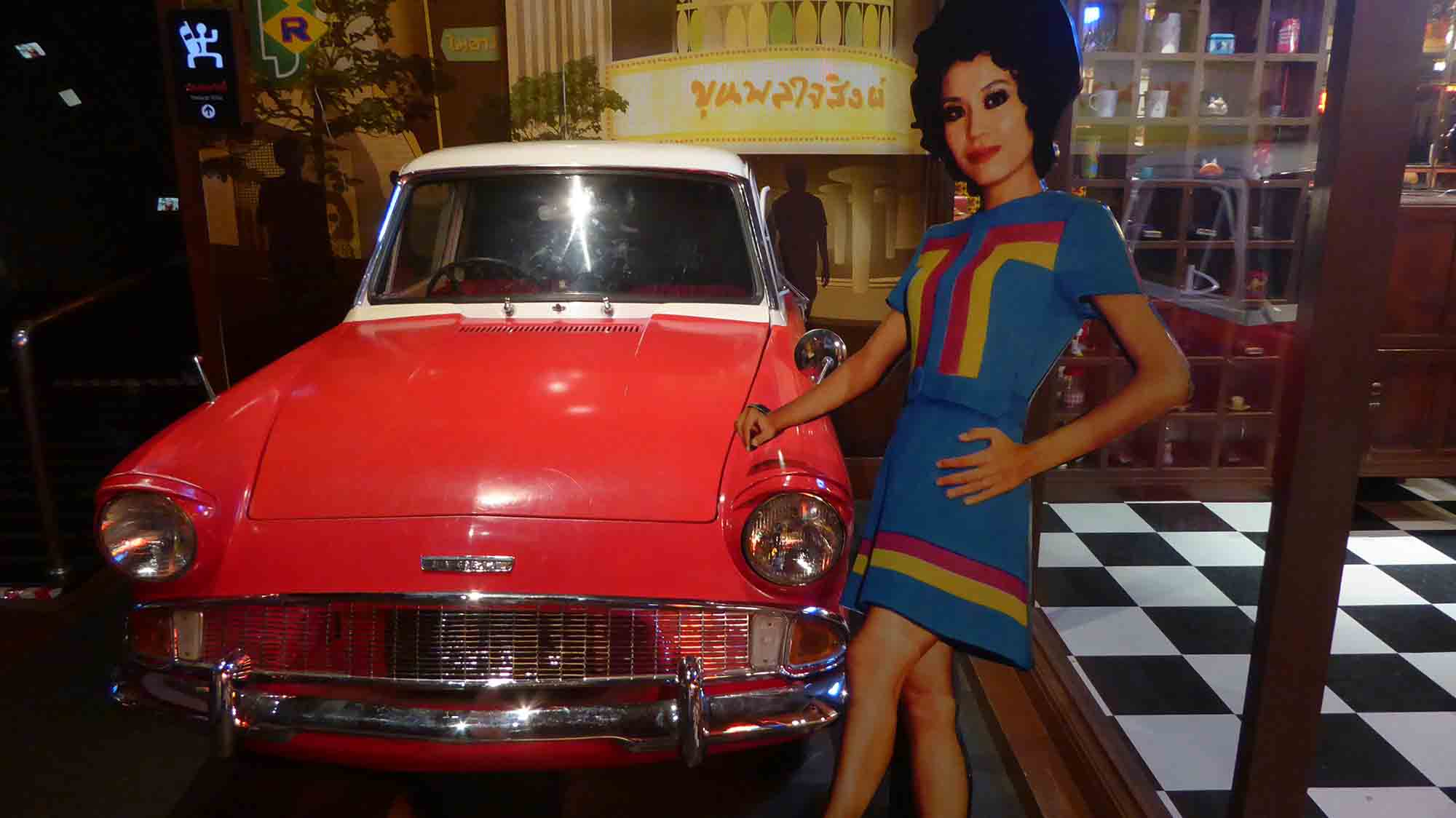 Museum Siam opened in 2008 housed in a European style 19th century Italian designed building that was once the ministry of commerce. The Museum charts the history of Thailand and its people and how their culture and traditions have evolved over time. The museum presents its subject in a contemporary high-tech interactive style using a range of media.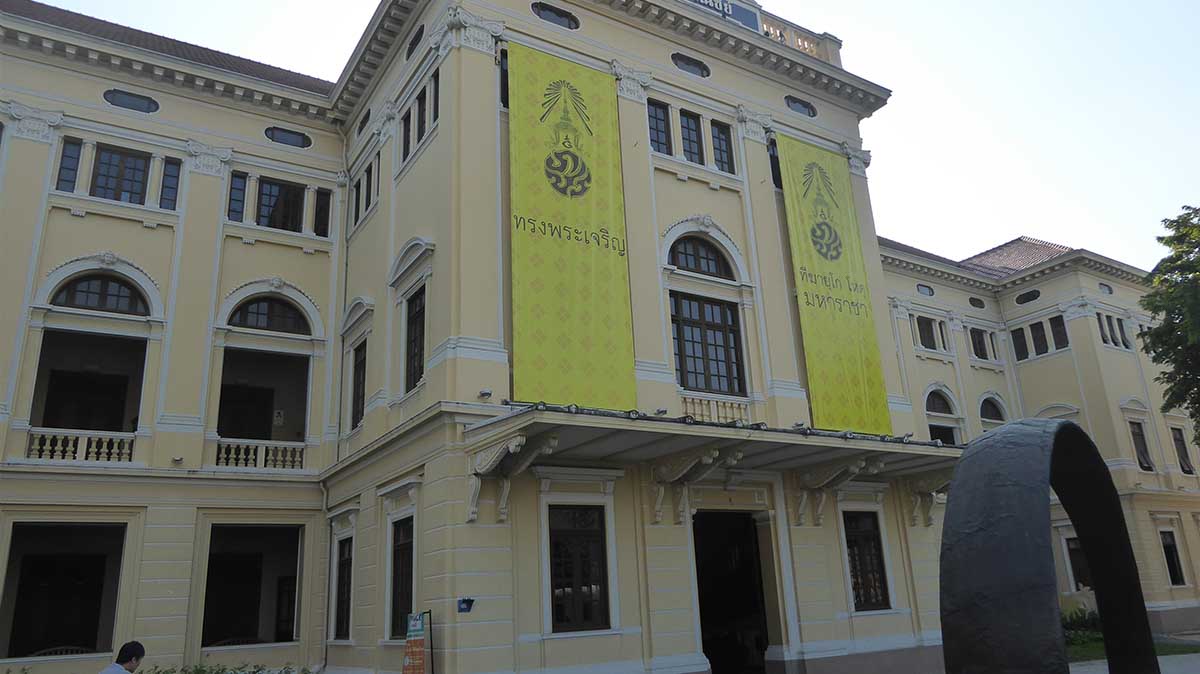 Typically Thai
On entering Museum Siam you will go to a small theatre to watch a short film about Thailand and its people with the theme. What does being Thai mean? The film combines images of old and modern Thailand. After this introduction, you enter a side-room that features a collage style display entitled Typically Thai which features models and cut-outs of images that we associate with Thailand. You are then free to roam the rest of the museum yourself.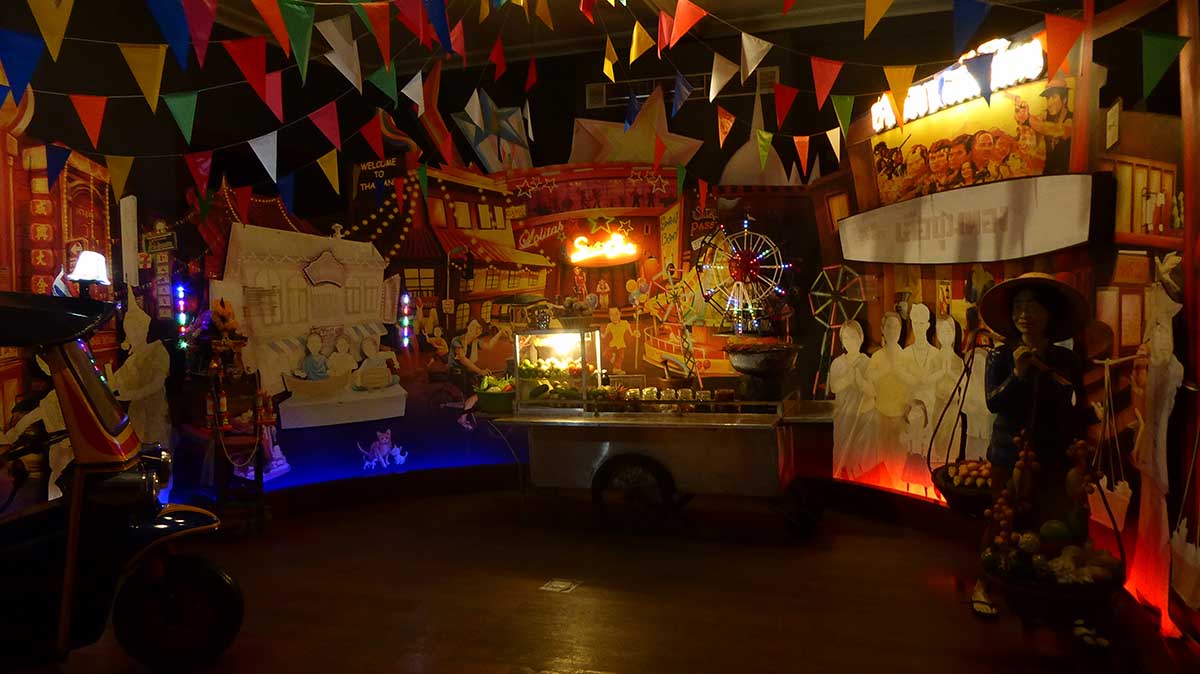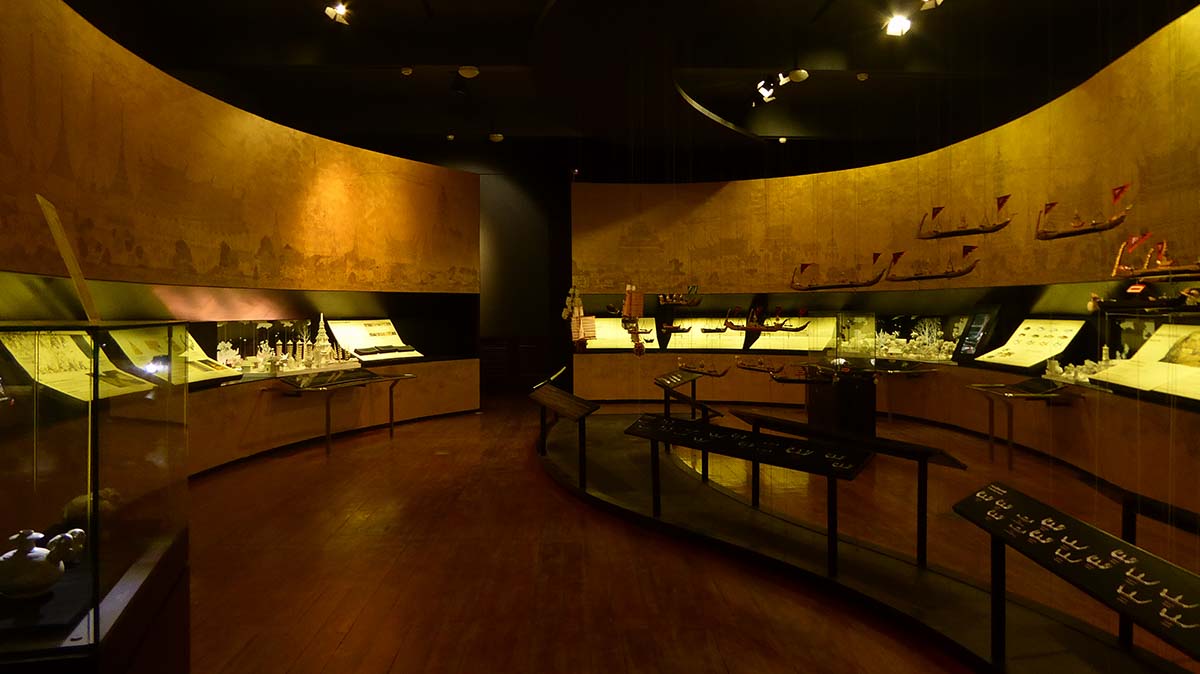 Museum Siam Galleries
The Museum Siam galleries start with the prehistory of South East Asia and the ancient land of Suvarnabhumi and move forward through the arrival of Buddhism from India, the ethnic history of Thai people, the history of the ancient kingdom of Ayutthaya, ancient Siam, wars with Burma, the founding of Bangkok, village life, the arrival and influence of the Chinese in Thailand, modernization and political change through to the Westernization of Thailand. The story is told with the aid of many entertaining interactive displays featuring mostly bilingual content. Museum Siam is well laid out with rooms decorated in superb detail.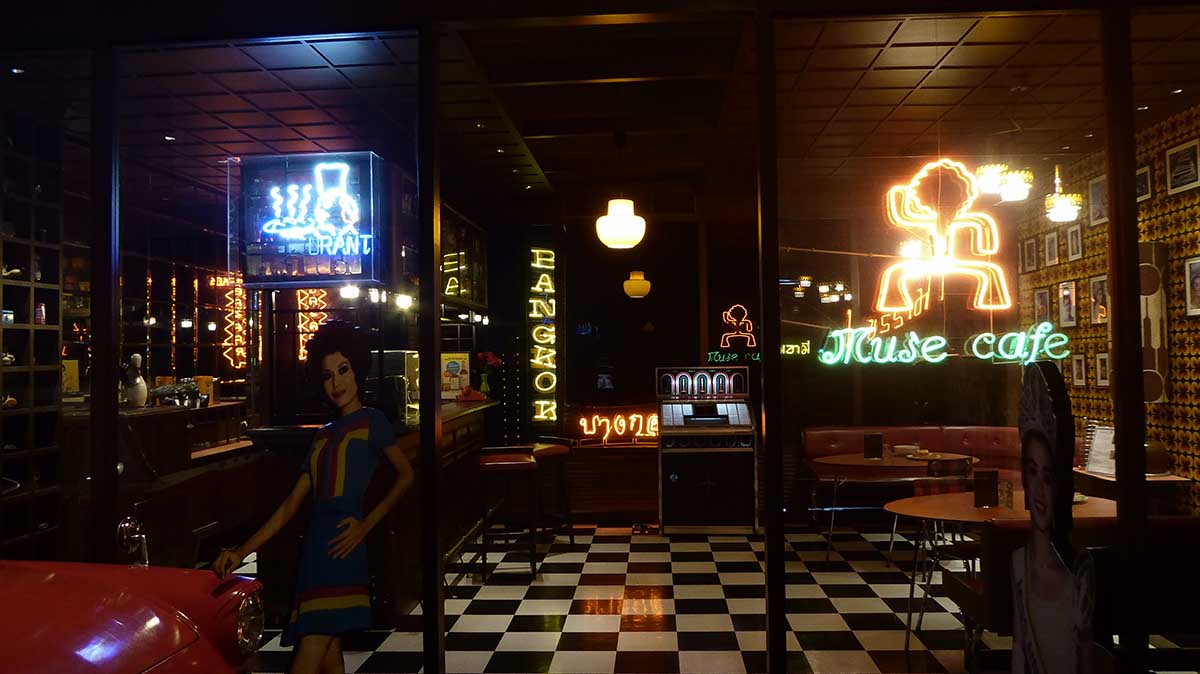 At the end of your tour, there is a nice gift shop and the garden has an indoor/outdoor cafe.
Where is Museum Siam?
Location: Sanam Chai Road.
District: Rattanakosin
Opening Hours: 10.00-18.00 Tuesday – Sunday. Closed on Mondays.
Admission: 300 baht. Free all day with Museum Pass.
How to get there:
Bus: 3, 6, 9, 12, 44, 47, 48, 53, 82, 524
Boat: Chao Phraya Express/Tourist Boat to Tha Tien Pier (N8)