Bangkhunphom Palace
Bangkhunphom Palace, built-in 1906 was the residence of Prince Paribatra Sukhumbhand, who was the 33rd son of King Rama V. It on Samsen Road on the banks of the Chao Phraya River in the Dusit district. It is one of the most beautiful and elegant palace buildings in Bangkok. The architectural style is mainly Baroque with Renaissance, Rococo, and Art Nouveau influences, ornamented by delicate stucco designs, Palladian windows, and fresco paintings. The palace is now part of the Bank of Thailand and houses a museum displaying the history of Thai coins and banknotes as well as the history of the house and its former resident.
Bank of Thailand Museum
The Bank of Thailand museum has 14 rooms displaying the history of the Thai currency. The coins on show date from ancient 1st-century coins and items of value that were a medium of exchange through to present day coins. The banknotes date from the 1850's up to the present day. There is also a display of foreign bank notes, gold bars, glass printing plates and a display explaining the coin minting process. The exhibits all display information in Thai and English and employs a variety of interactive media. An audio guide in English is in the admission fee.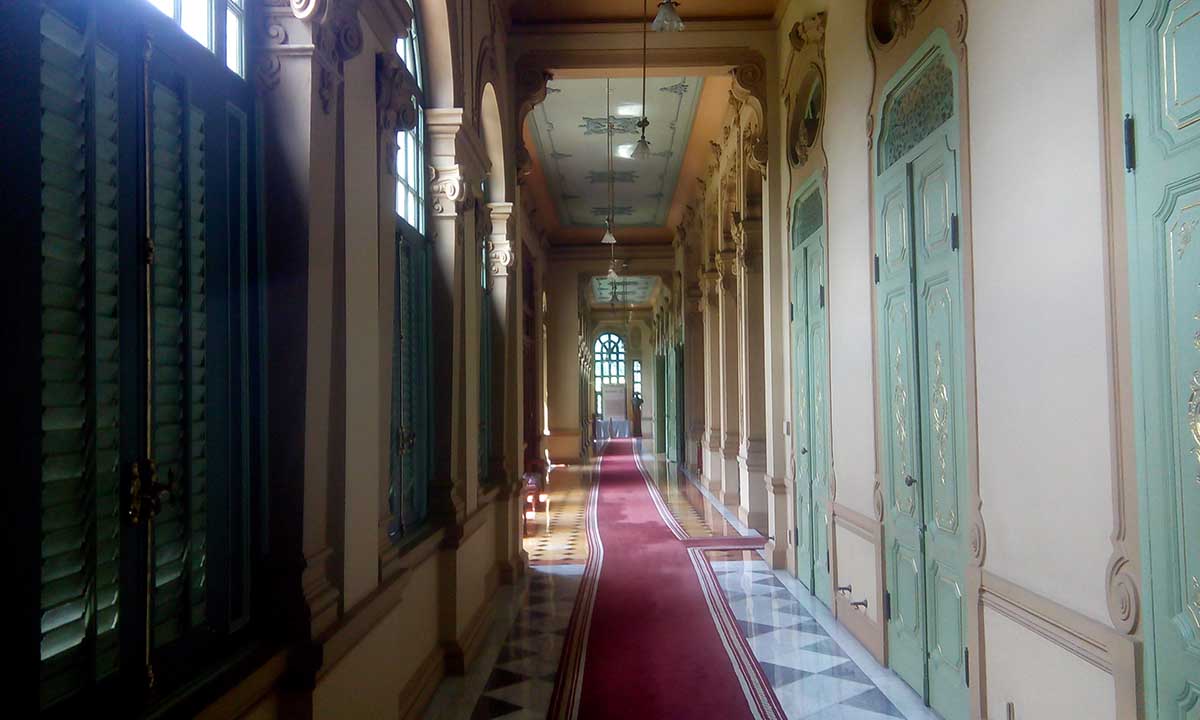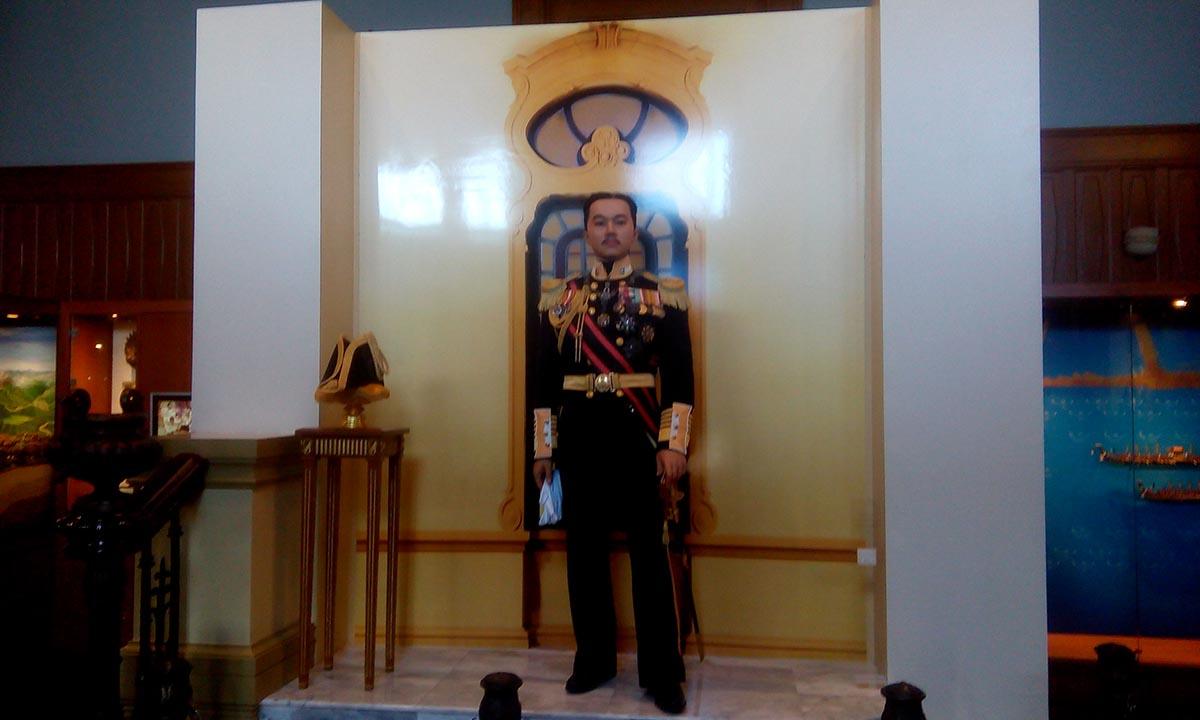 Upstairs in Bangkhunphom Palace is the Paribatra room which contains an exhibition on the life of the prince and displays many of his personal effects.
The Gardens
At the rear of Bangkhunphom Palace are gardens with a gazebo and a great riverside view of the Rama VIII bridge. From the back of the palace to your left, you will see Devavesm Palace, another former royal residence which is also part of the Bank of Thailand complex though not open to the public.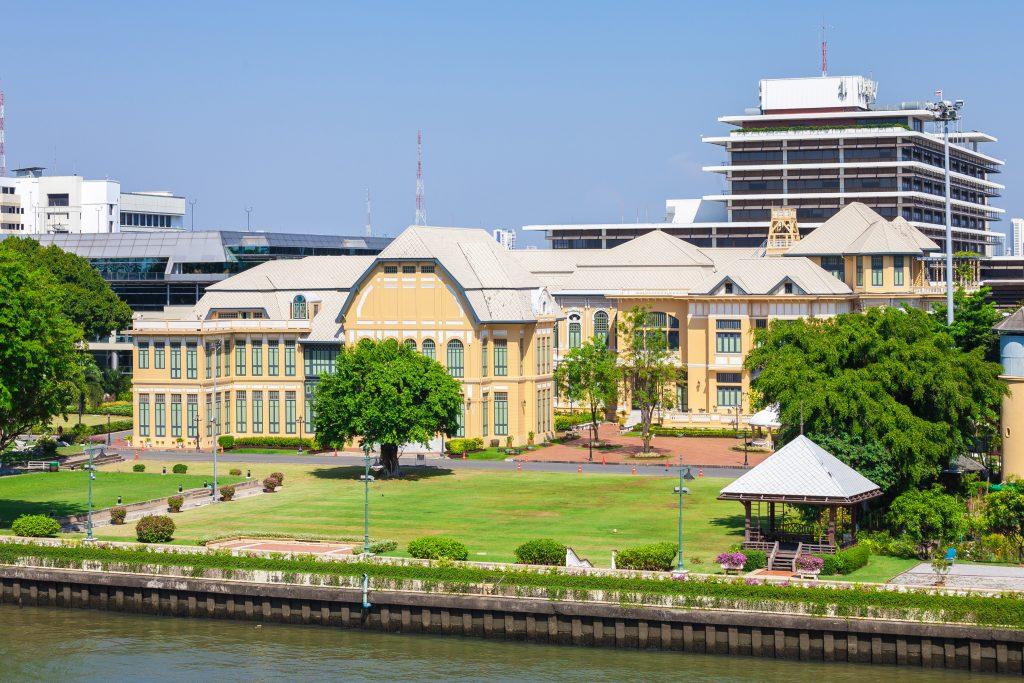 Where is it?
Location: 273 Samsen Road, Dusit, Bangkok.
District: Dusit
Opening Hours: 10.30.-16.00 on Saturdays only.
Admission: Free. Audio guide included.
Rules: No photography in the Bank of Thailand Museum. No bags or shoes in the palace. Free lockers provided. Dress respectfully.
How to get there:
Bus: No. 3, 9, 30, 32, 33, 43, 49, 53, 64, 65, 516, 524.
Boat: Chao Phraya Express Boat to Tha Thewet Pier (N15)