Little Zoo Cafe Bangkok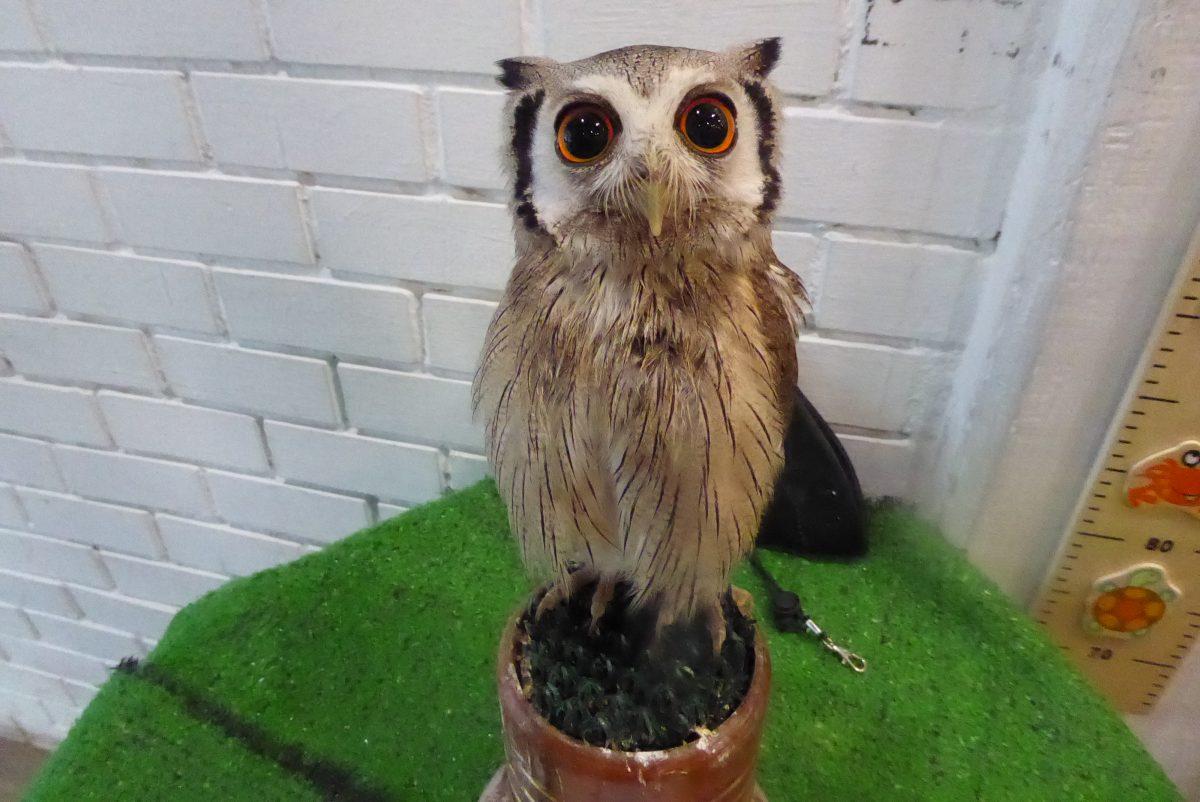 The Little Zoo Cafe is an exotic pet cafe in Siam Square, Bangkok. The city has several dog & cat cafes but Little Zoo is the only cafe in Bangkok with a mixture of animals. Inside you can meet Meerkats, a Racoon, Cockatoo, Cats, Dogs, Rabbits, Fennec, Black & Arctic Fox, Guinea Pigs, Hedgehogs, and an Owl. Some of the animals are rescue animals, adopted after their owners abandoned them.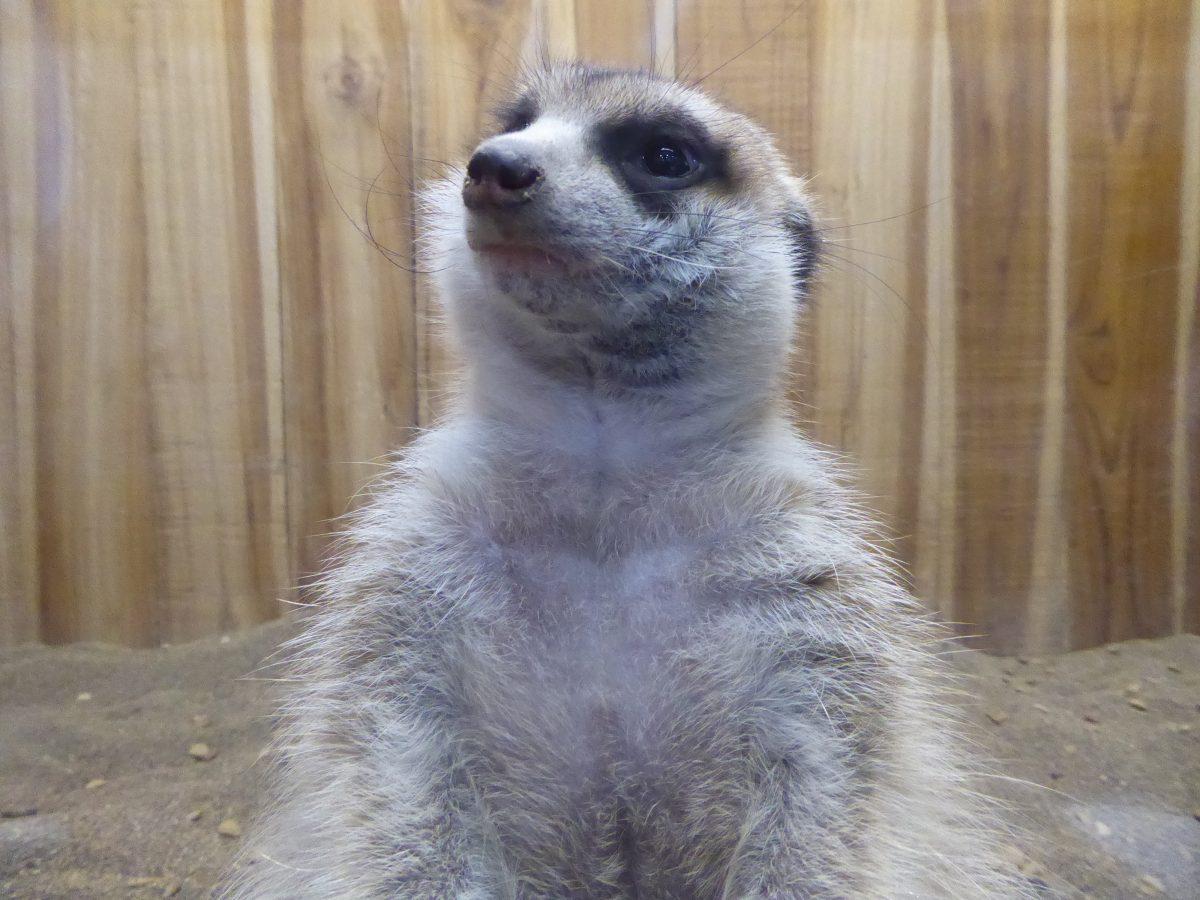 Little Zoo Cafe
On entering you are greeted by an Owl perched just inside the door. Also, a couple of friendly Corgi dogs who seem to have a free run of the cafe. To enter you need to buy a drink & dessert combo priced at 390 baht. This is not cheap so remember, you are paying for the animal company.
Food & Drink
The coffee is good and the food is decent. You also get a pair of cute socks to wear in the animal room, which you get to keep. If you don't want the dessert you can get a souvenir instead.
As the Little Zoo Cafe is popular you may have to wait a short time for a table. There is no limited time and you can stay as long as you like. The cafe is upstairs and divided into separate enclosures as some of the animals do not mix together.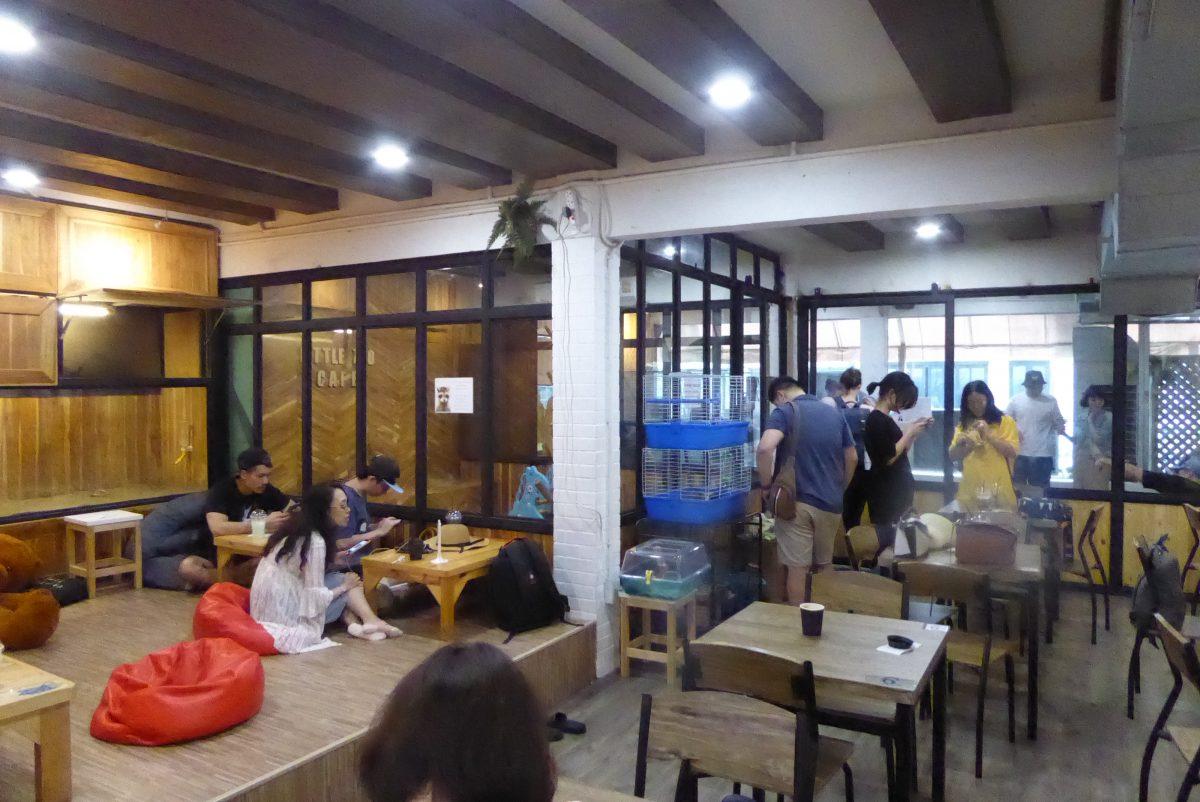 Animal Care
The Cafe is very clean and the animals are well cared for by the staff. The enclosures are supervised and the number of people in each enclosure limited to a few at a time. The animals rotate daily so they don't get too exhausted from meeting too many human visitors.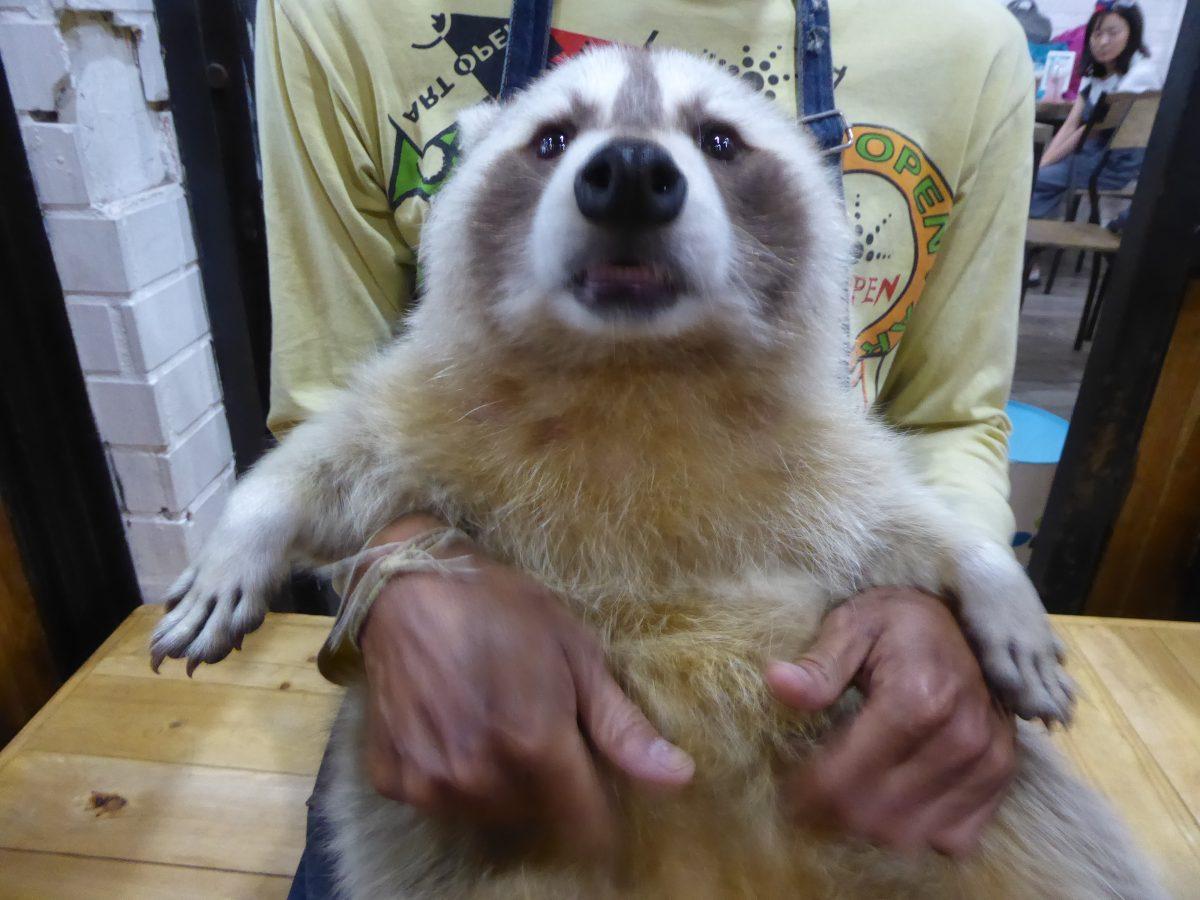 The Animals
The animals are friendly and interact with visitors. The dogs were playful and liked being petted and enjoyed a good tummy rub! Some of the animals including dogs, cats, rabbits, and the black foxes mixed freely and interacted well together on our visit.
The small animals such as the Guinea Pigs & Hedgehogs are kept in cages though the staff will take them out for you to hold if you ask. If you want a photo with one of the animals the staff will help you.
Little Zoo Cafe is a great place for animal lovers with lots of adorable cute animals to play with & worth a visit when you're in Bangkok.
Where is Little Zoo Cafe?
Little Zoo Cafe is conveniently located a few minutes walk from Siam Square BTS Station.
Location: Siam Square: 420 Siam Square 11 Alley, Pathumwan, Bangkok.
Opening Hours: 11.00 – 21.00 daily.
Getting There: BTS Siam Station (exit 4 or 6)