Bangkok Airport Departure
For Bangkok Airport departure, airlines recommend that you arrive at the airport 3 hours before your flight. This applies to both Suvarnabhumi and Don Mueang. The quickest way to get to either airport is by taxi. The airport link train is also fast if you are heading to Suvarnabhumi. Try to check-in online to save time as there are often long queues to check-in for some flights.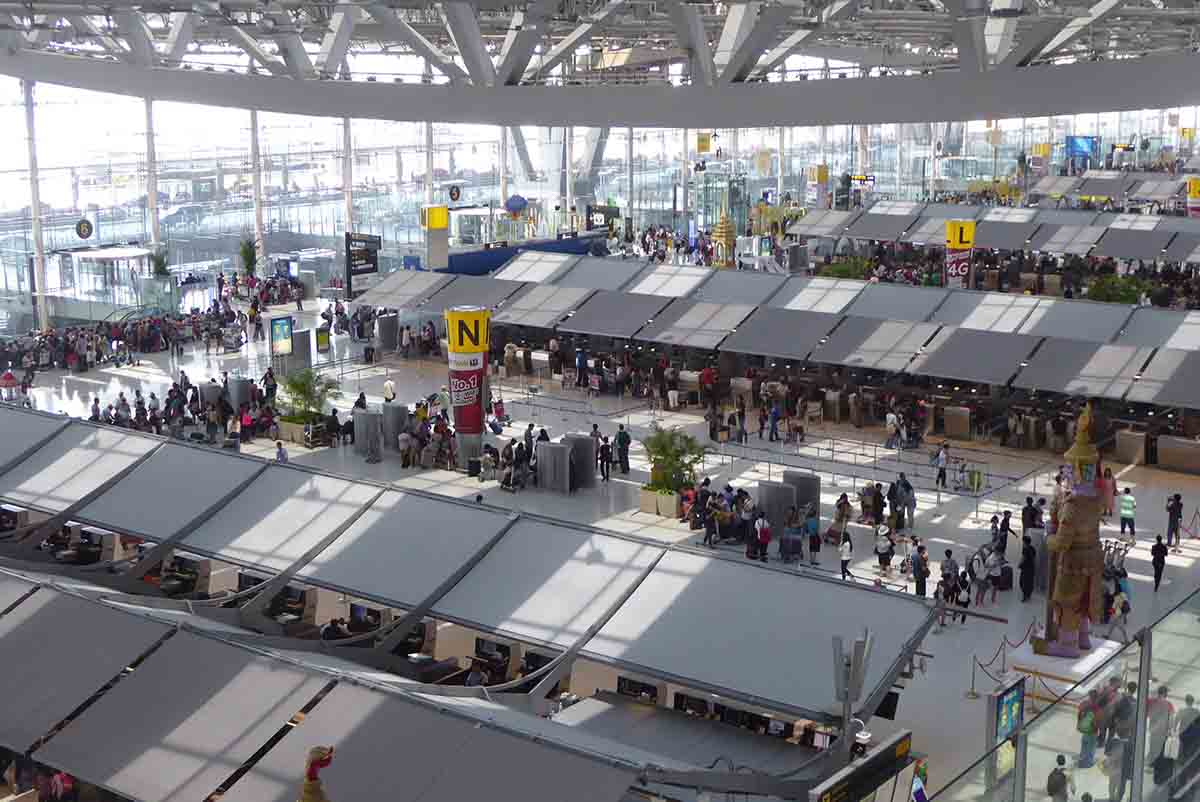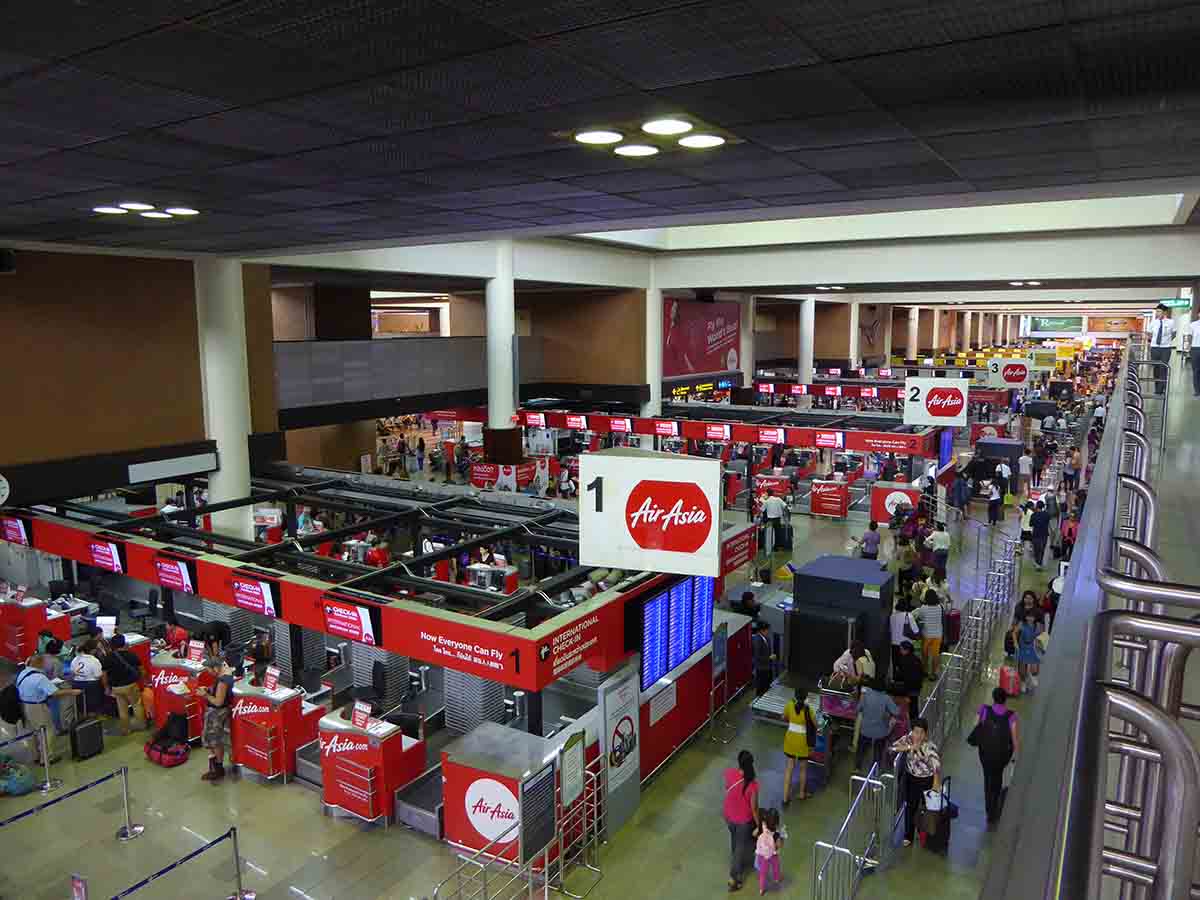 Don?t leave it too late to pass through immigration as there are usually queues for foreign passport lanes and there are two security baggage checks to pass through before you reach the departure lounge. Make sure the departure part of your immigration card is completed before you reach the immigration officer.
After passing through security at Suvarnabhumi you will arrive in the duty-free shopping area with all the usual high-end brand stores. Each end of the terminal has a food village. Change any Thai baht that you have left-over before you leave as the exchange rate will be better than in your home country. Don Mueang is similar but on a smaller scale.