Vishnu Temple
A Northern Indian Hindu Temple in Bangkok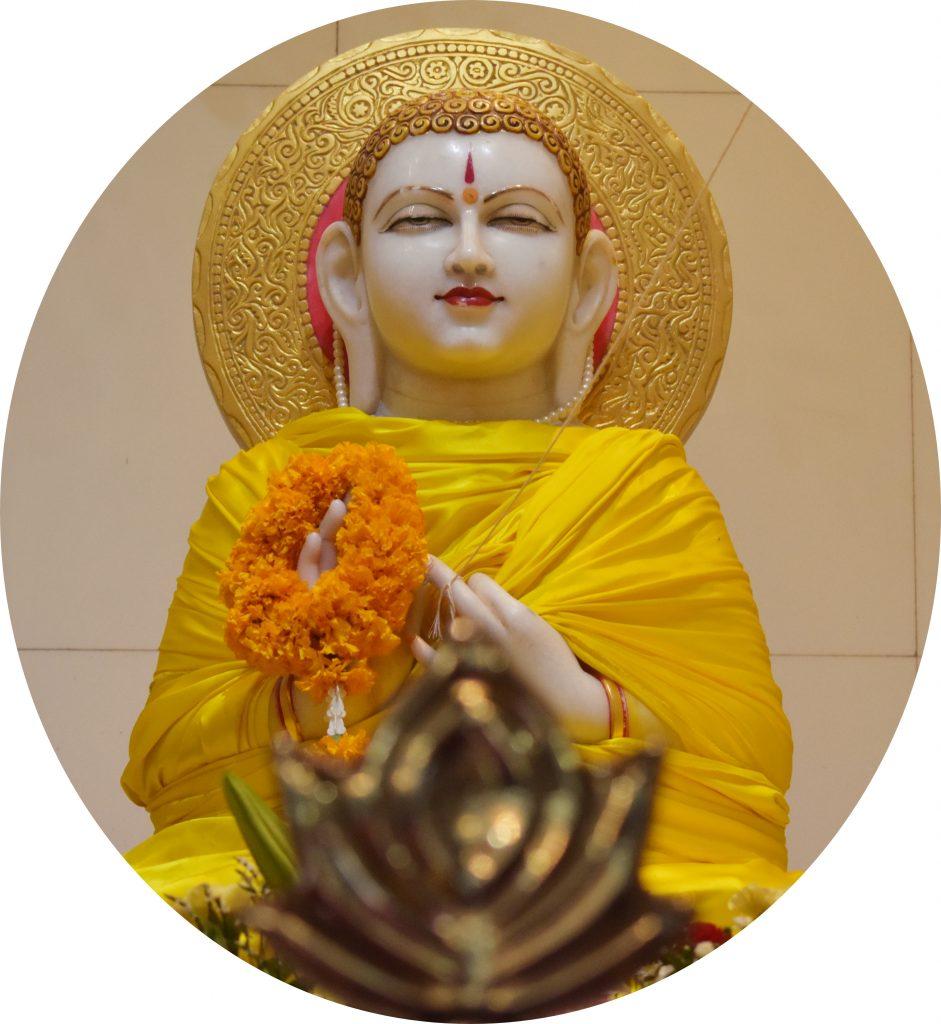 Vishnu Temple in Bangkok
The Vishnu Temple is a Hindu temple in the Yannawa district of Bangkok. Also known as Wat Vishnu, It is a northern Indian temple that is popular with people from the Uttar Pradesh region where they worship Vishnu or Narayana as the highest god. It is the oldest Hindu temple in Bangkok.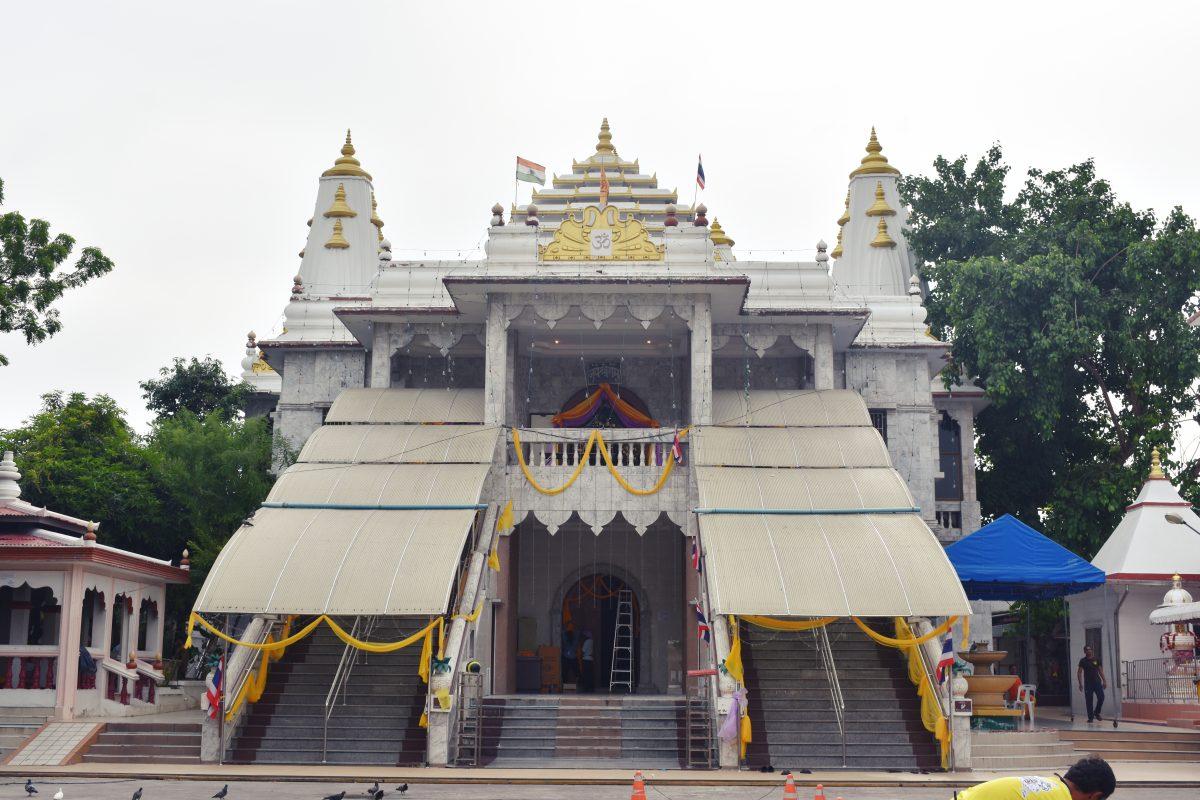 The Temple
Vishnu temple was completed in 1920, with the temples collection of beautiful marble statues bought from Jaipur at a later date. In all there are 24 Hindu deities to worship at the temple. The main part of the temple is on the first floor at the top of a wide staircase. The red carpeted hall is big and decorated with flower arrangements. There are five small shrines directly in front of the entrance along with another two on either side at the top of a small set of steps. Outside to the right of the main temple building are more small shrines and a statue of Phra Phrom.
The Temple Deities
The gods & goddesses include Brahma, Shiva, Vishnu, Ganesh, Hanuman, Sita & Rama, Krishna, Lakshmi, Lord Buddha, Parvati, Saraswati, and more. One of the shrines at the side of the temple includes an unusual black image of Shiva.
The temple is quiet and peaceful and a good place to meditate. Anyone you meet at the temple is friendly and helpful. For praying at the temple you should offer water, milk or marigold flowers. Sunday prayers are held from 10.00-14.00. There is Indian food on weekends for worshippers and all Indian festivals are celebrated here. Indian tourists will enjoy this temple.
Where is the Vishnu Temple?
Location: Soi Yen Chit, Chan Road Soi 32, off Sathorn Road, Yannawa, Bangkok.
District: Yannawa
Opening Hours: 08.00-21.00. Closed 12.00-15.00 (except Sunday)
How to get to Vishnu Temple?
The nearest BTS Station is Surasak. You can take a taxi from there.
Bus: 17, 22, 35, 62, 67, 77, 113, 116, 149, 173
Map